Description
Supreme Box Logo Hoodie Sweatshirt 1:1 REPlica – High Quality
With all Label & Tag
Improved with high quality embroidery, close to original supreme.
Fix vertical grains and NO floating "e".
Fit Description
Male model 175cm 60kg wear L. True to original supreme size.
Refer size chart to pick your size.
XXL is a custom size made for those 185cm above, Original Supreme doesn't have this size.
| | | | | |
| --- | --- | --- | --- | --- |
| Size | Chest | Shirt Length | Shoulder | Sleeve |
| S | 55cm | 68cm | 44cm | 63cm |
| M | 58cm | 70cm | 46cm | 64cm |
| L | 60cm | 72cm | 48cm | 65cm |
| XL | 62cm | 74cm | 50cm | 66cm |
| XXL | 65cm | 78cm | 53cm | 68cm |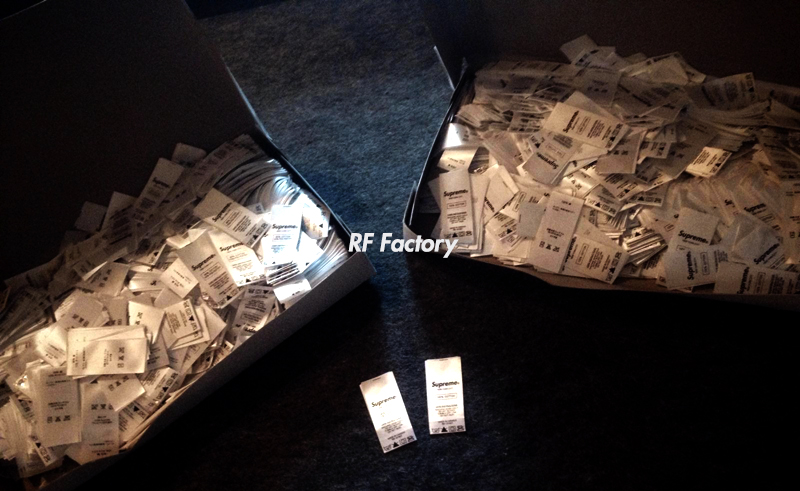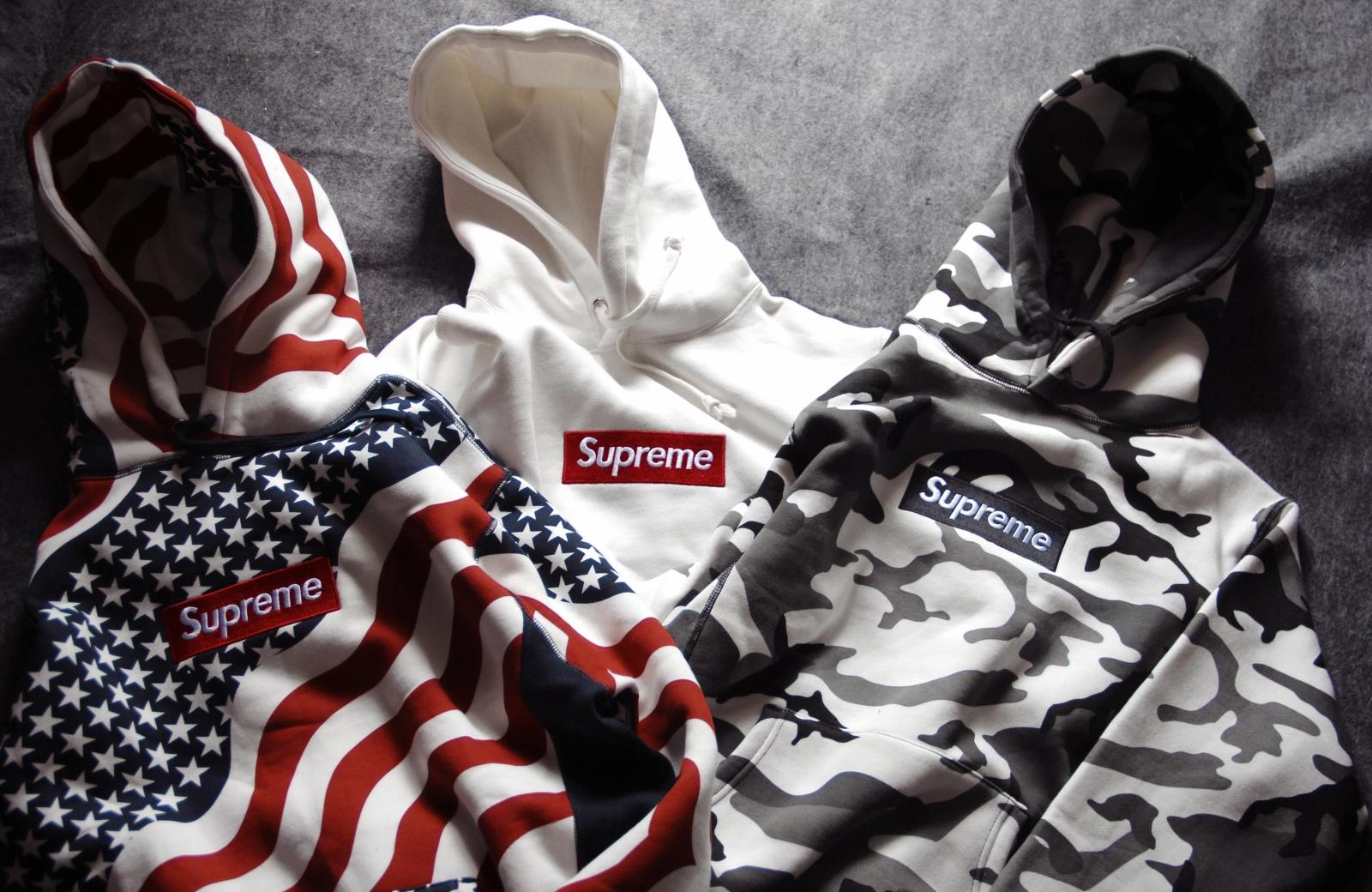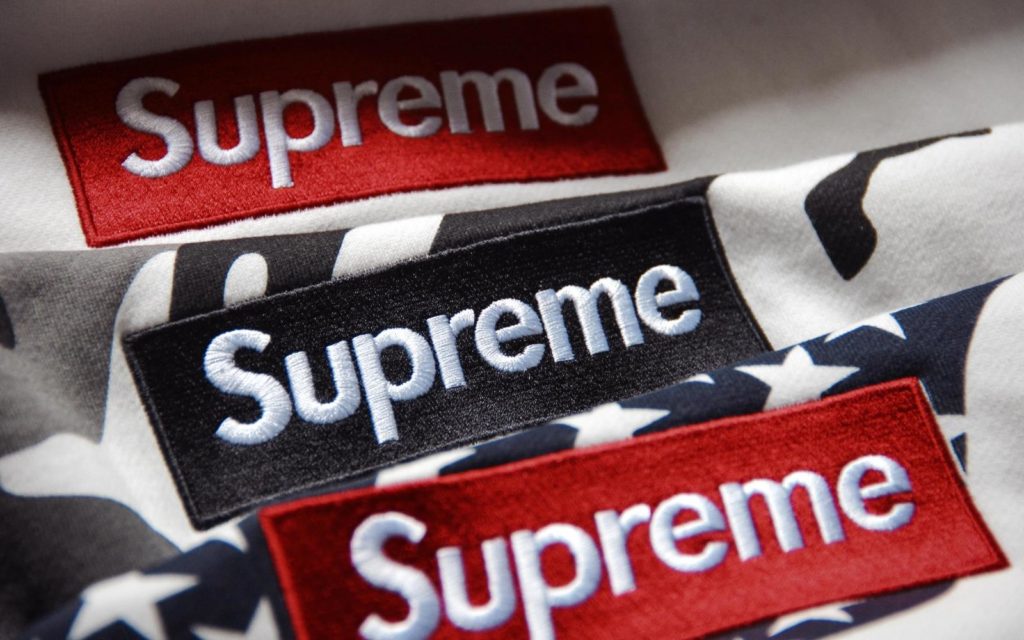 Replica Supreme American Flag Bogo Hoodie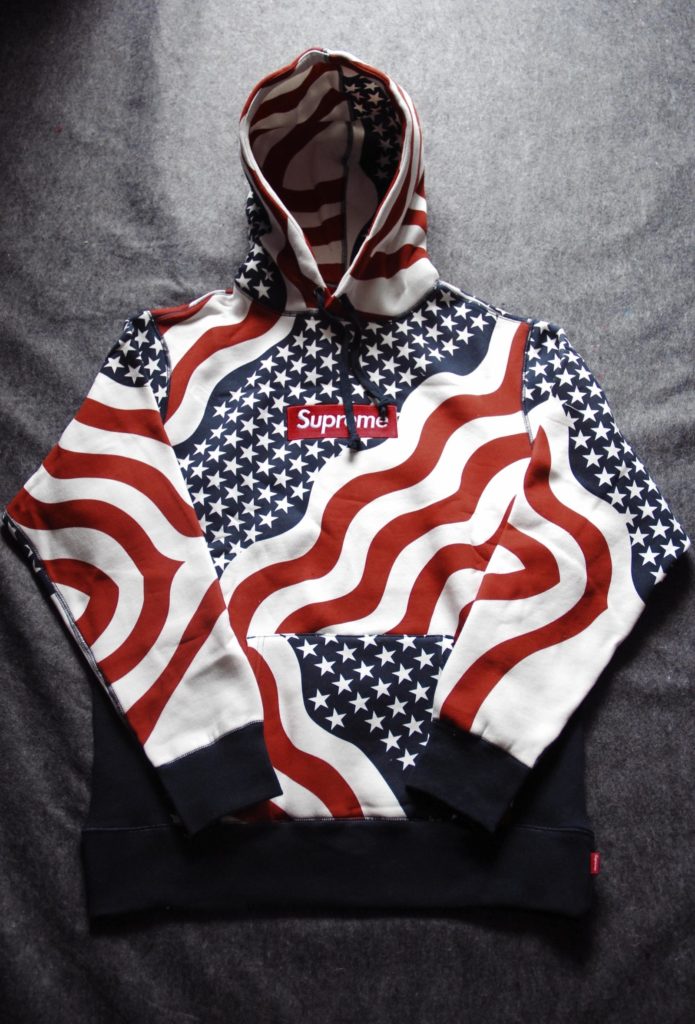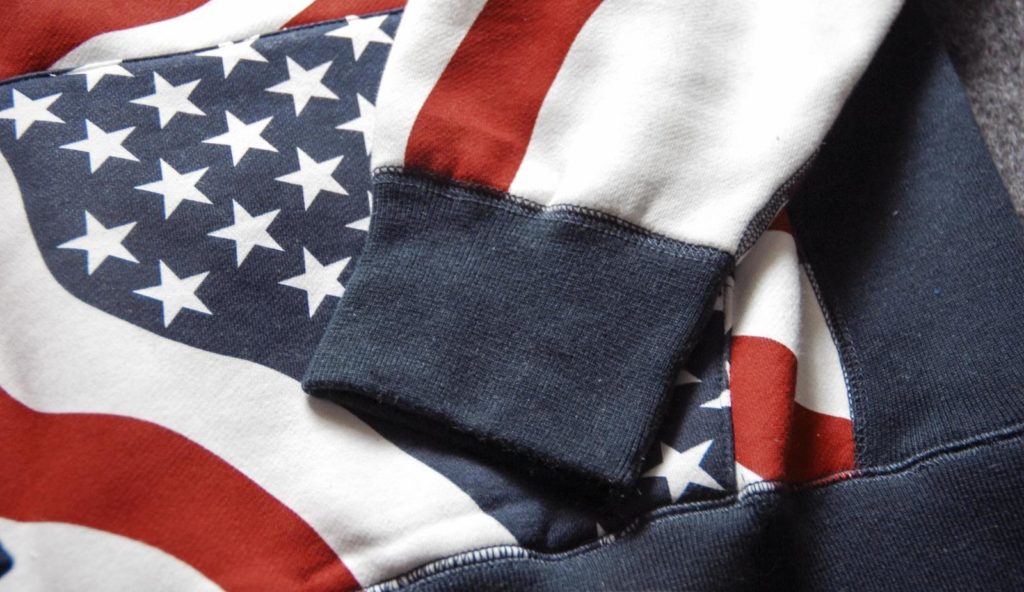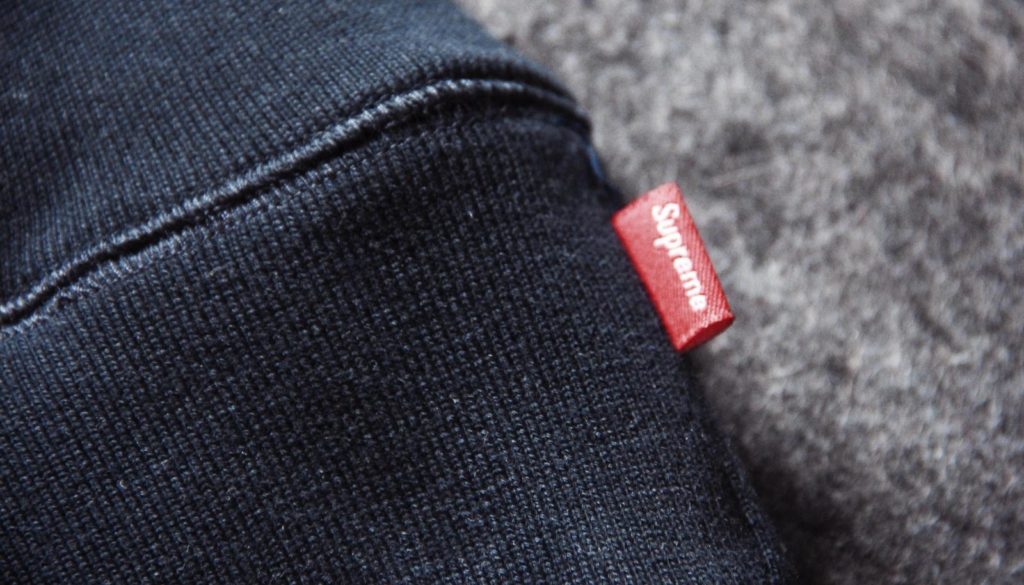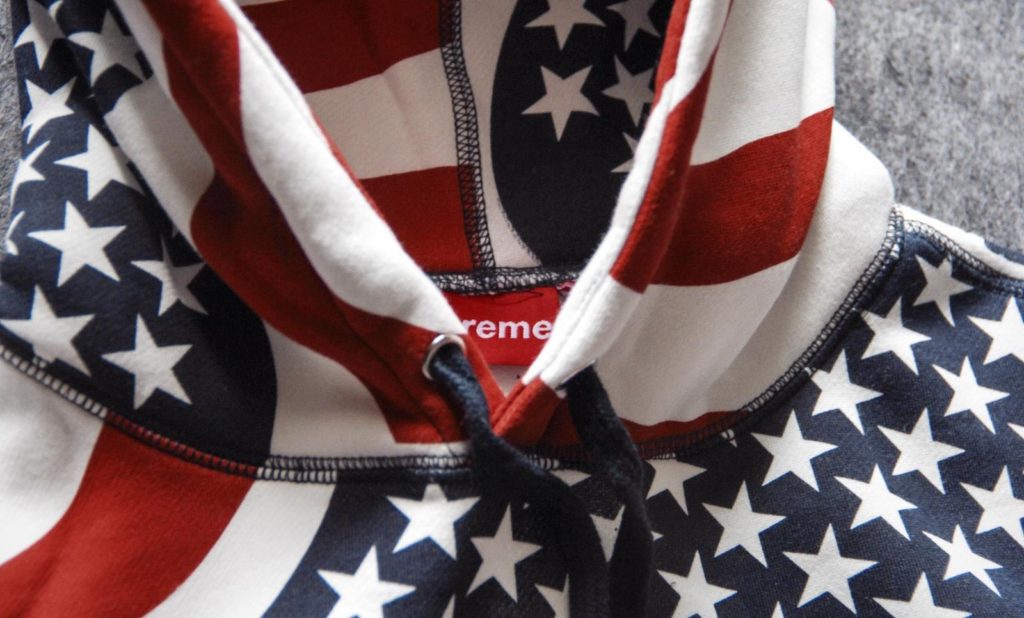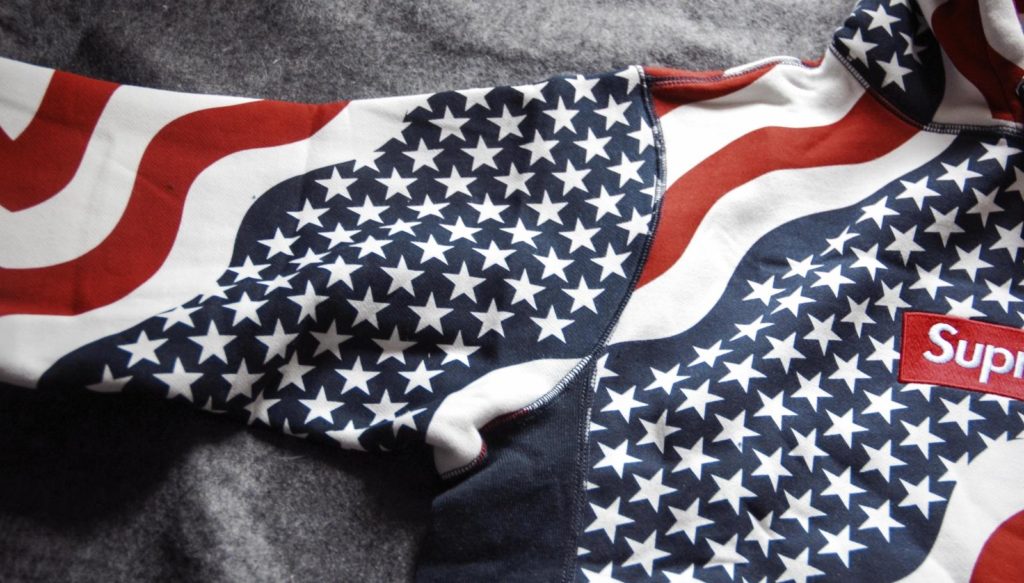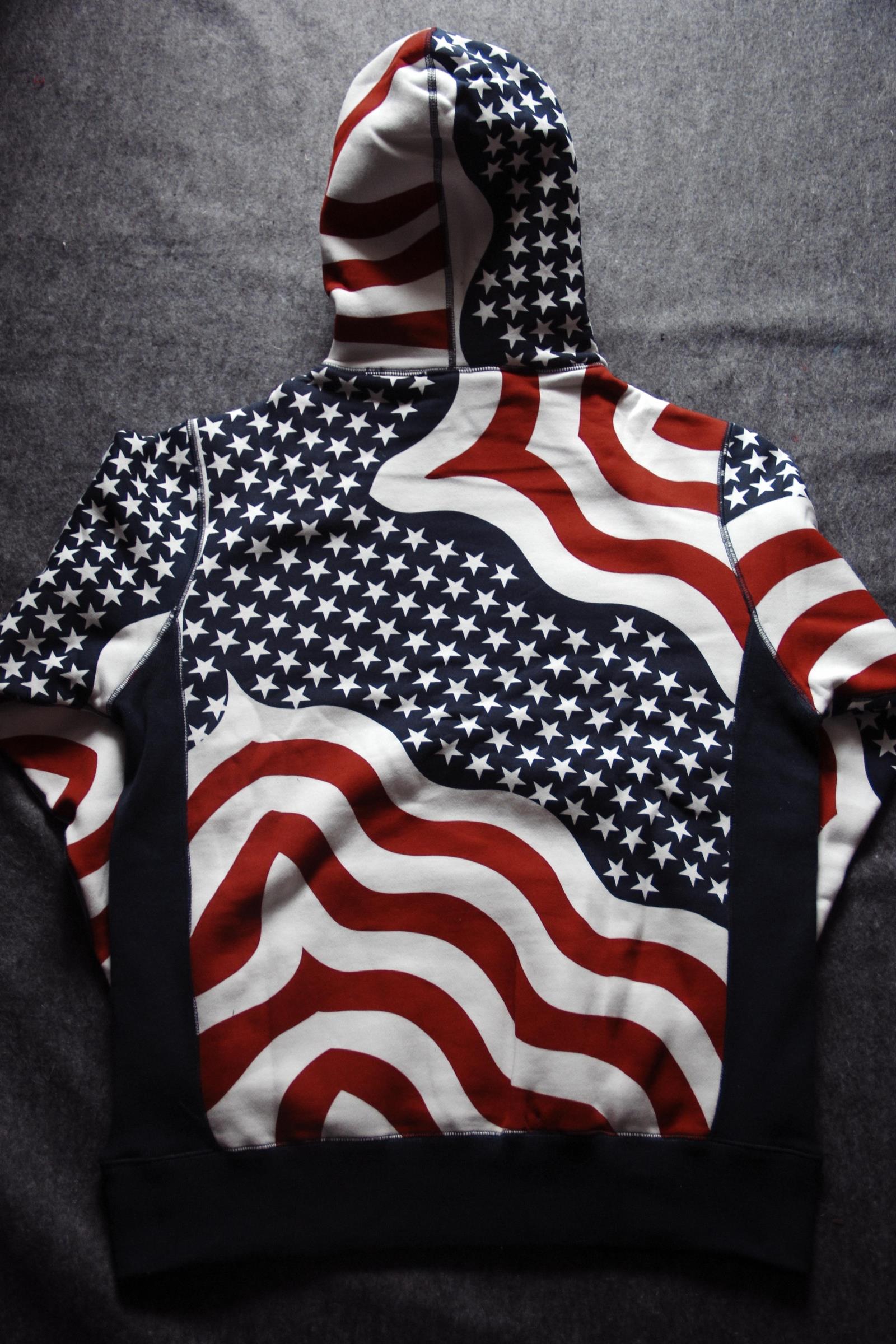 Supreme Sand Camo Bogo Hoodie Replica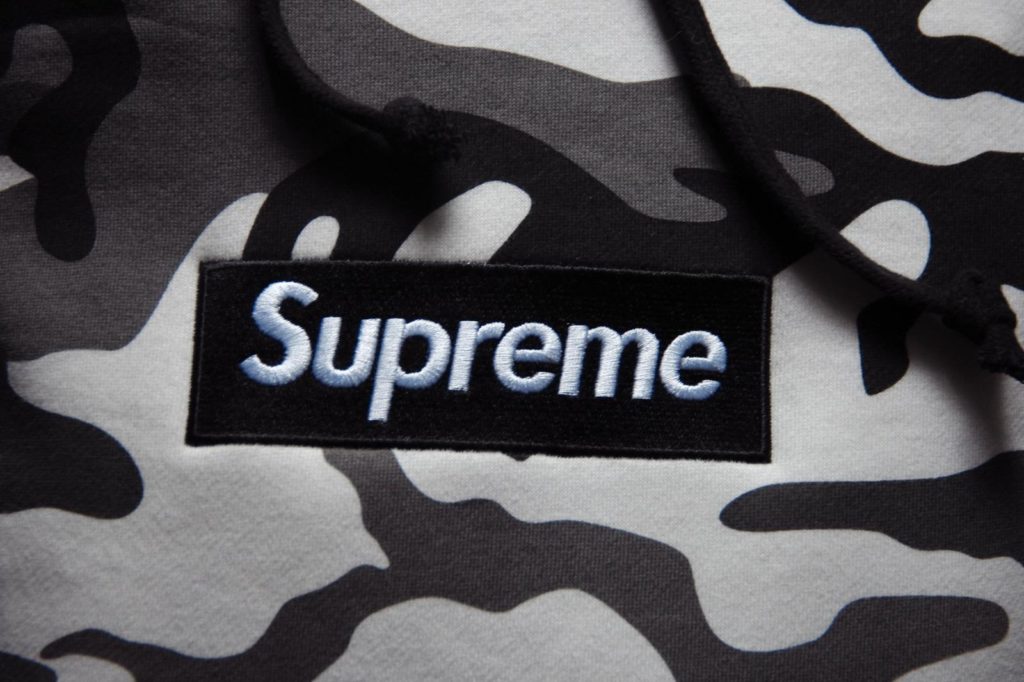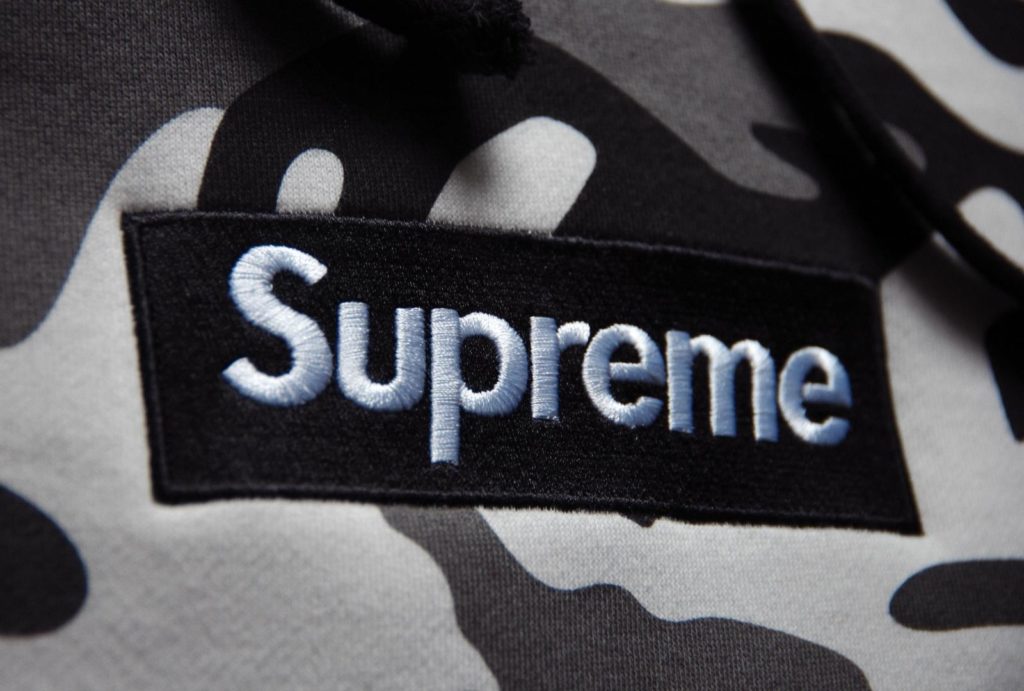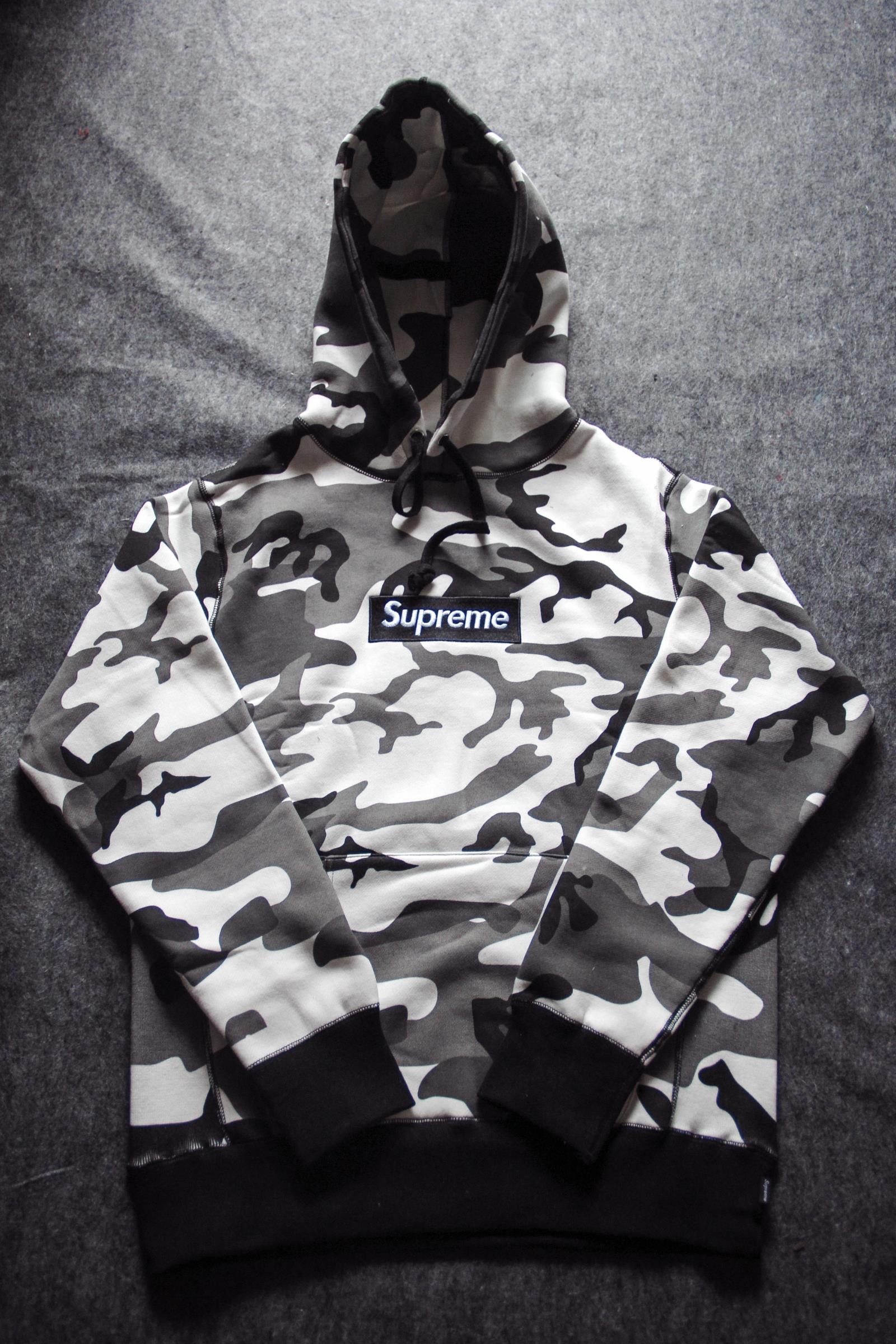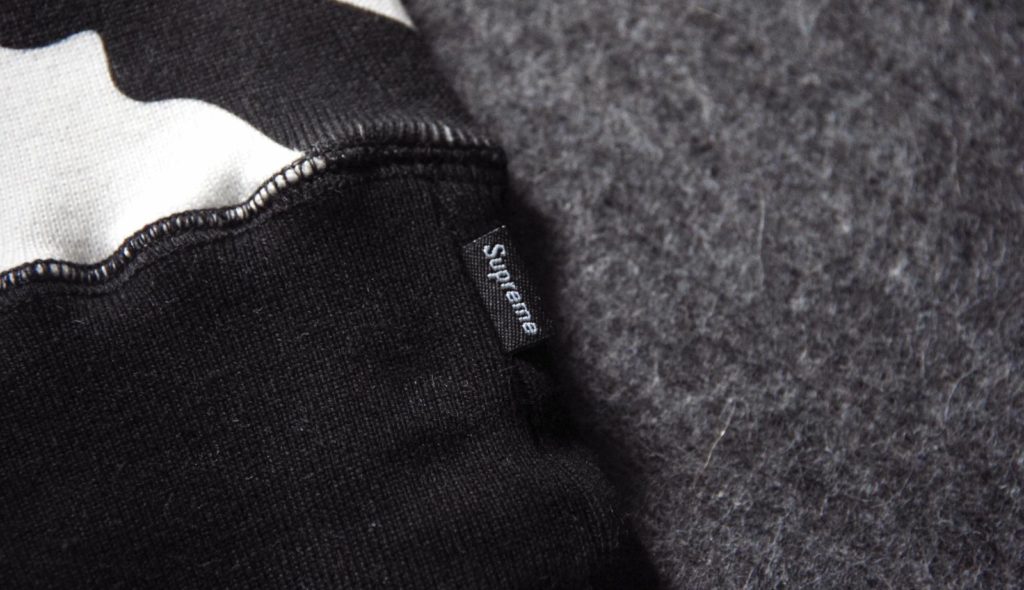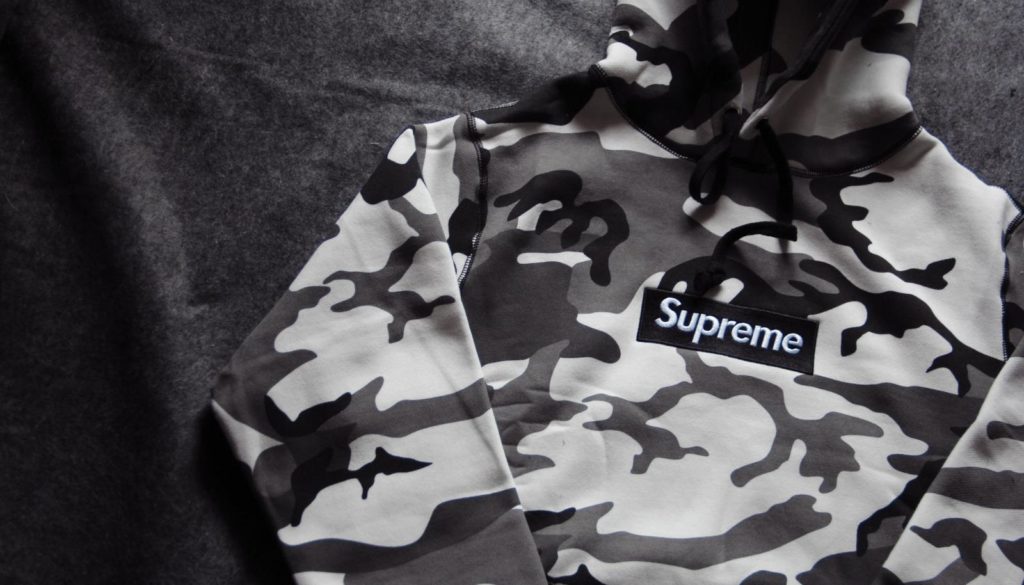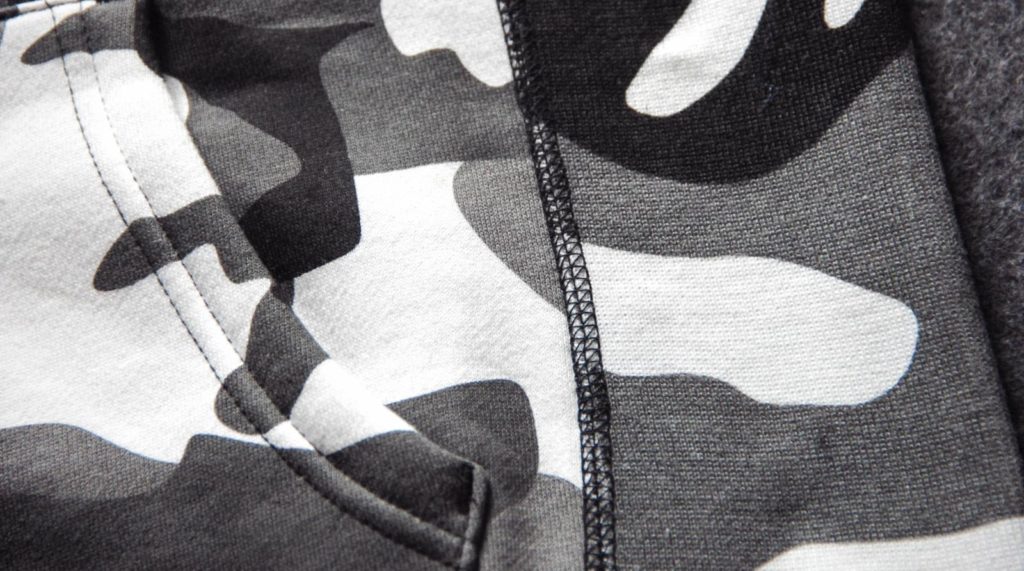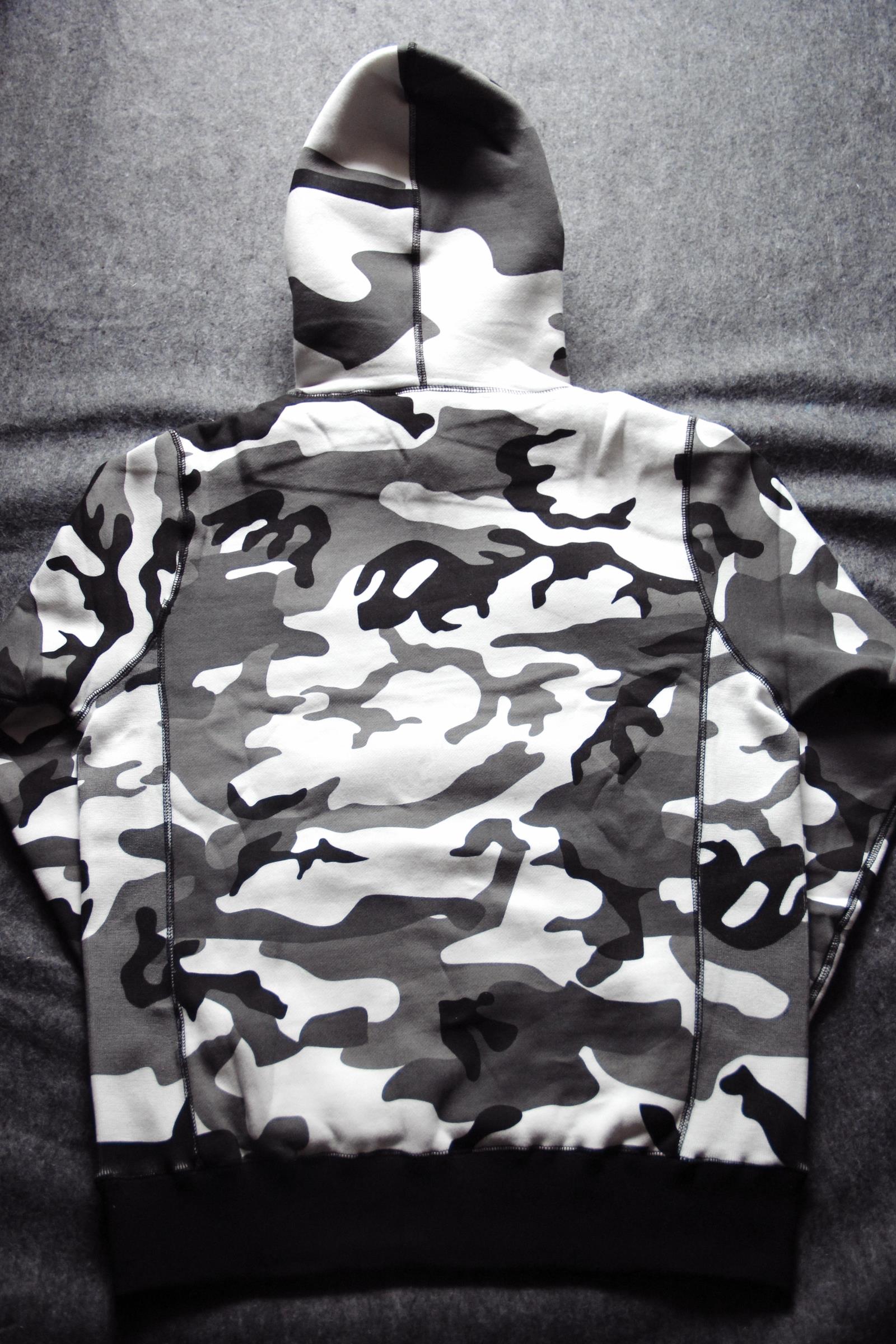 White Replica Supreme Box Logo Hoodie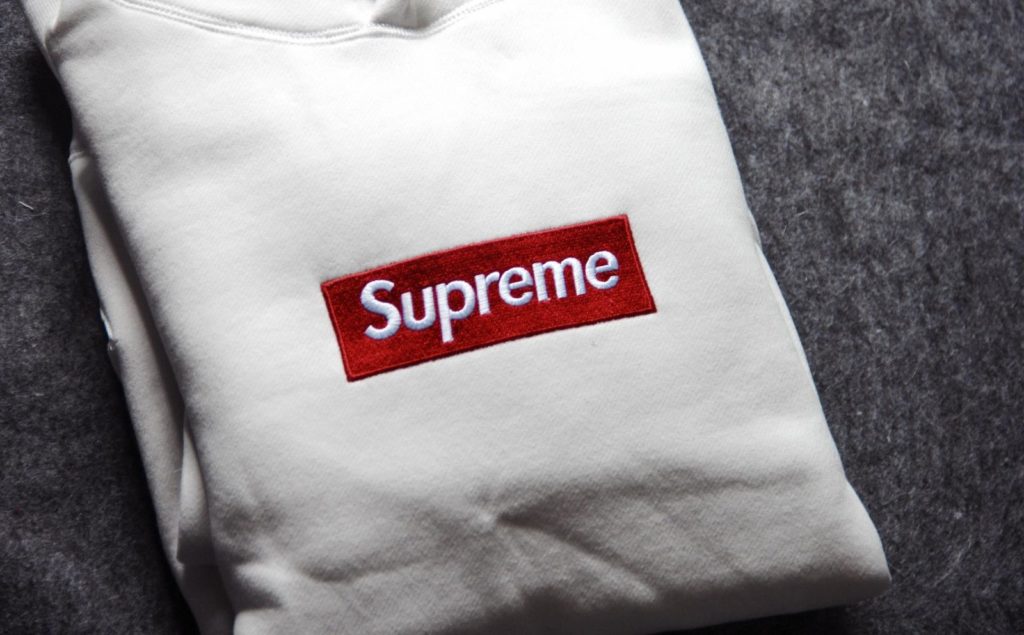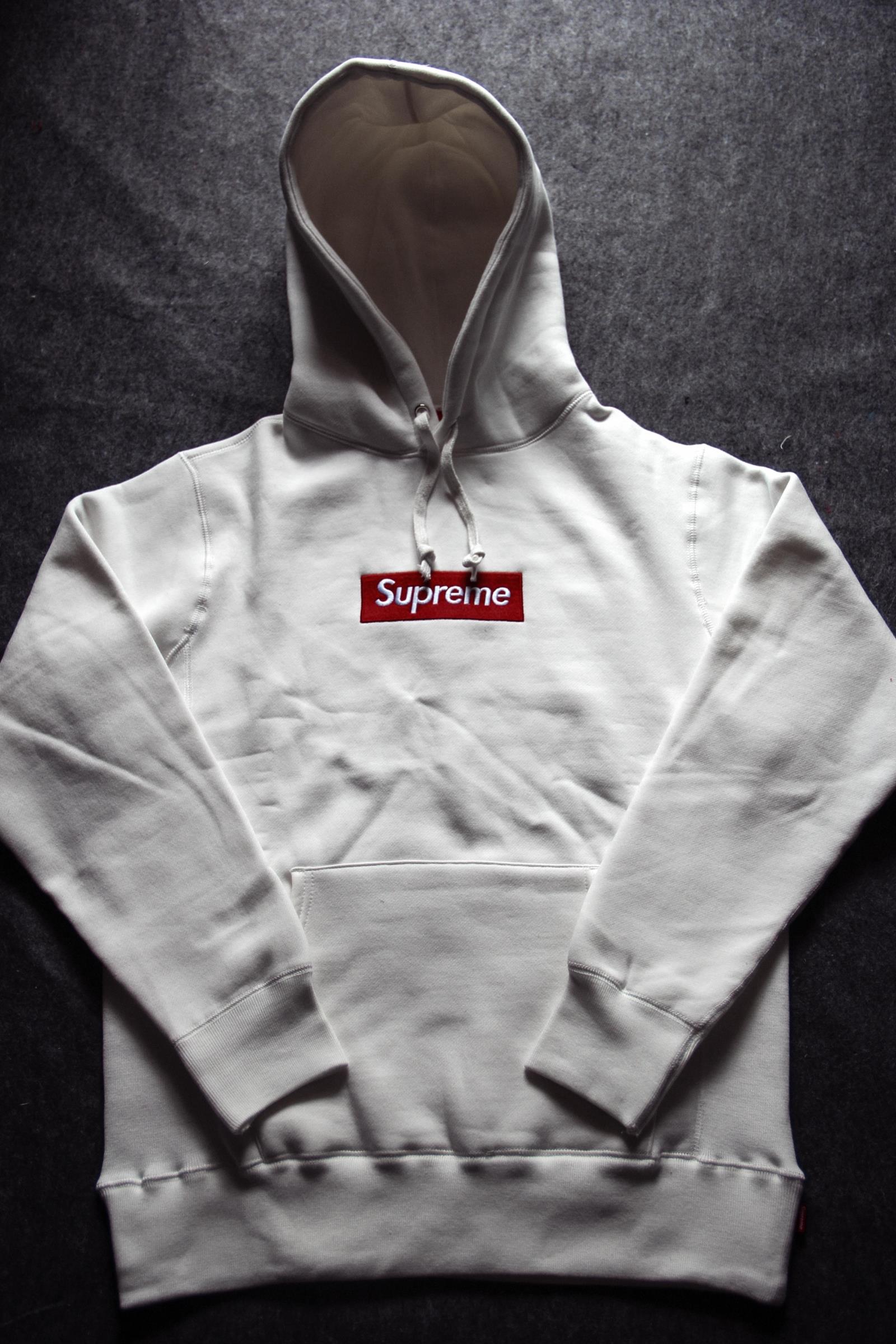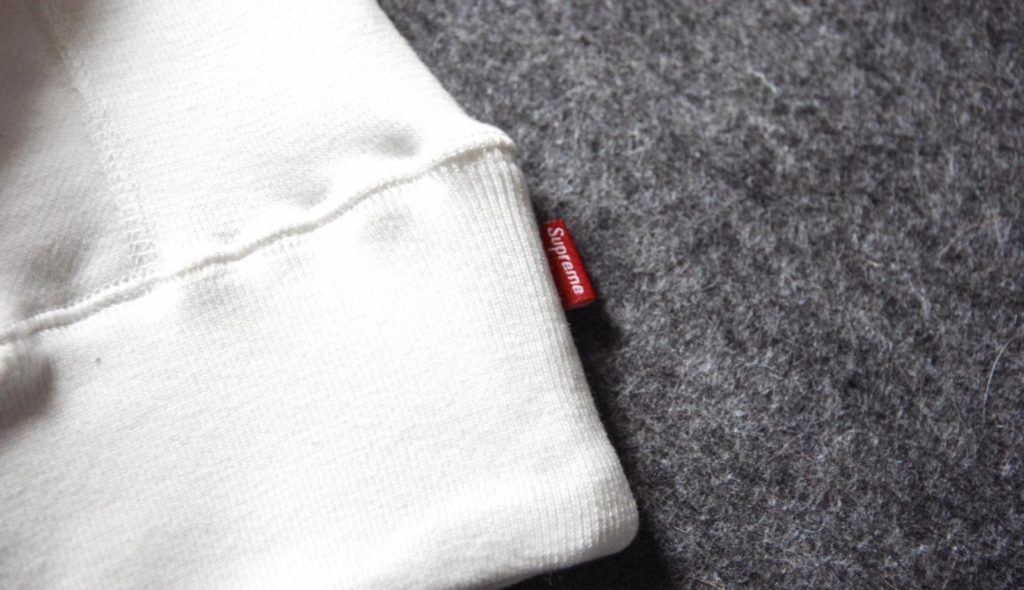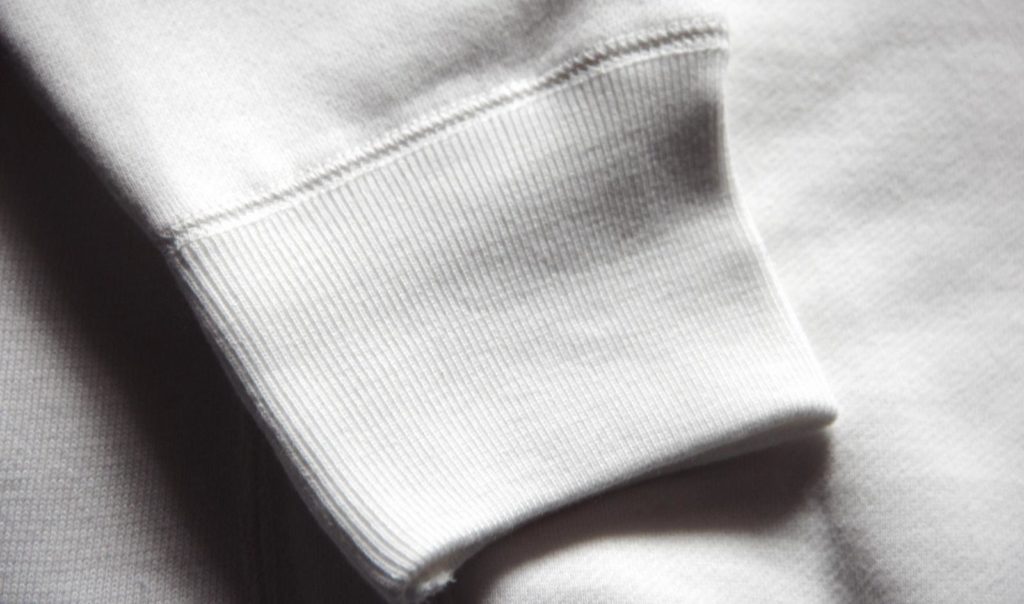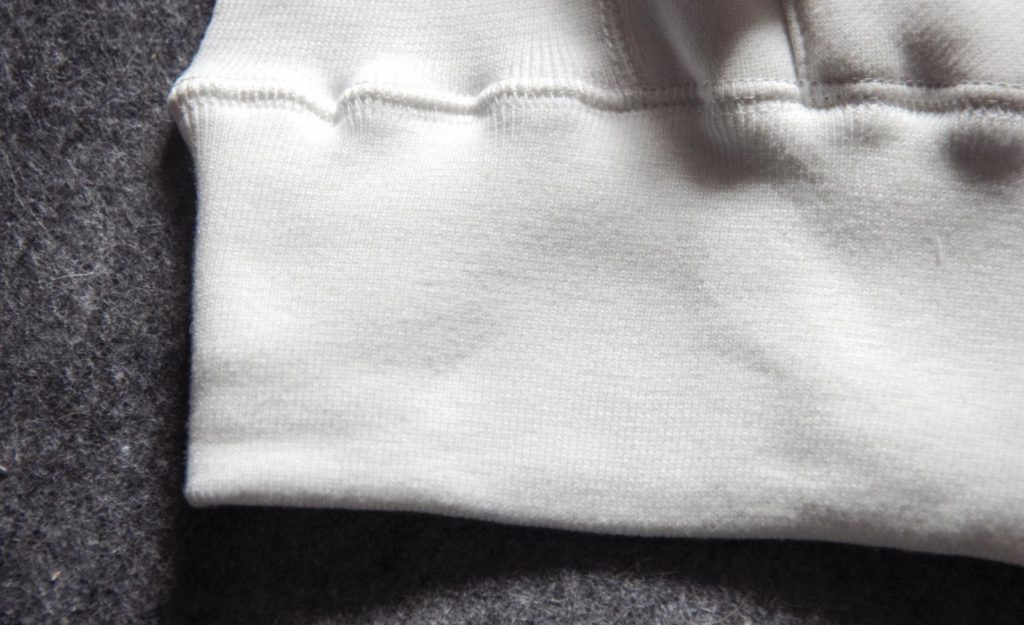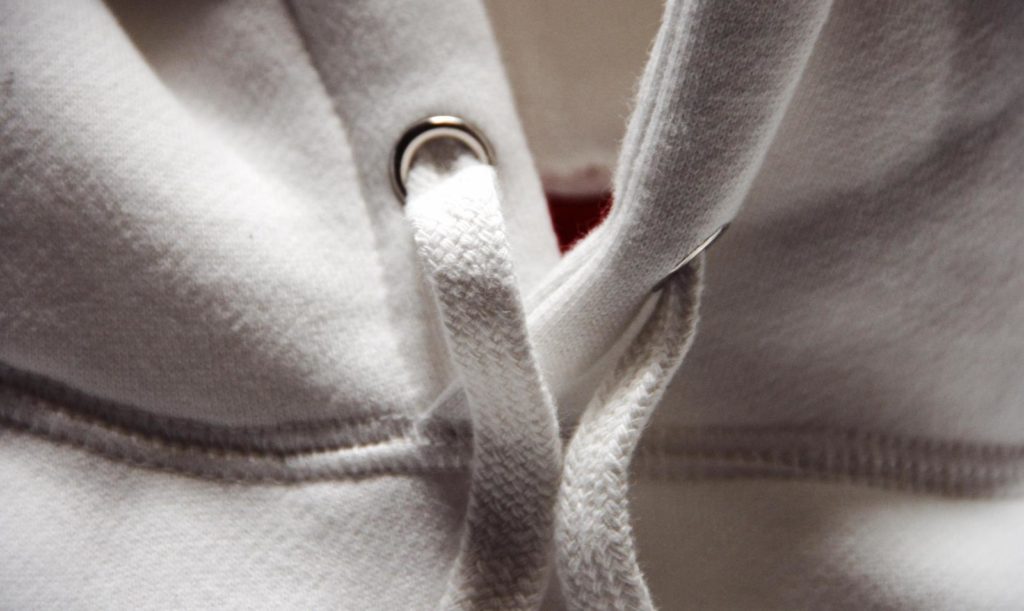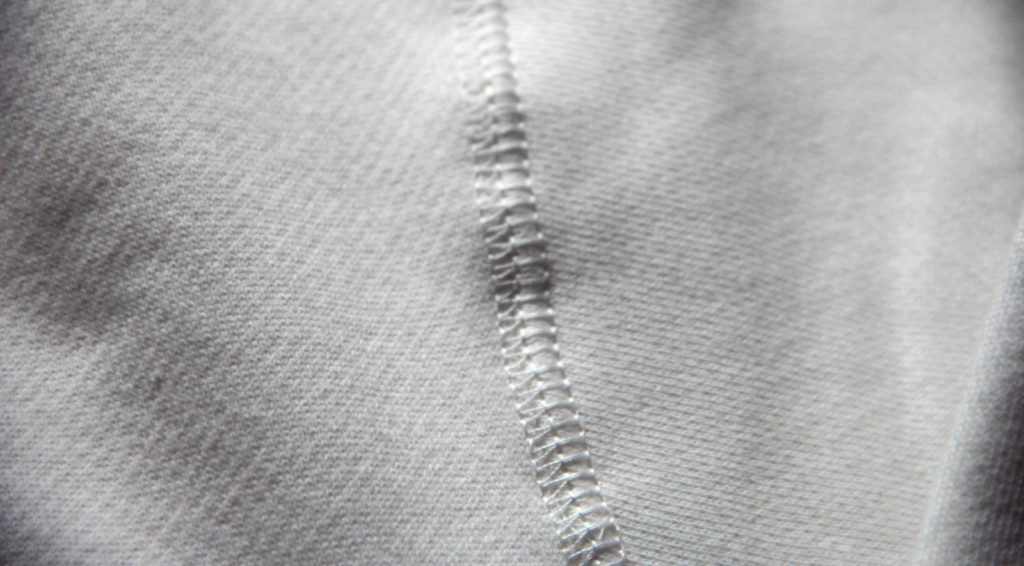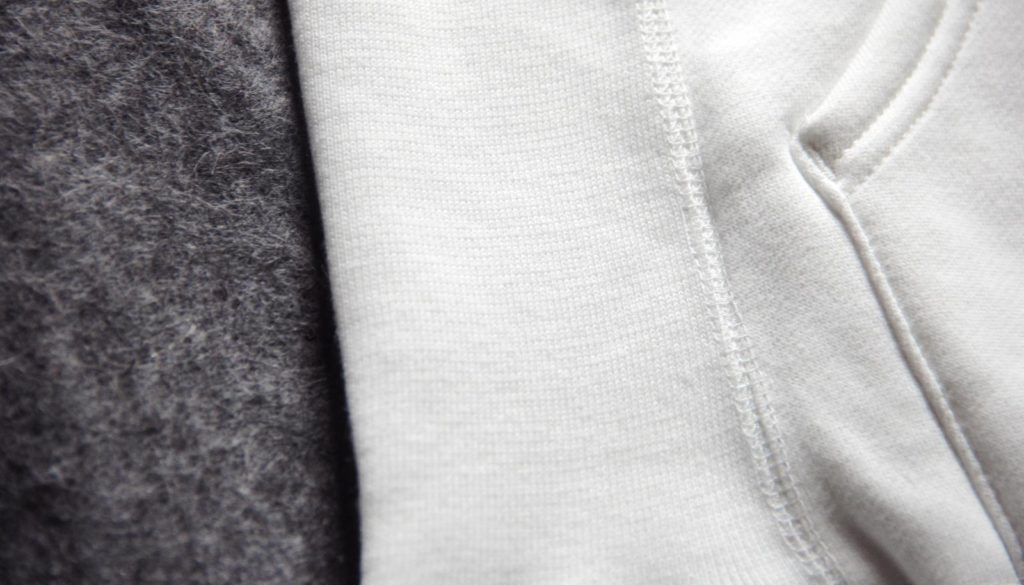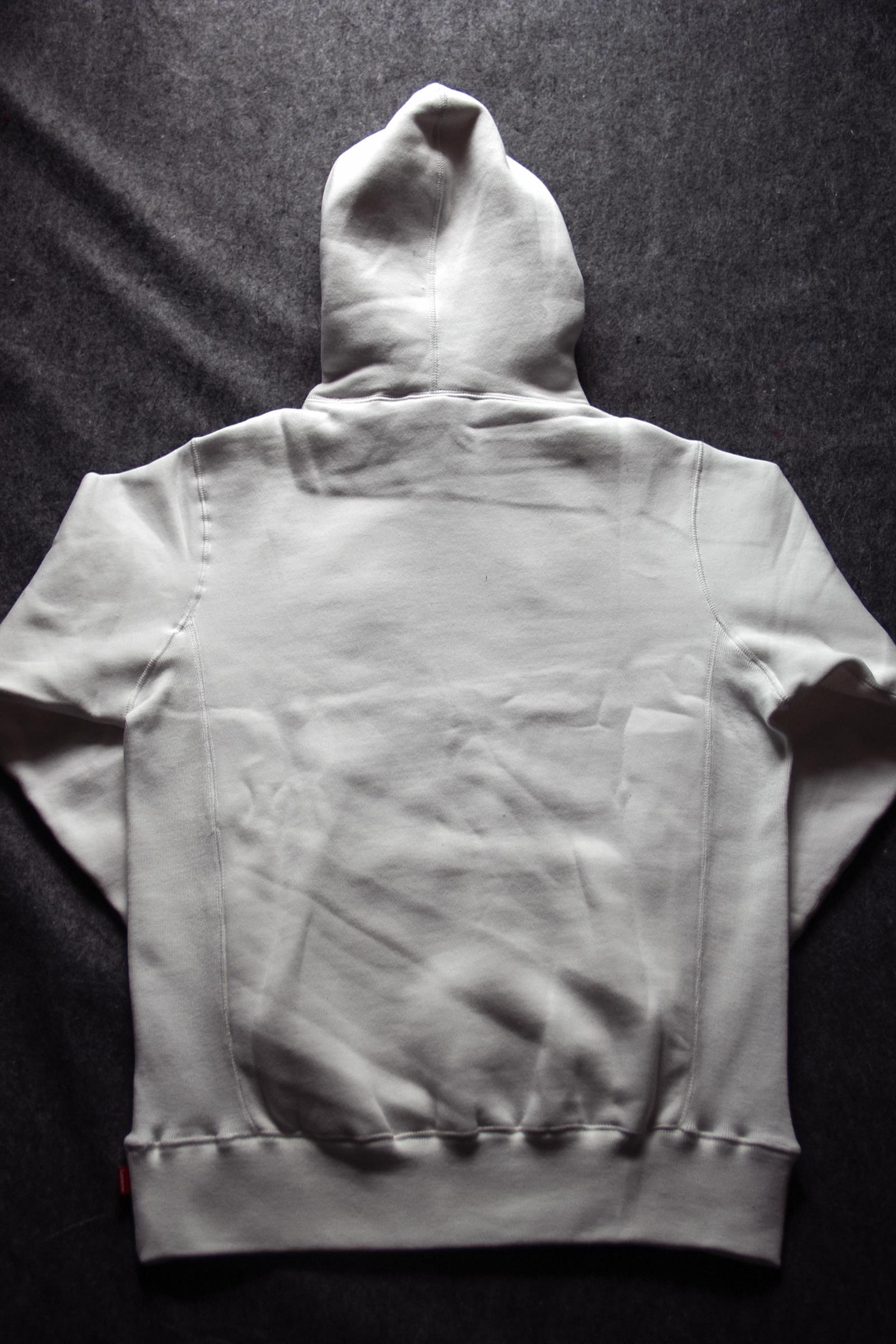 Supreme Replica Black Bogo Hoodie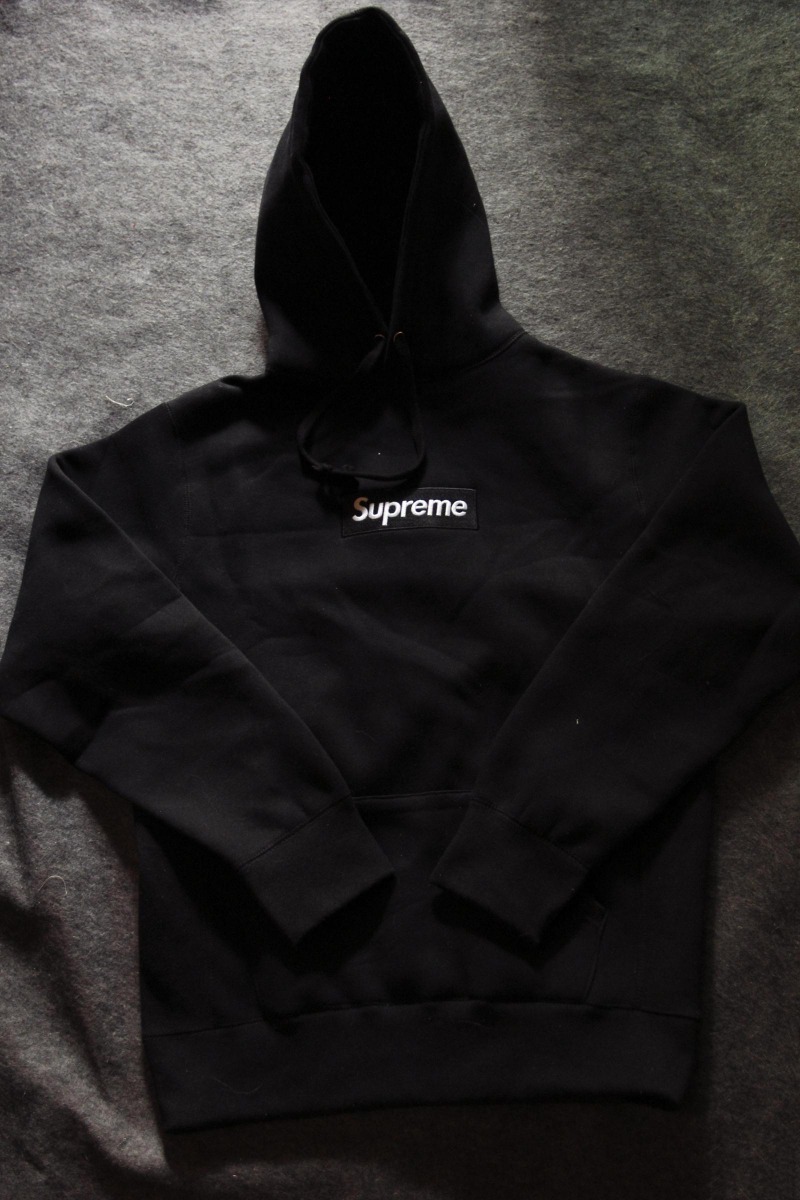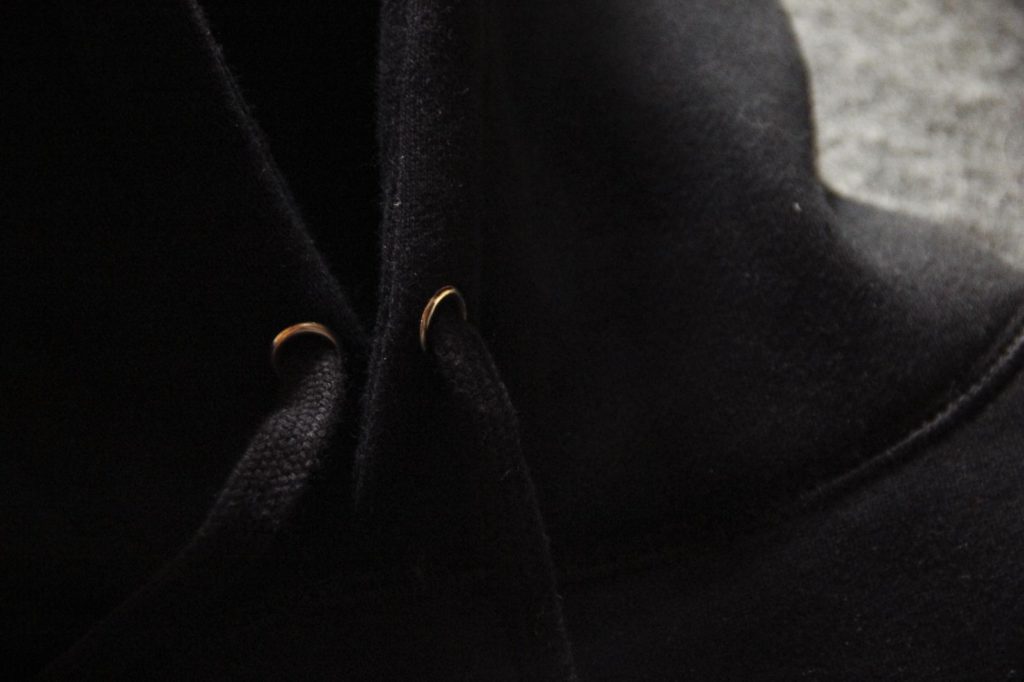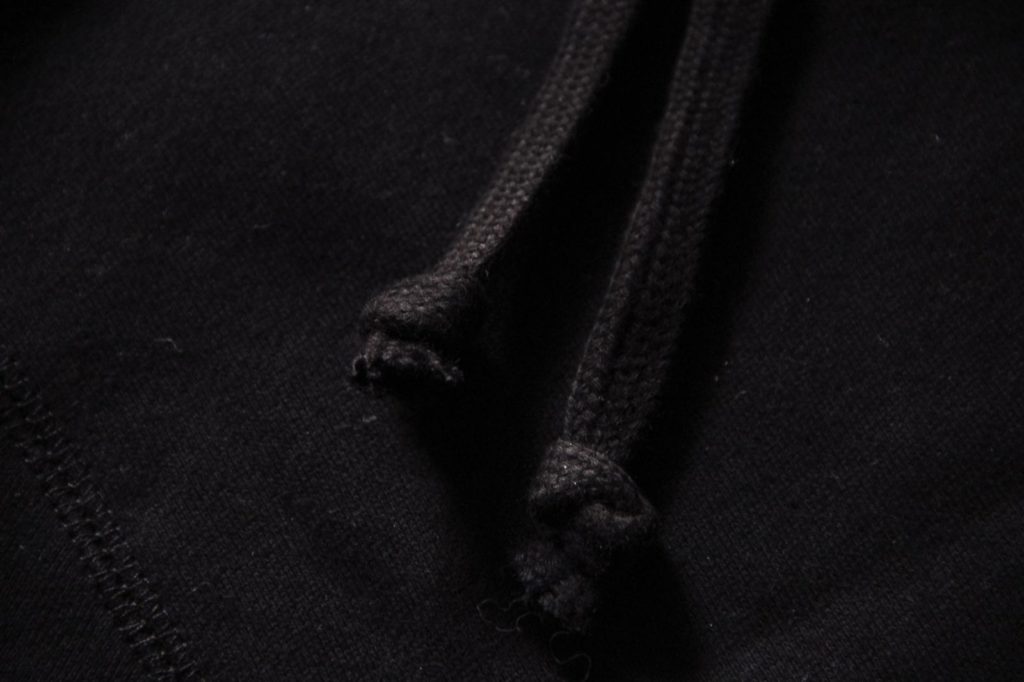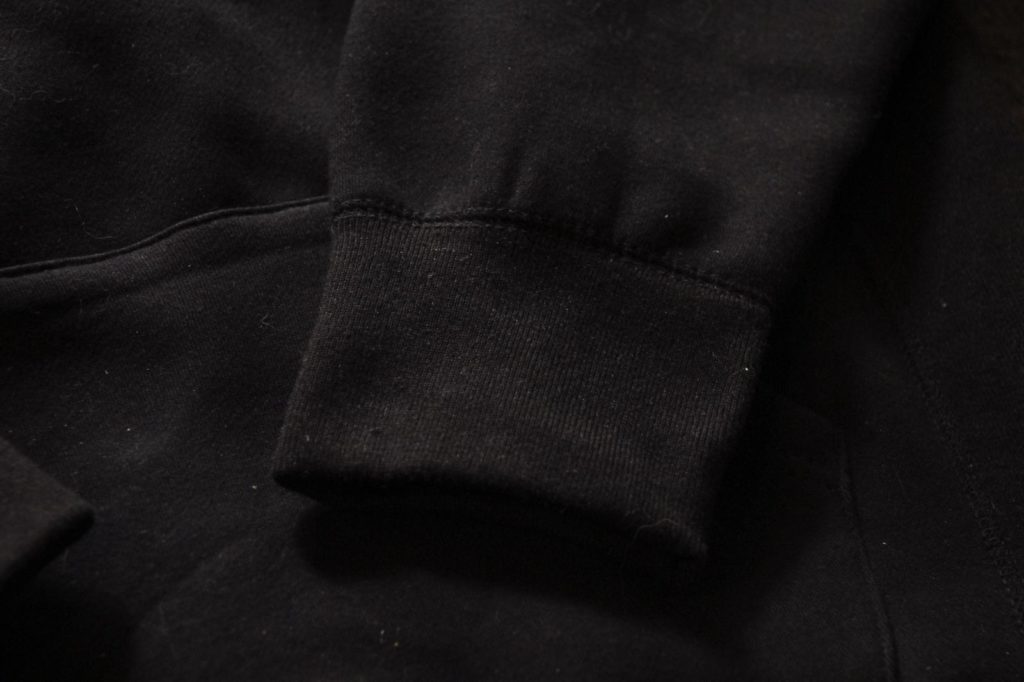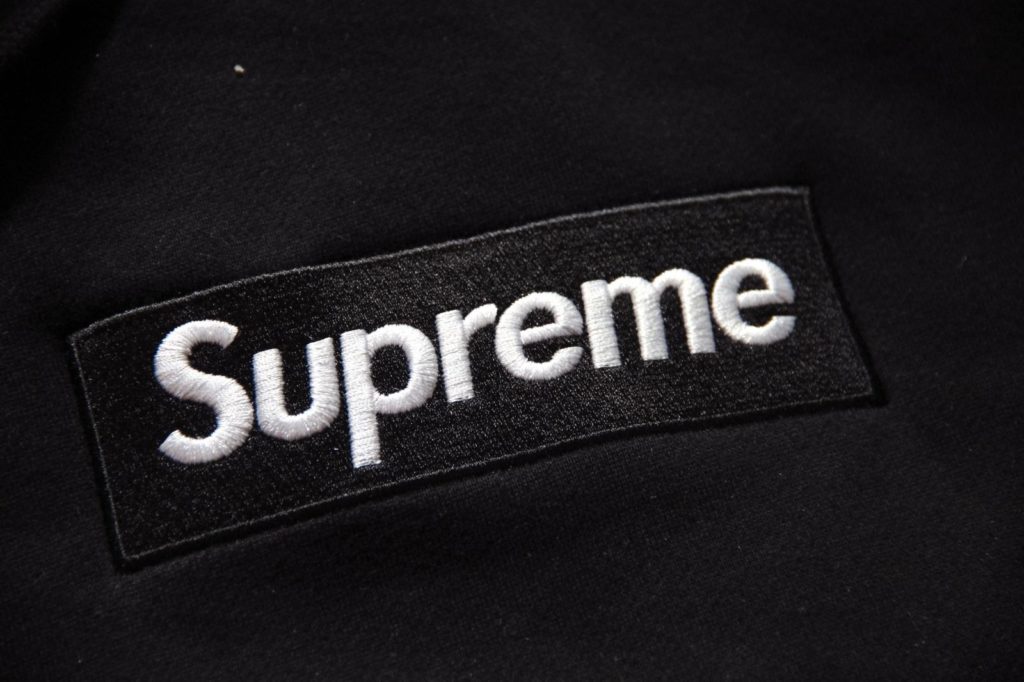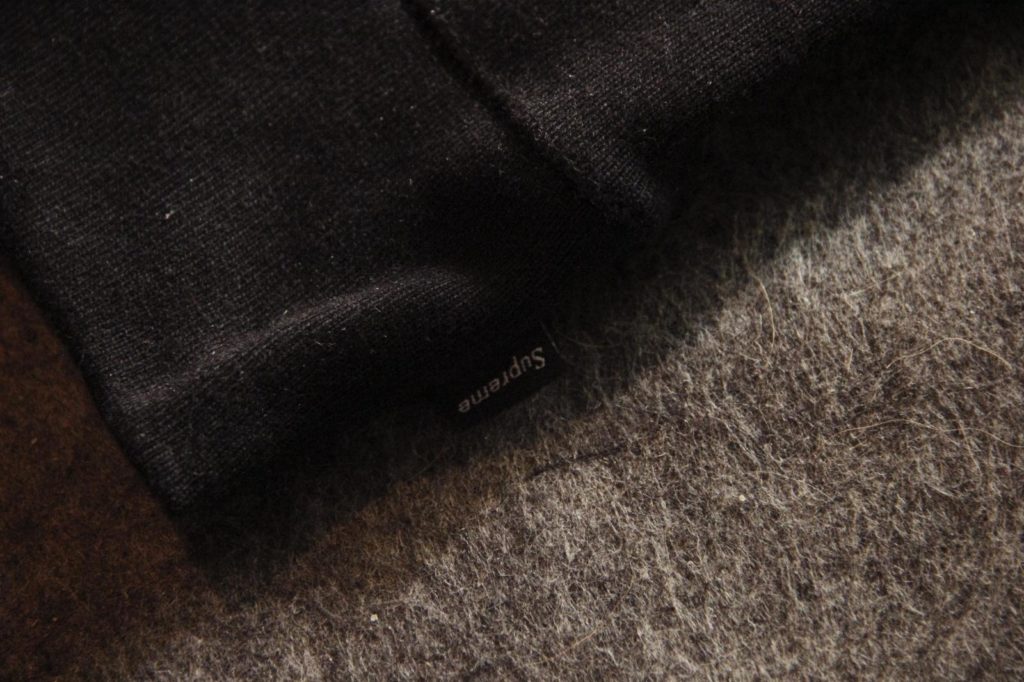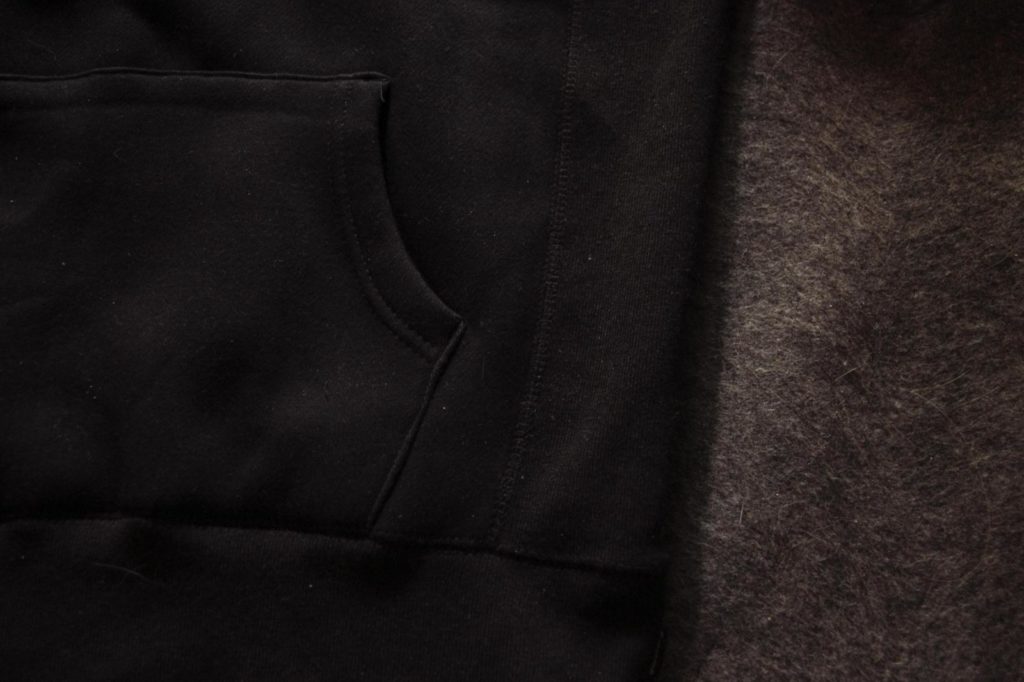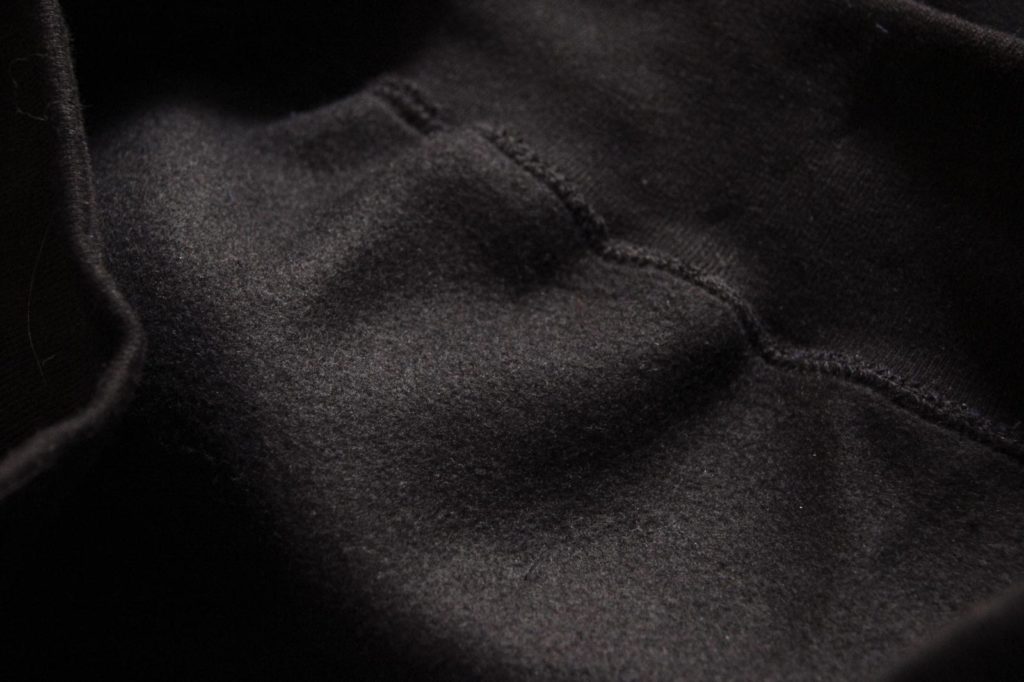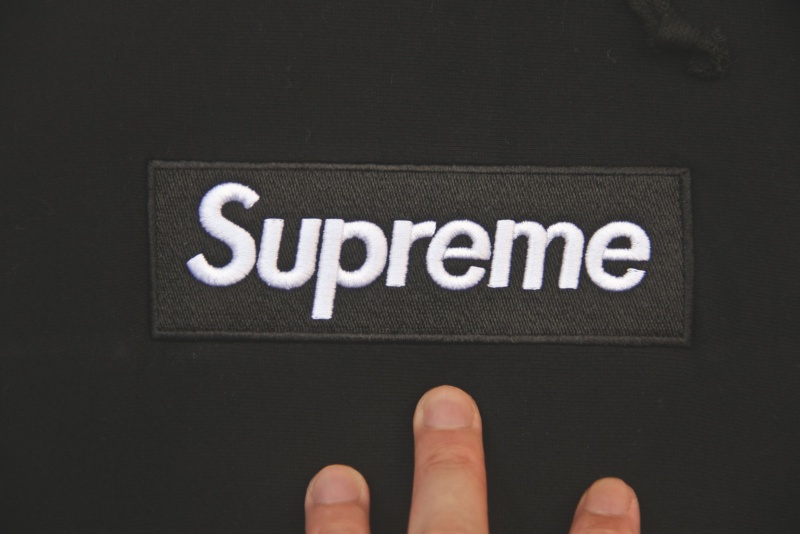 High Quality Fake Supreme Sand Camo Bogo Hoodie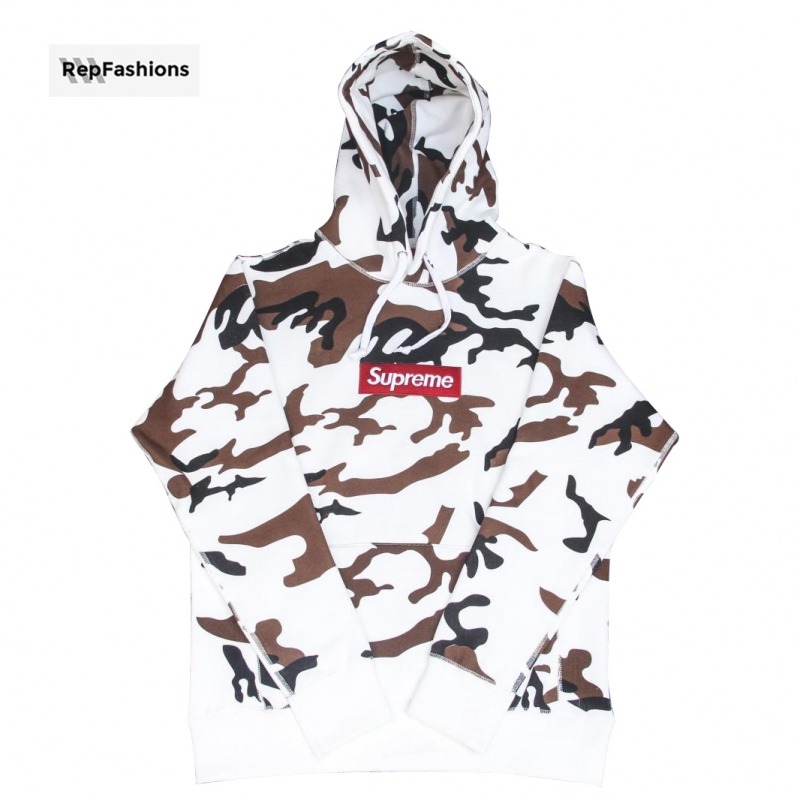 Best Supreme Replica Grey Box Logo Hoodie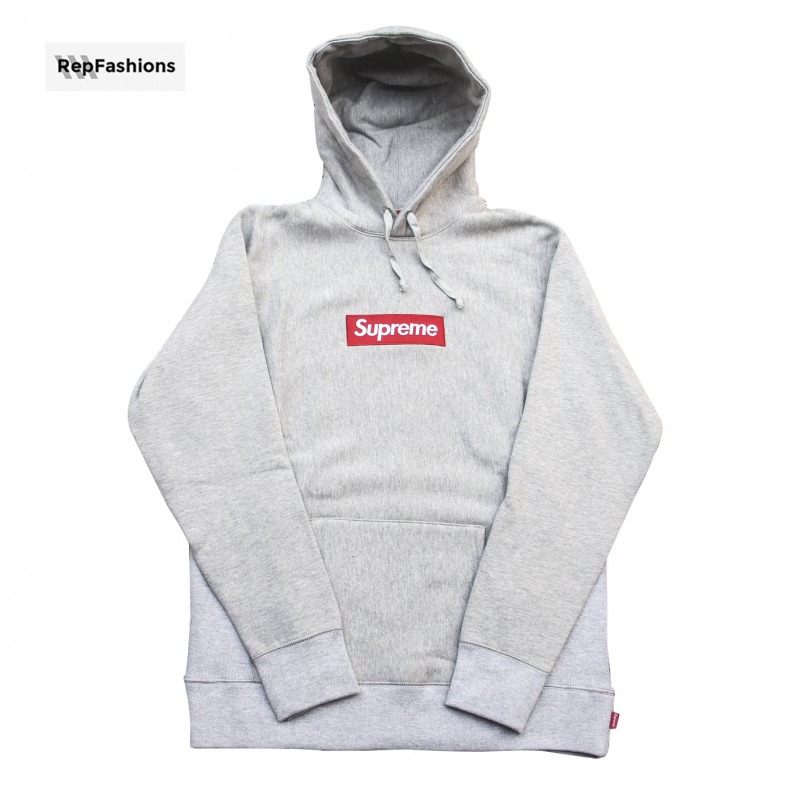 High Quality Fake Supreme Sage Green Box Logo Hoodie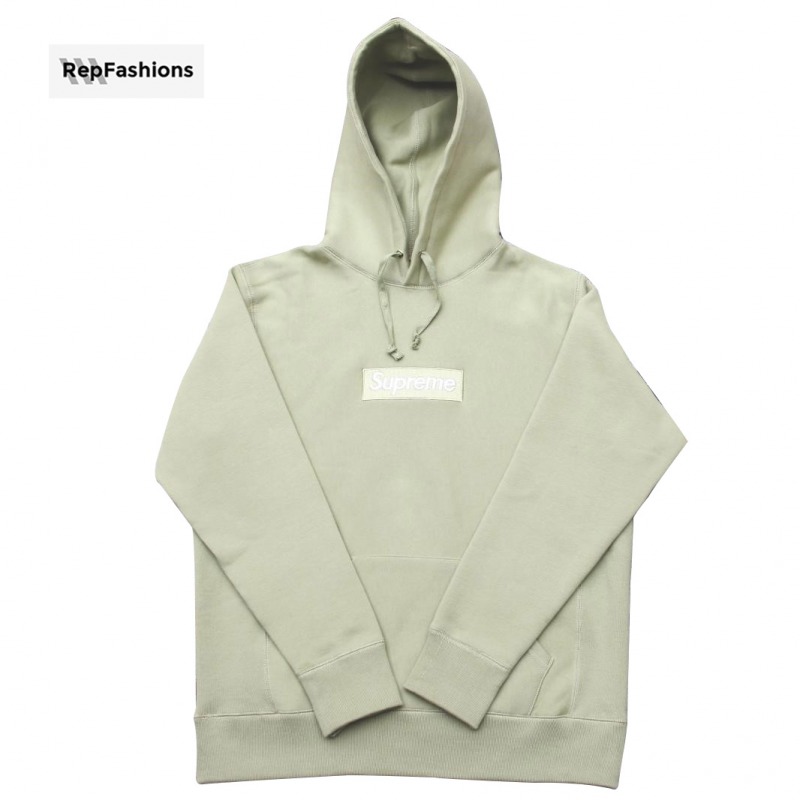 Supreme Peach Box Logo Hooded Sweatshirt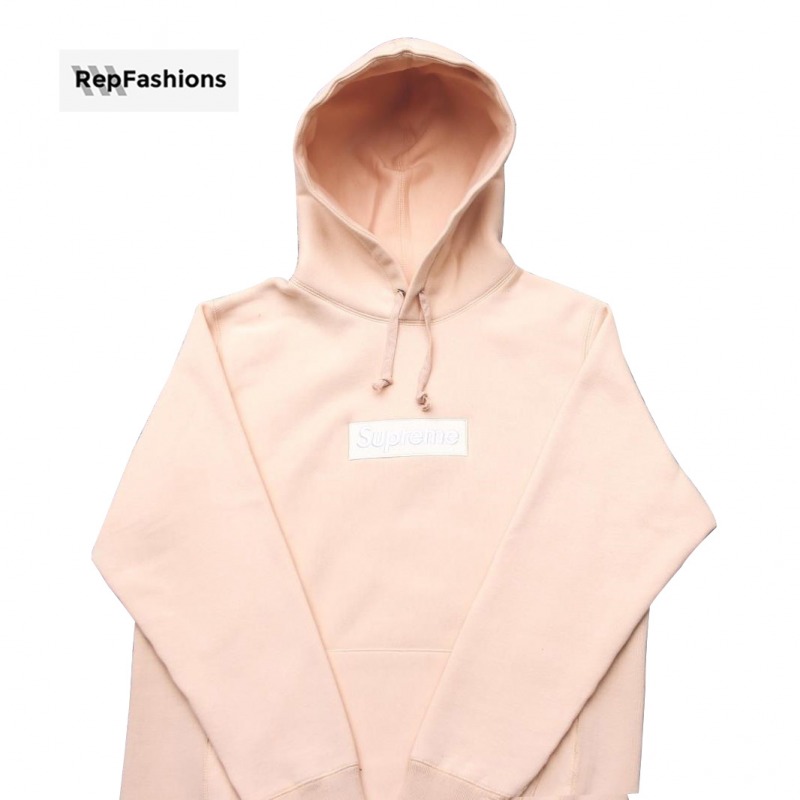 1:1 Supreme Bogo Hoodie in Navy Blue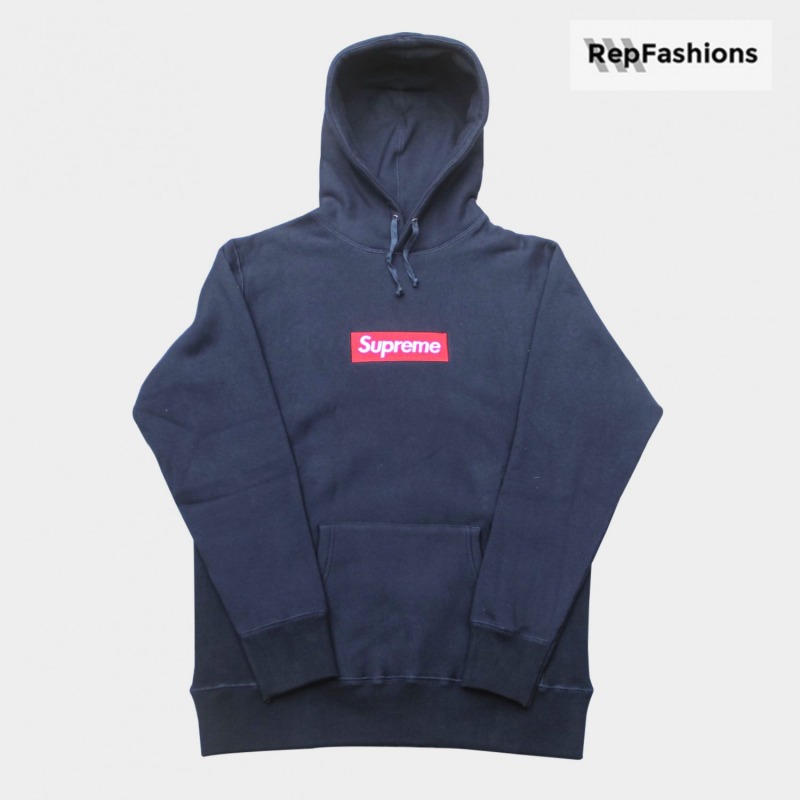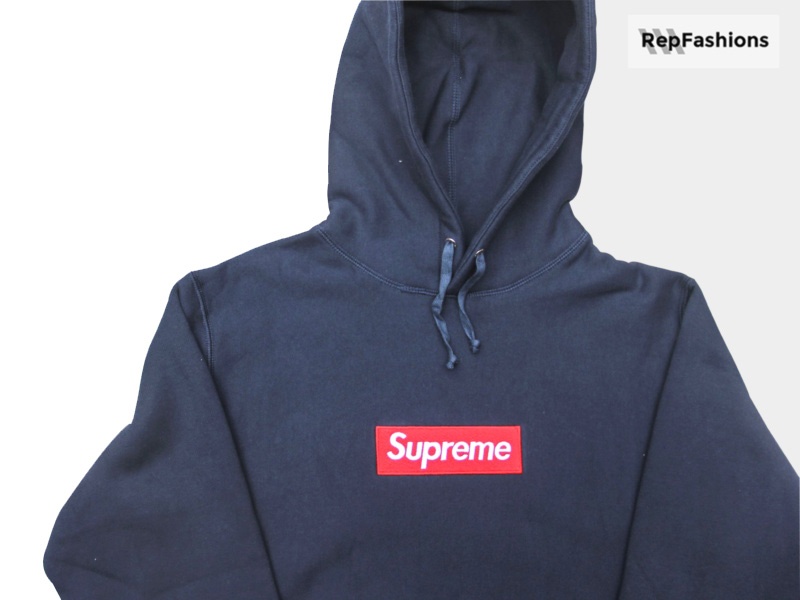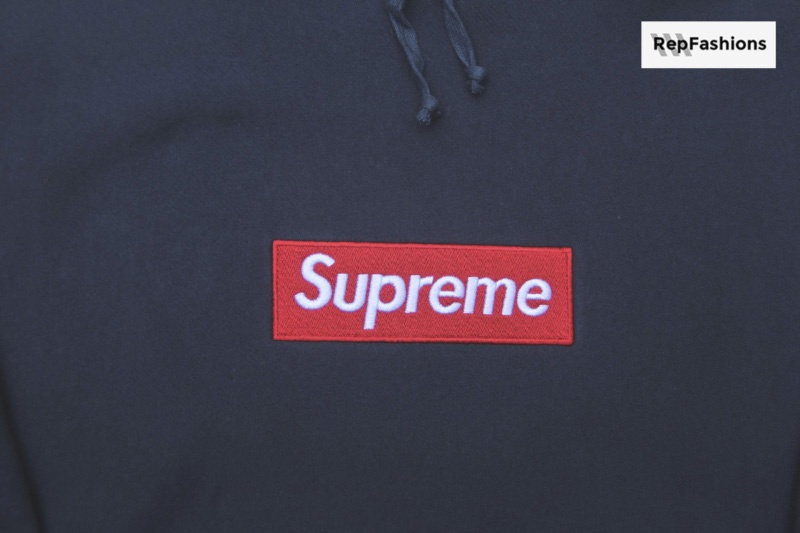 UA Supreme Box Logo Hoodie Teal Blue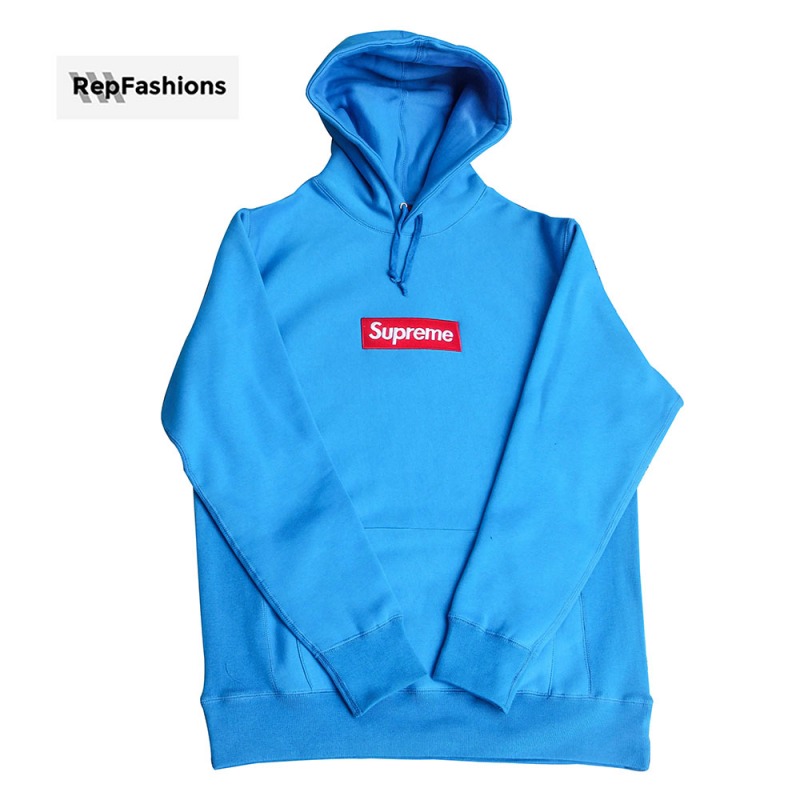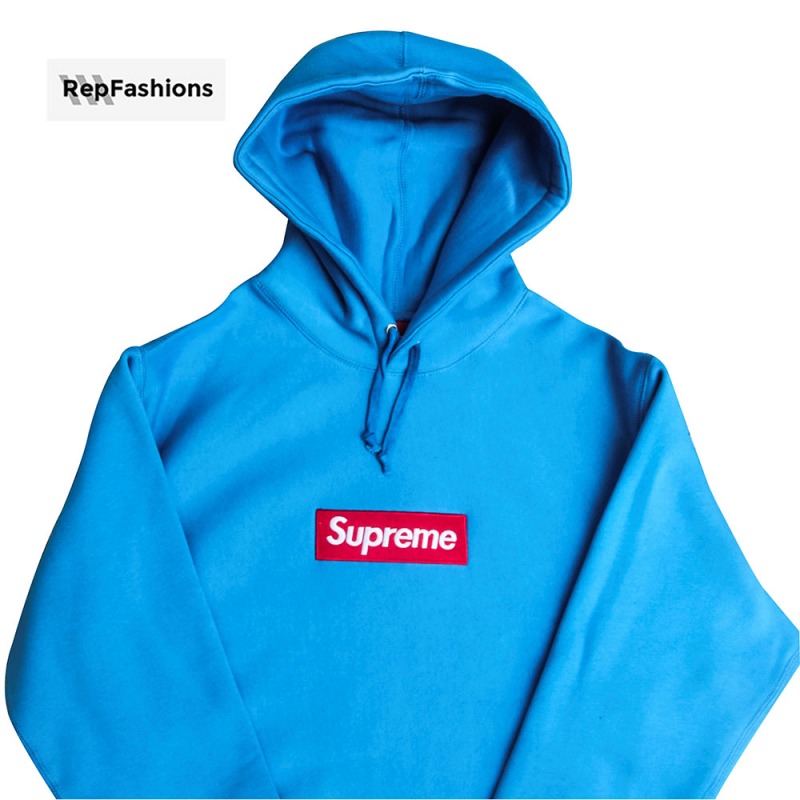 Supreme Replica Bogo Hoodie Detail – Wash Label, Neck Tag, Size Tag, Side Tag.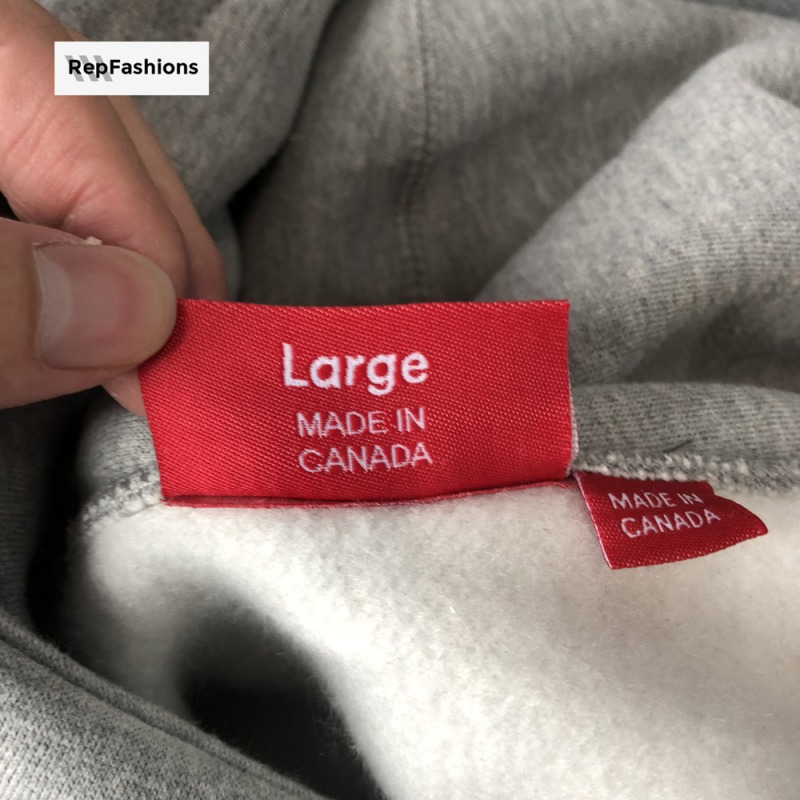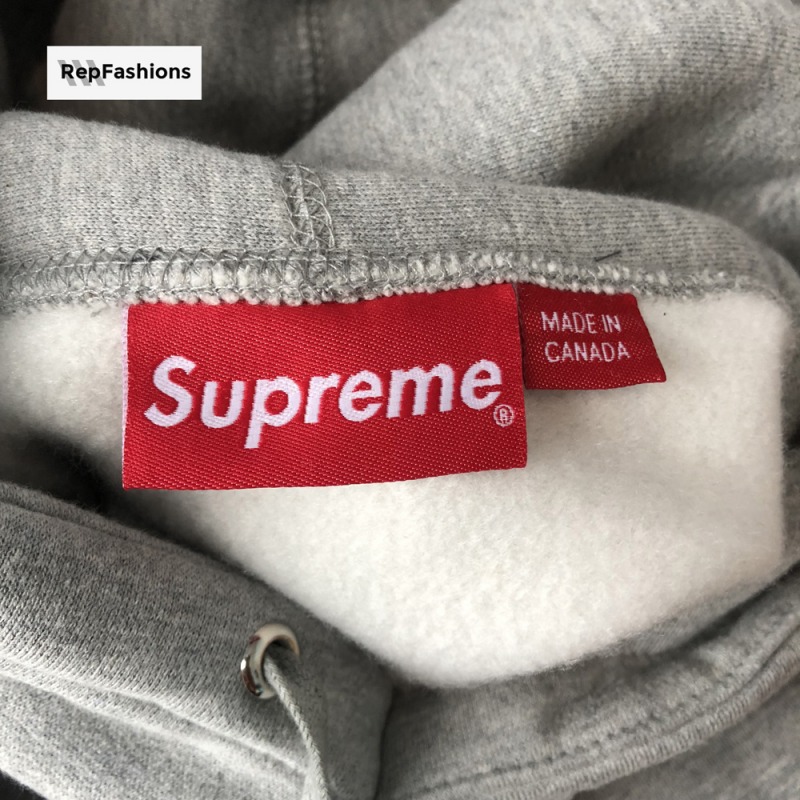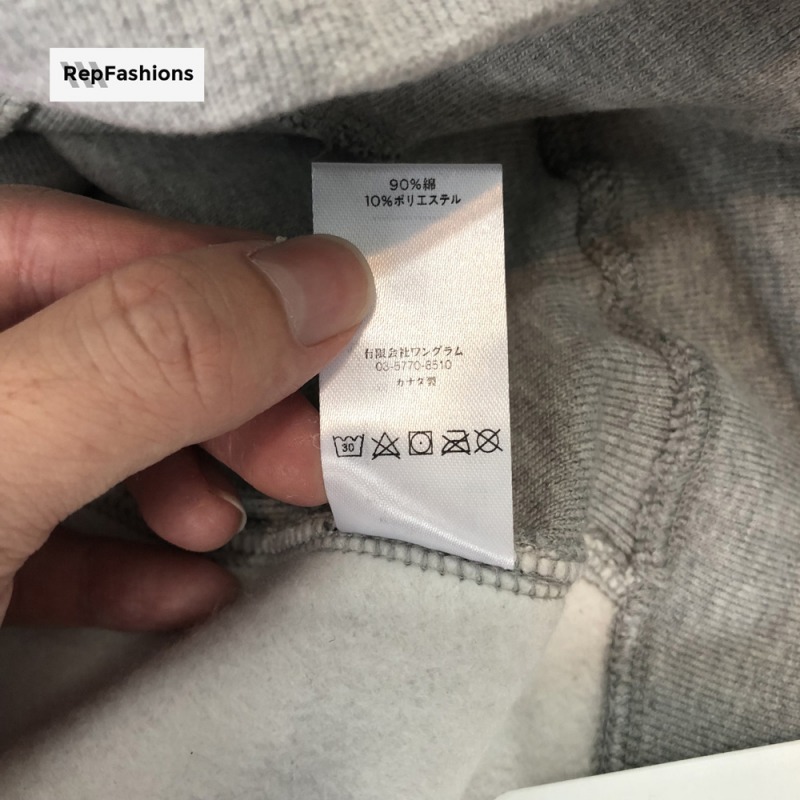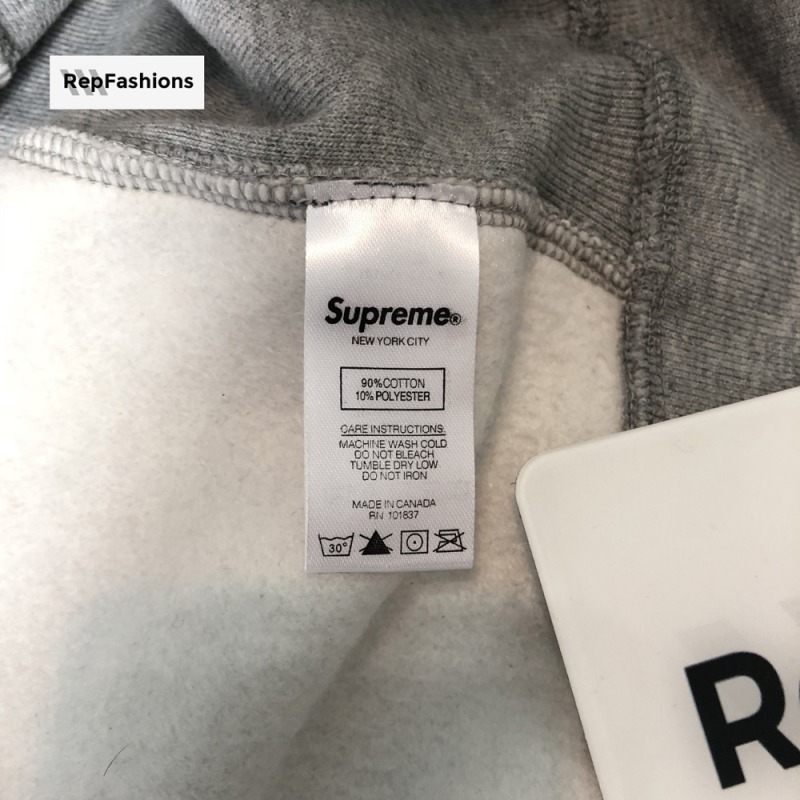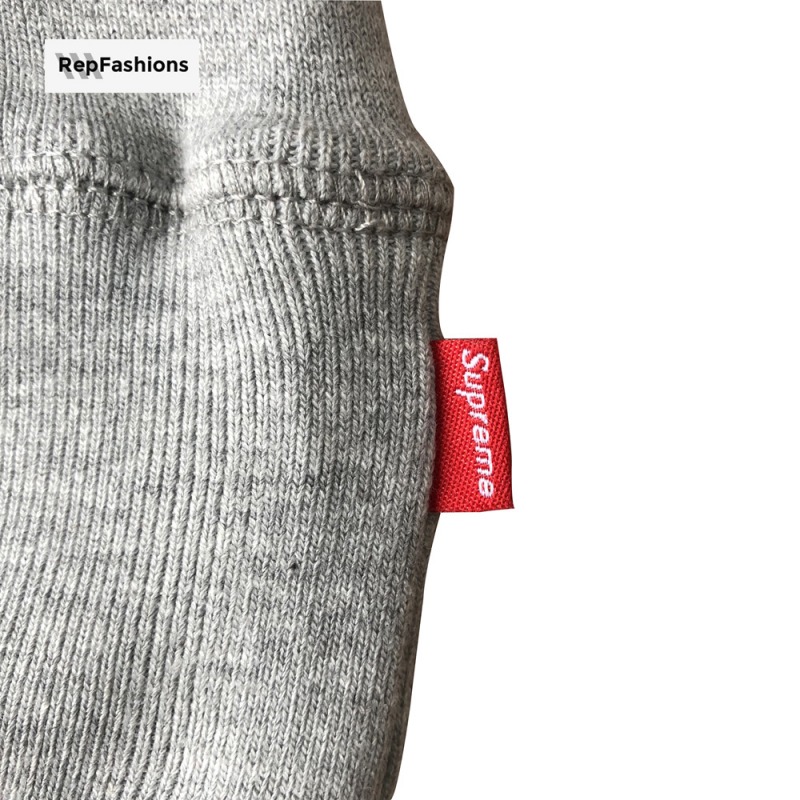 Best Quality Fake Supreme Box Logo Hoodie Sweatshirt
Buy premium quality replica supreme hoodie box logo at RepFashions. We produce the most identical Supreme patch with 99% same cotton material like original supreme clothing. We use diamond stitching with no floating "e" on our box logo patch. Which is rated as best version in the replica industry.
If you are looking for 17FW Supreme Bogo Hoodie or 18FW Box Logo Crewneck? We have it on 17FW Supreme Box Logo Hoodie Replica / 2018 Fall Winter Supreme Replica Bogo Crewneck
Only logged in customers who have purchased this product may leave a review.