Description
Nike Off White Air Jordan 5 Retro Black – REP 1:0.98
With original box, tag and accessories.
Fit Description
Pick normal sport shoe size.
REP Off White Nike Air Jordan 5 Retro Black High Quality – Real Photo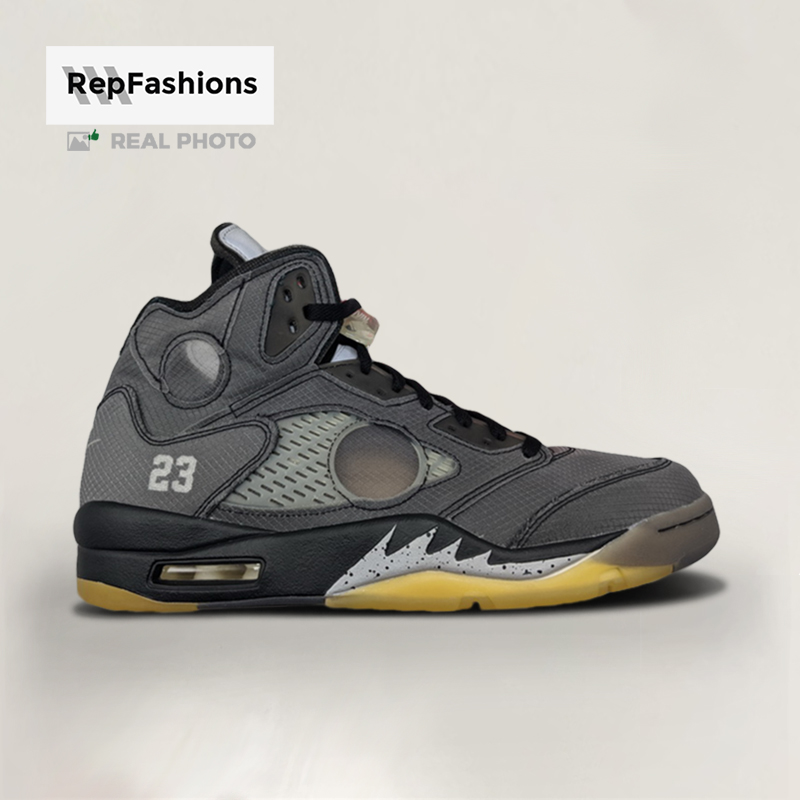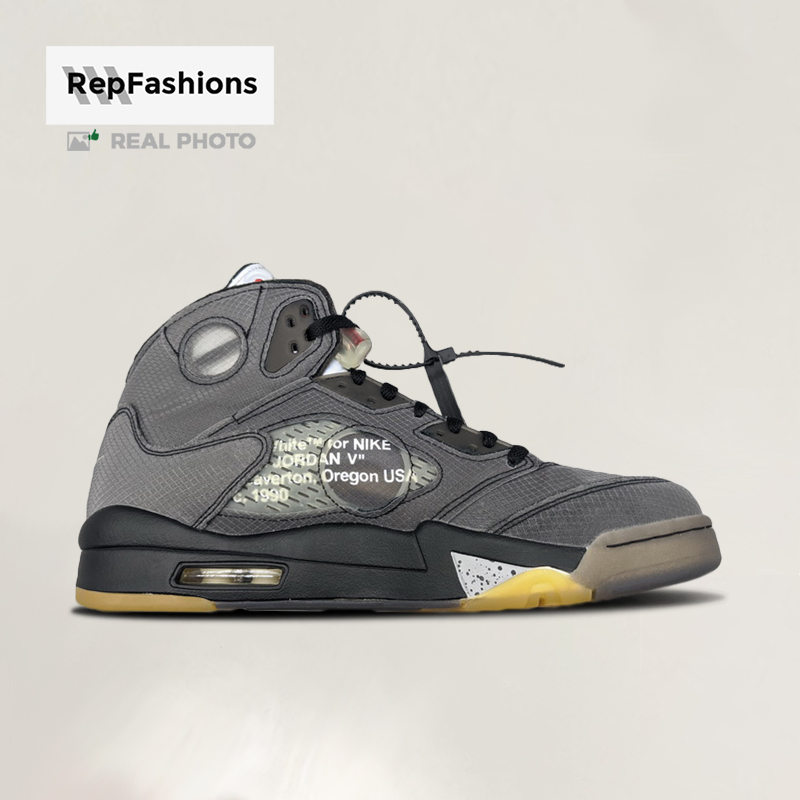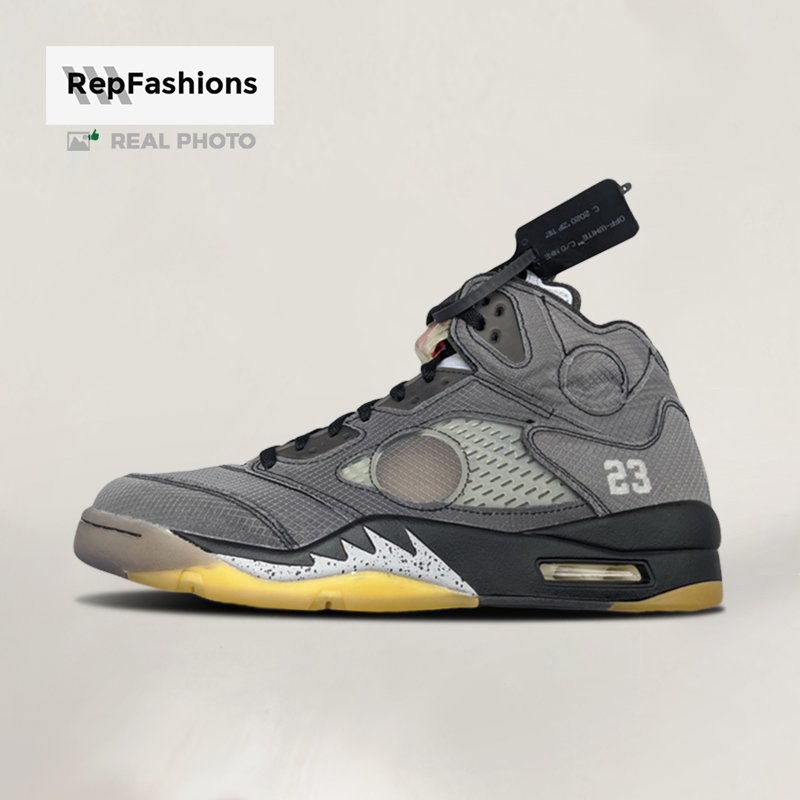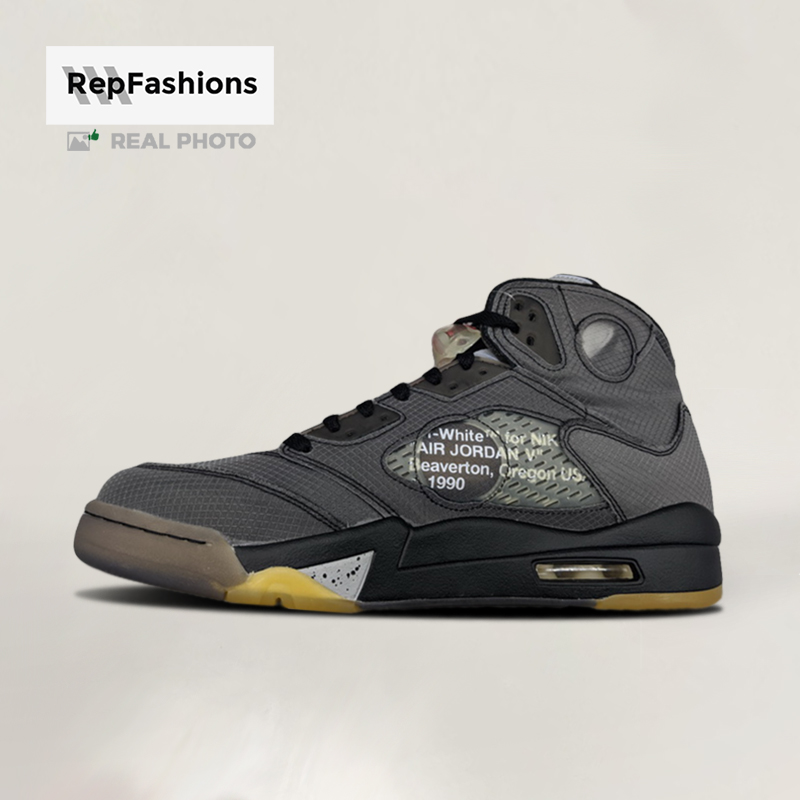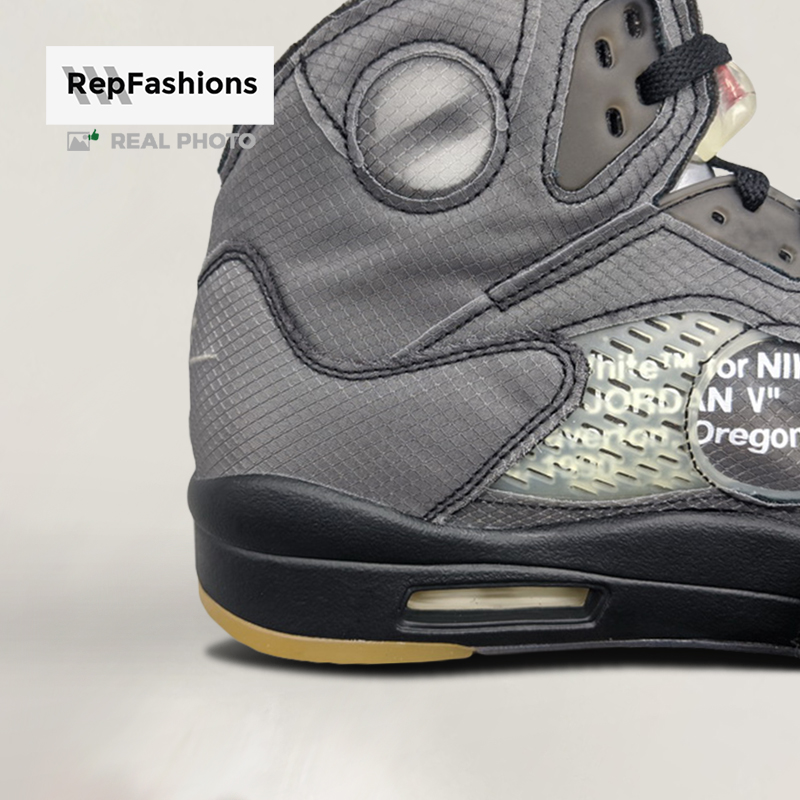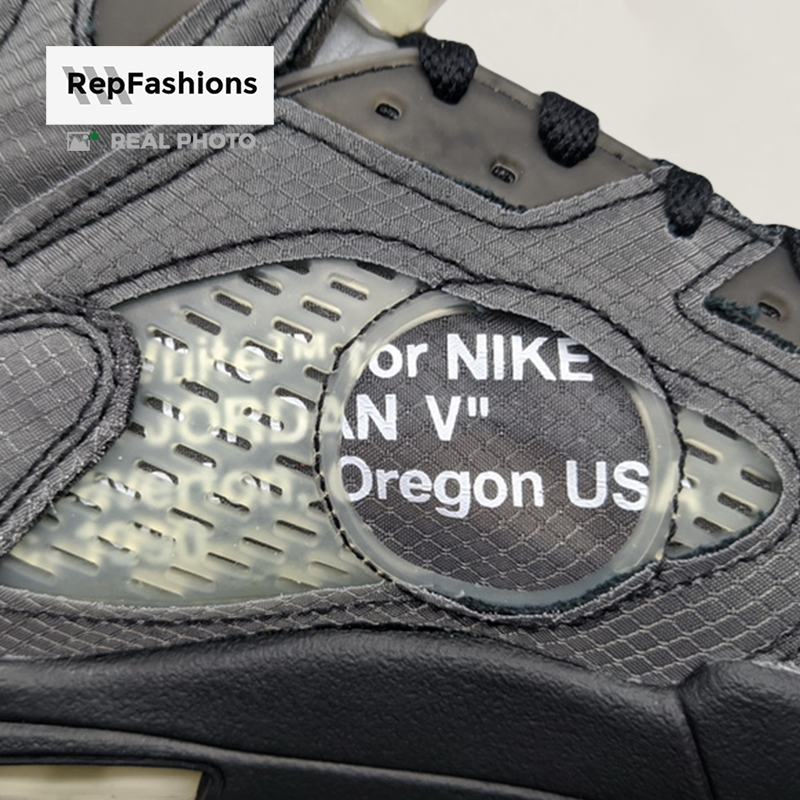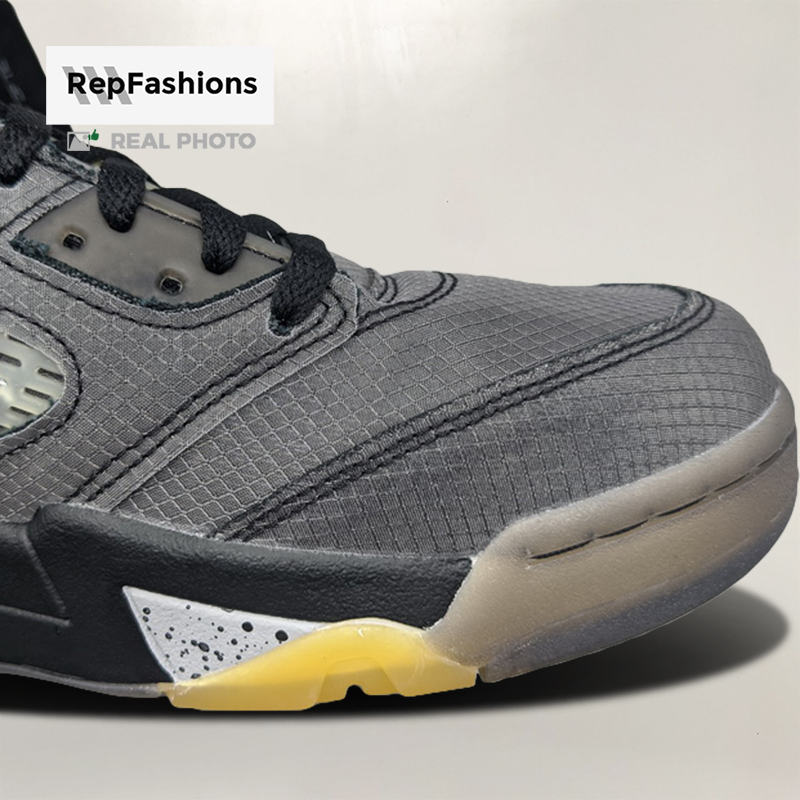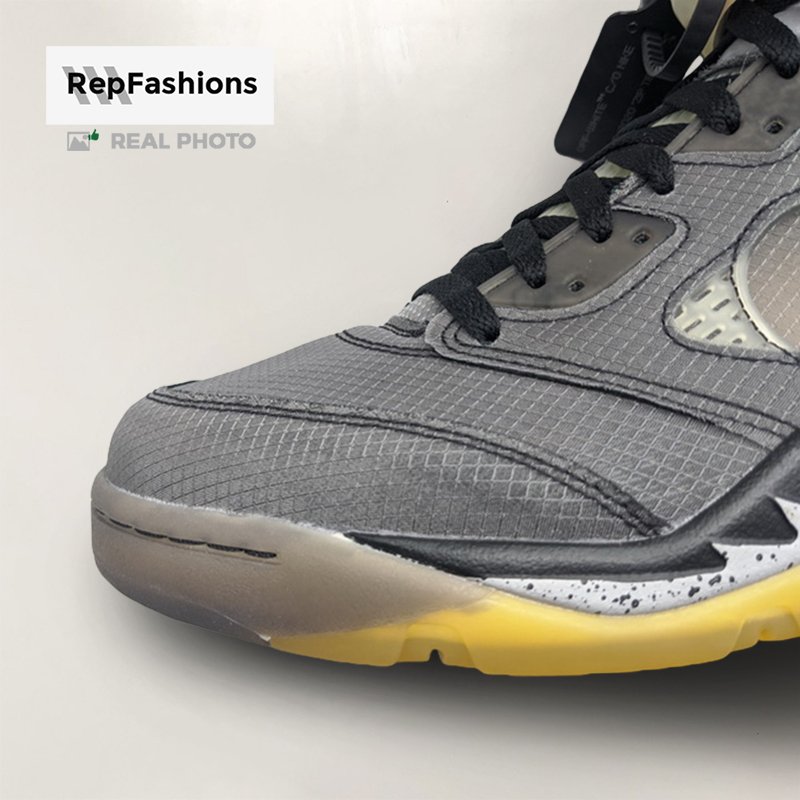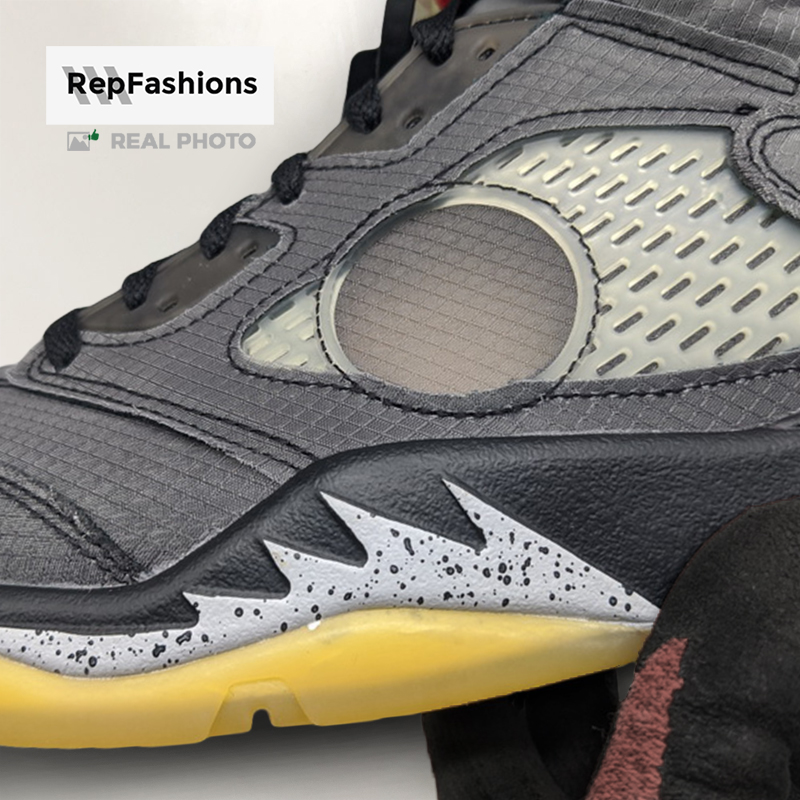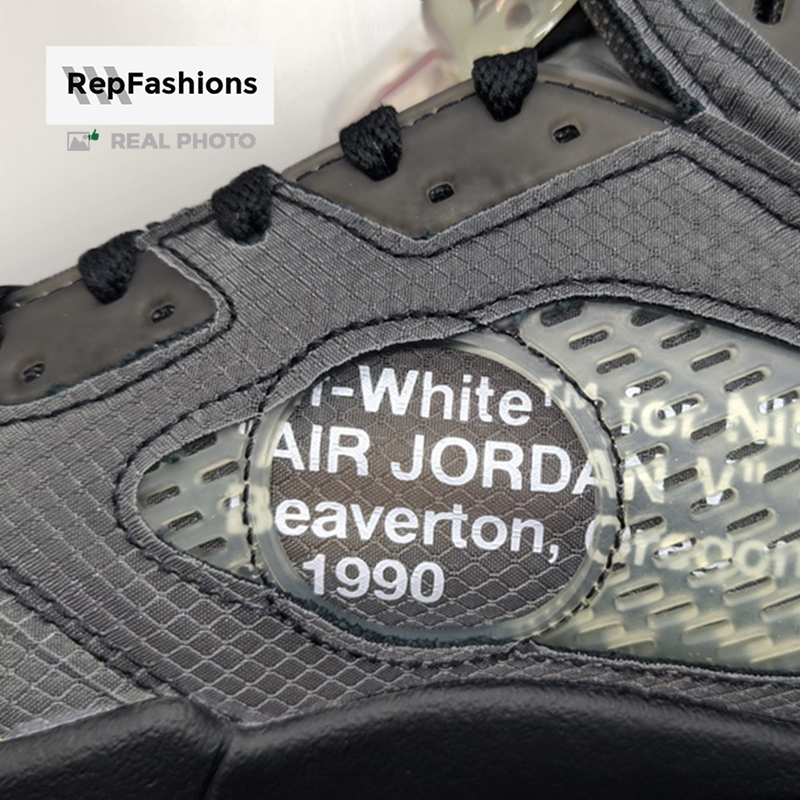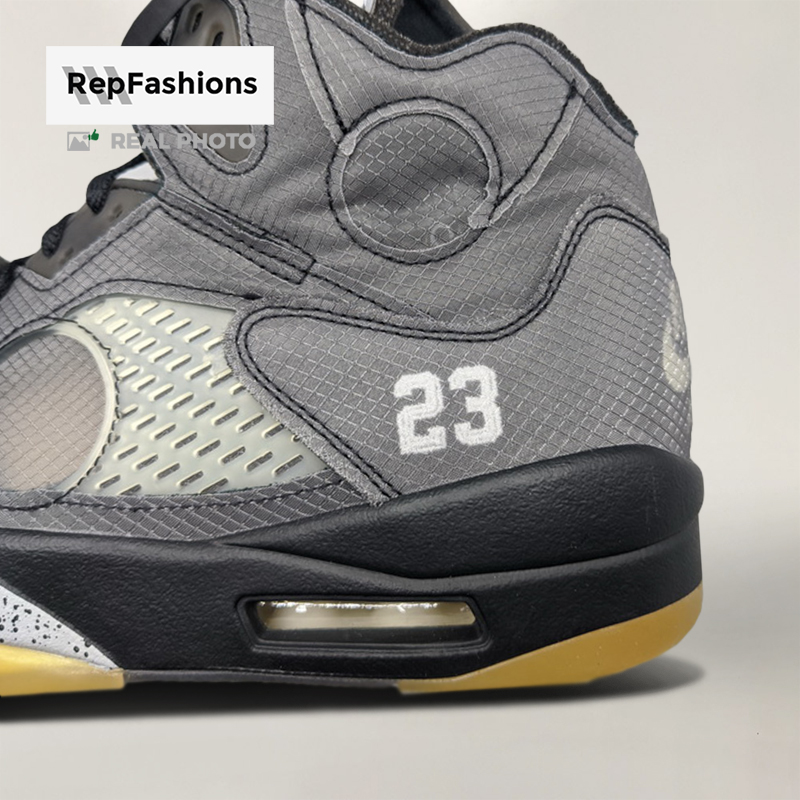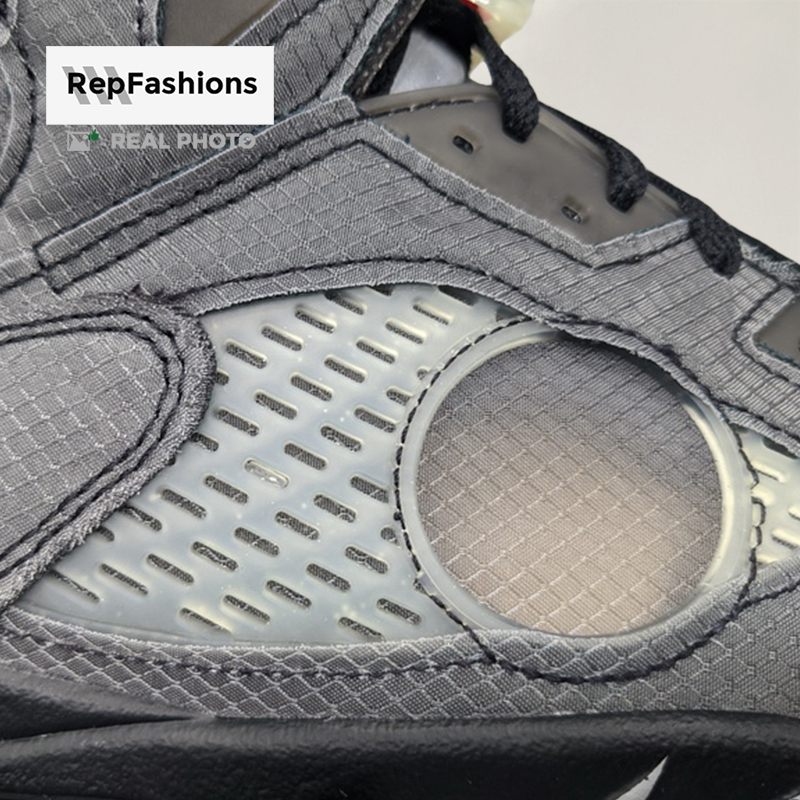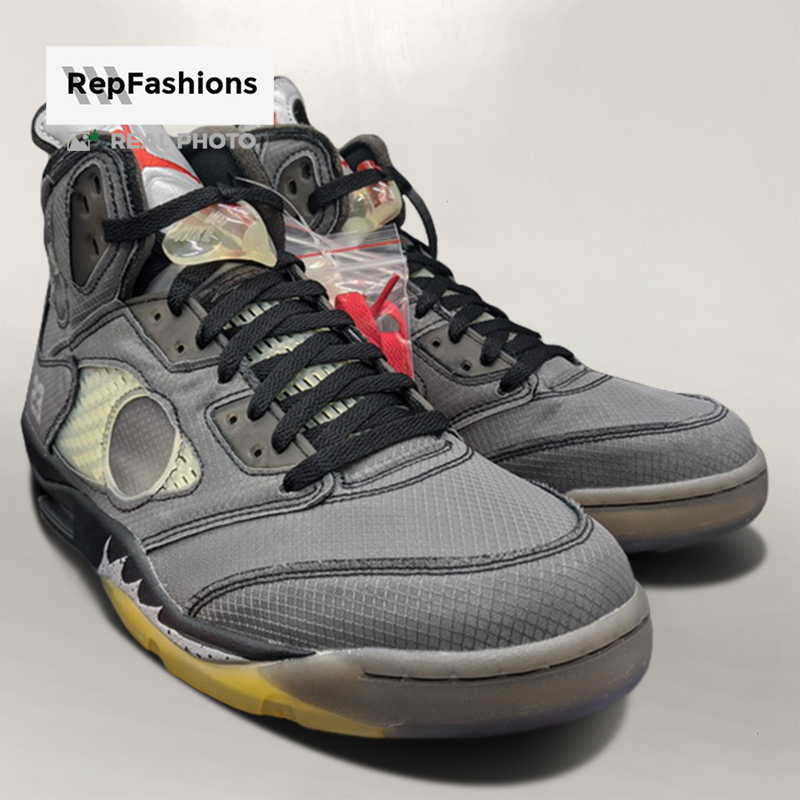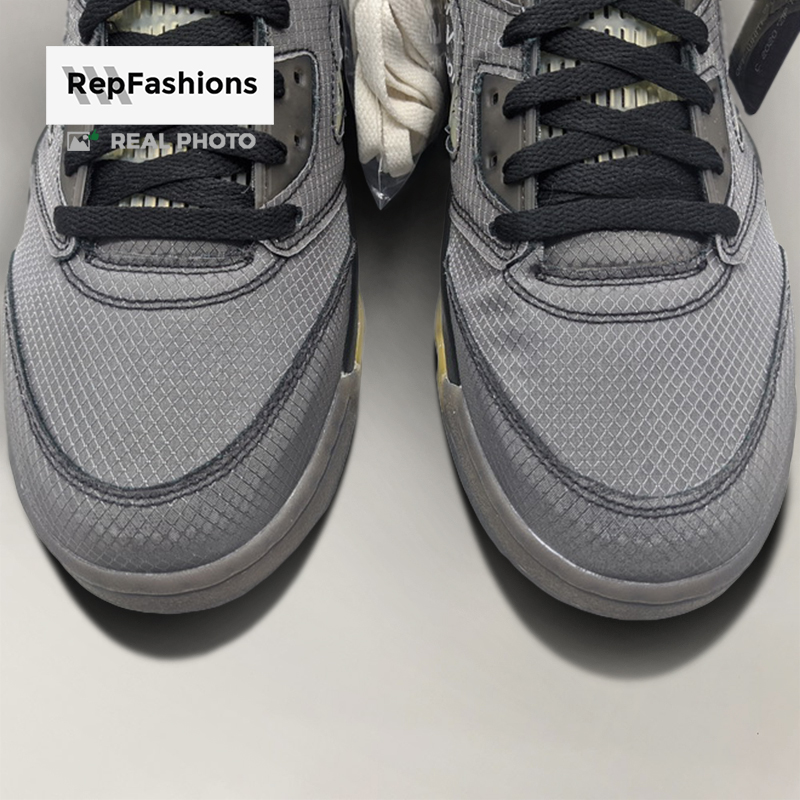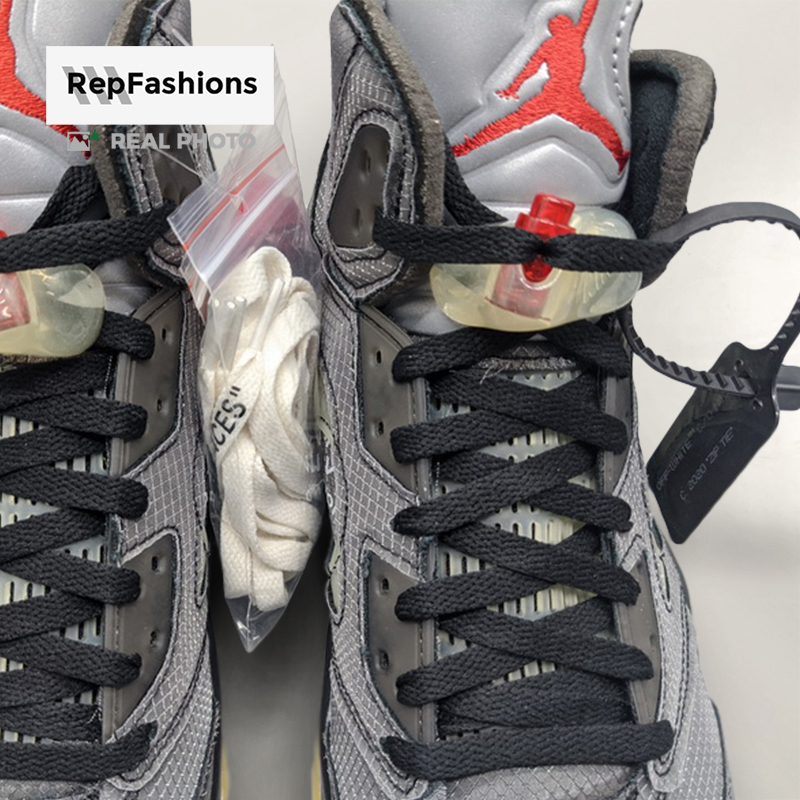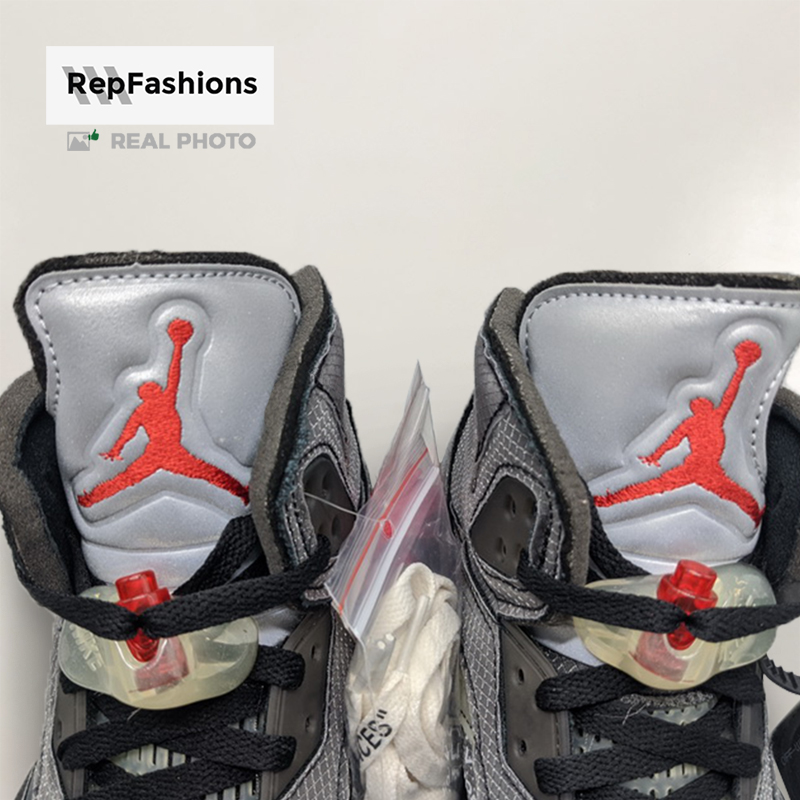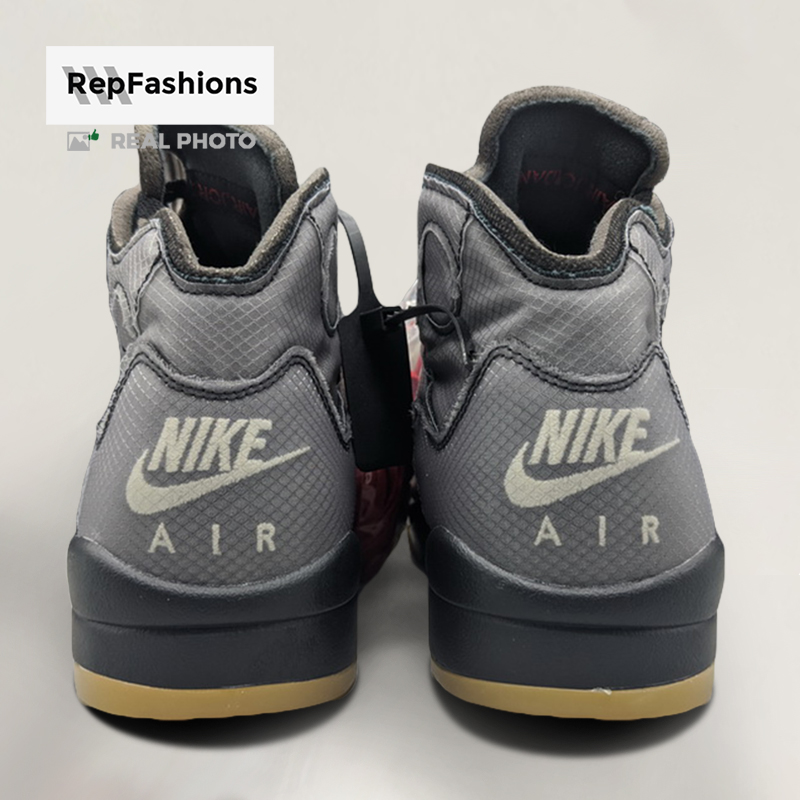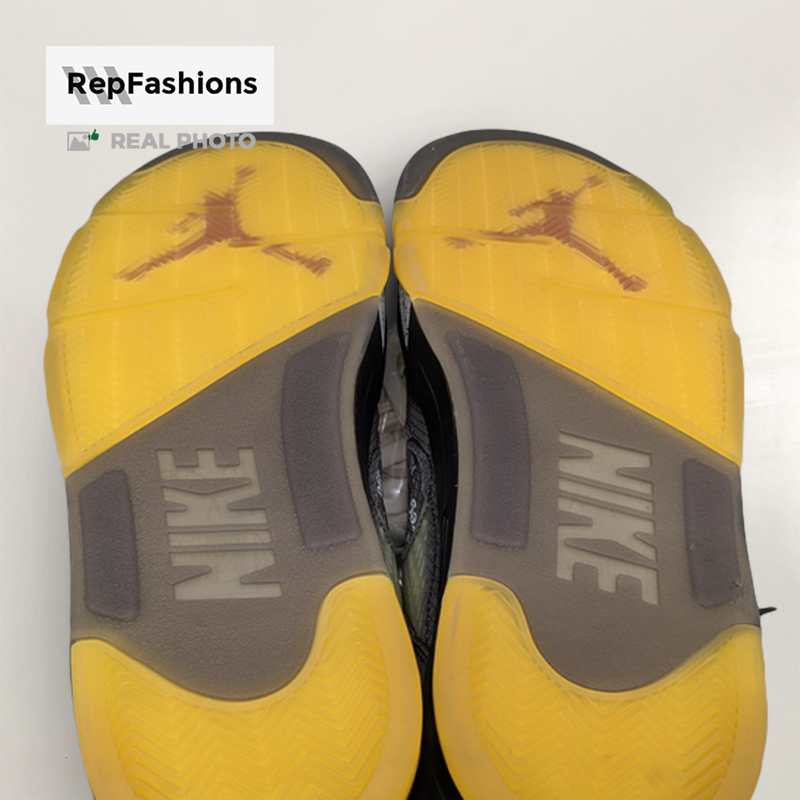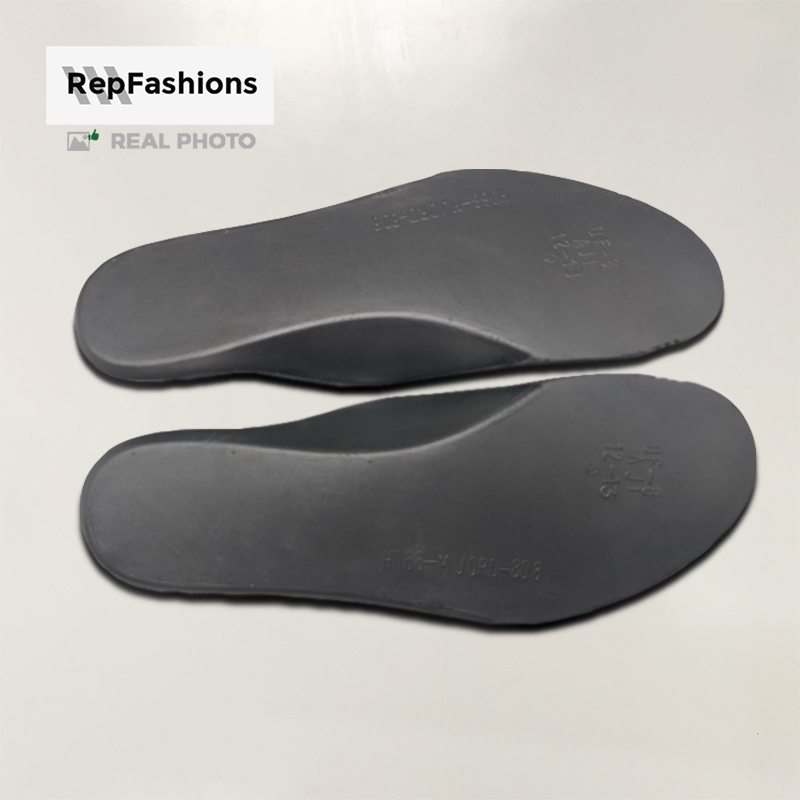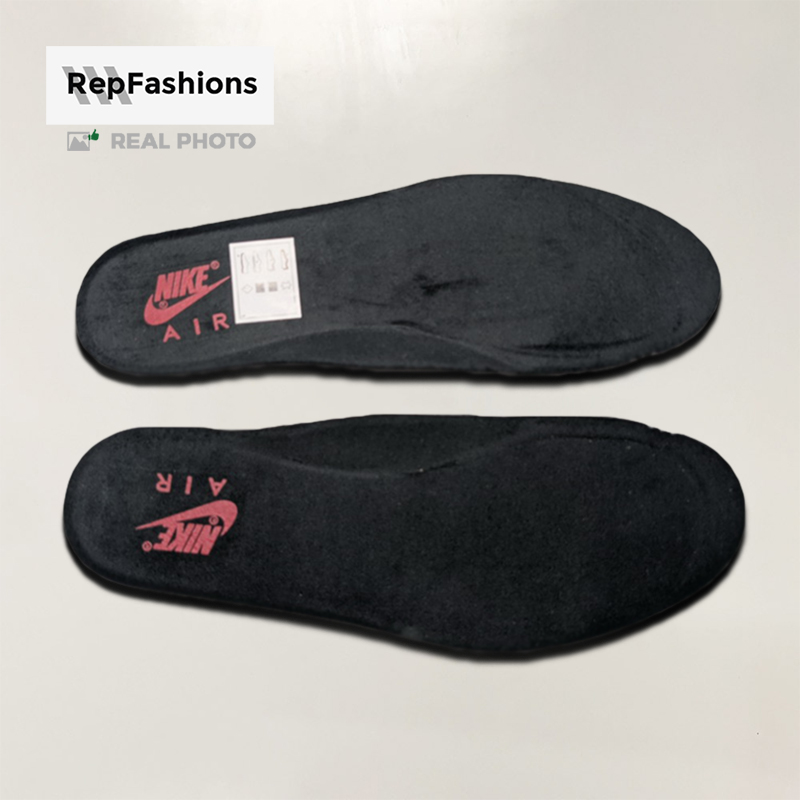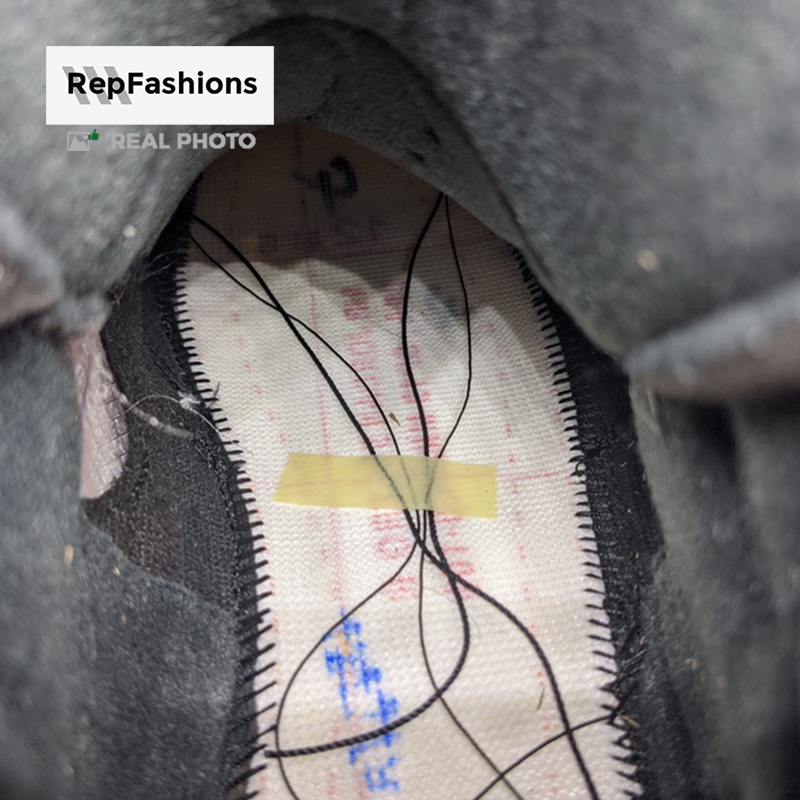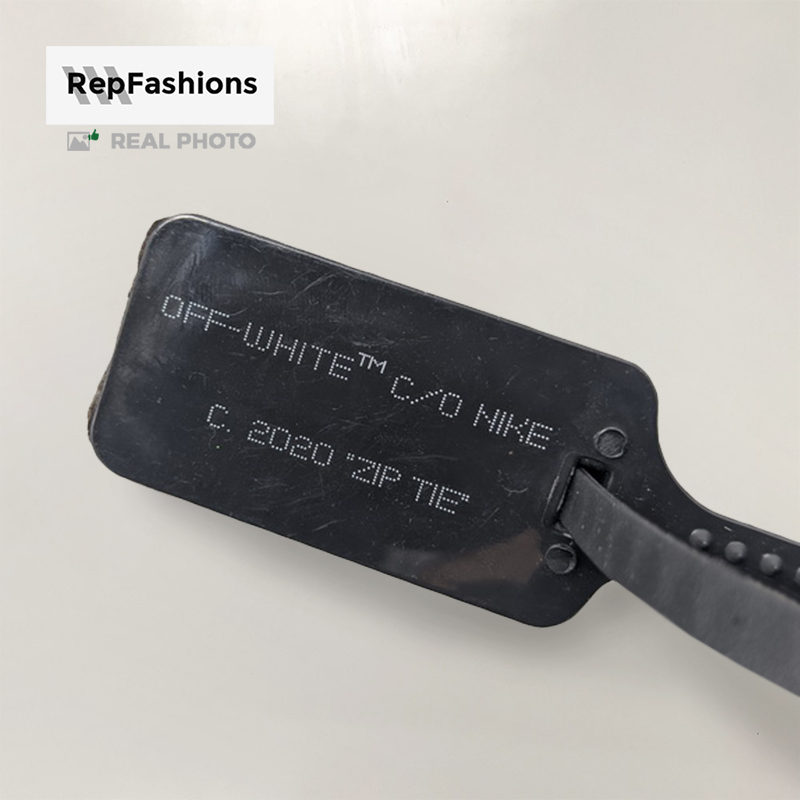 Best Quality Air Jordan Nike 5 Retro Off White Black
Cop the top quality rep NK AJ 5 Retro x Off White Black collab sneaker from the best replica off white store. The appearance of the features with zip-ties, shoe tag, Off-White text on inner side, 23 number on outer side, comes with three colors (Black, White and Red) shoelaces.
Only logged in customers who have purchased this product may leave a review.