Description
REP Nike Air Force 1 x LV low sneaker – 1:0.96
With original design box, and accessories.
Fit Description
Pick normal sport shoe size.
REP LV Air Force 1 White High Quality – Real Photo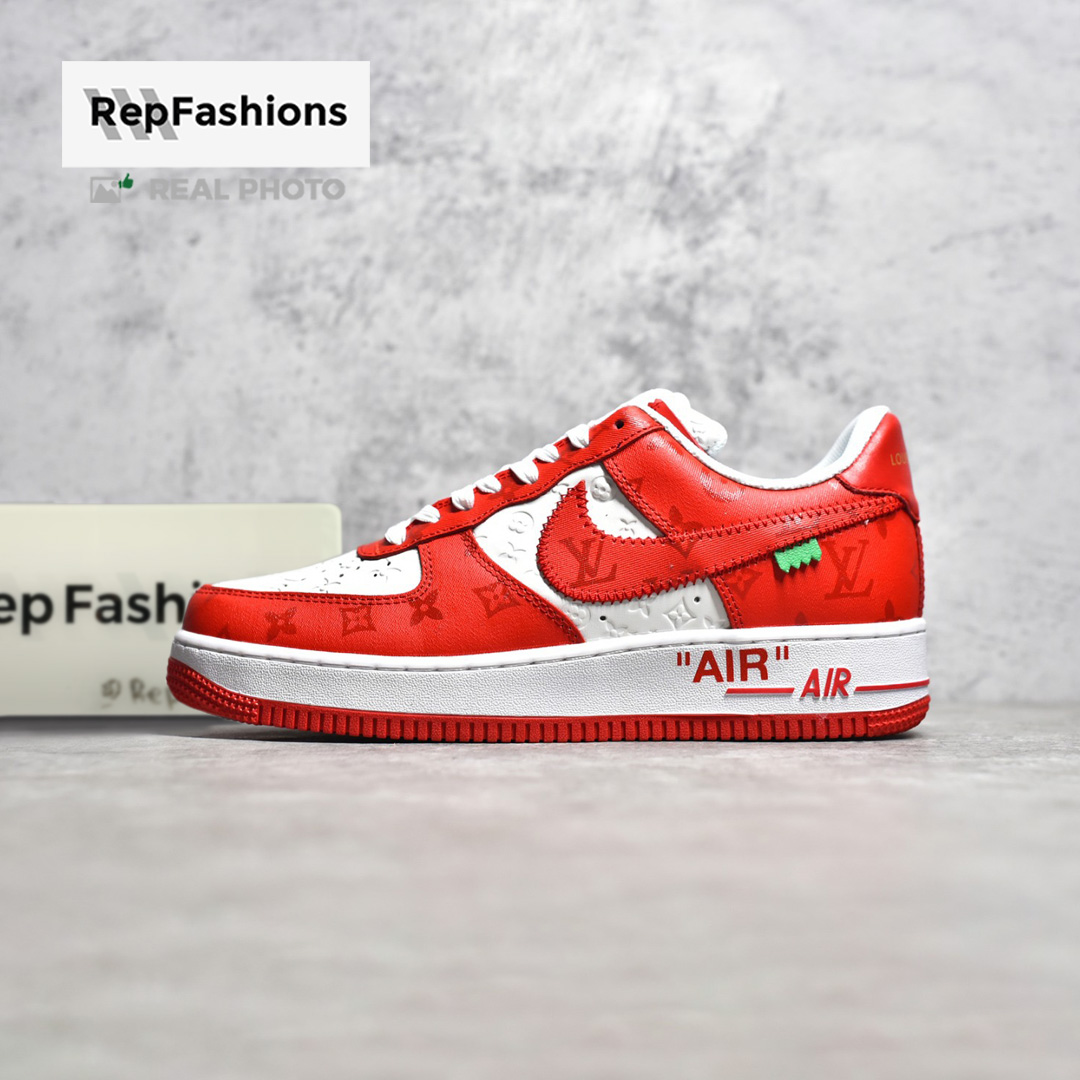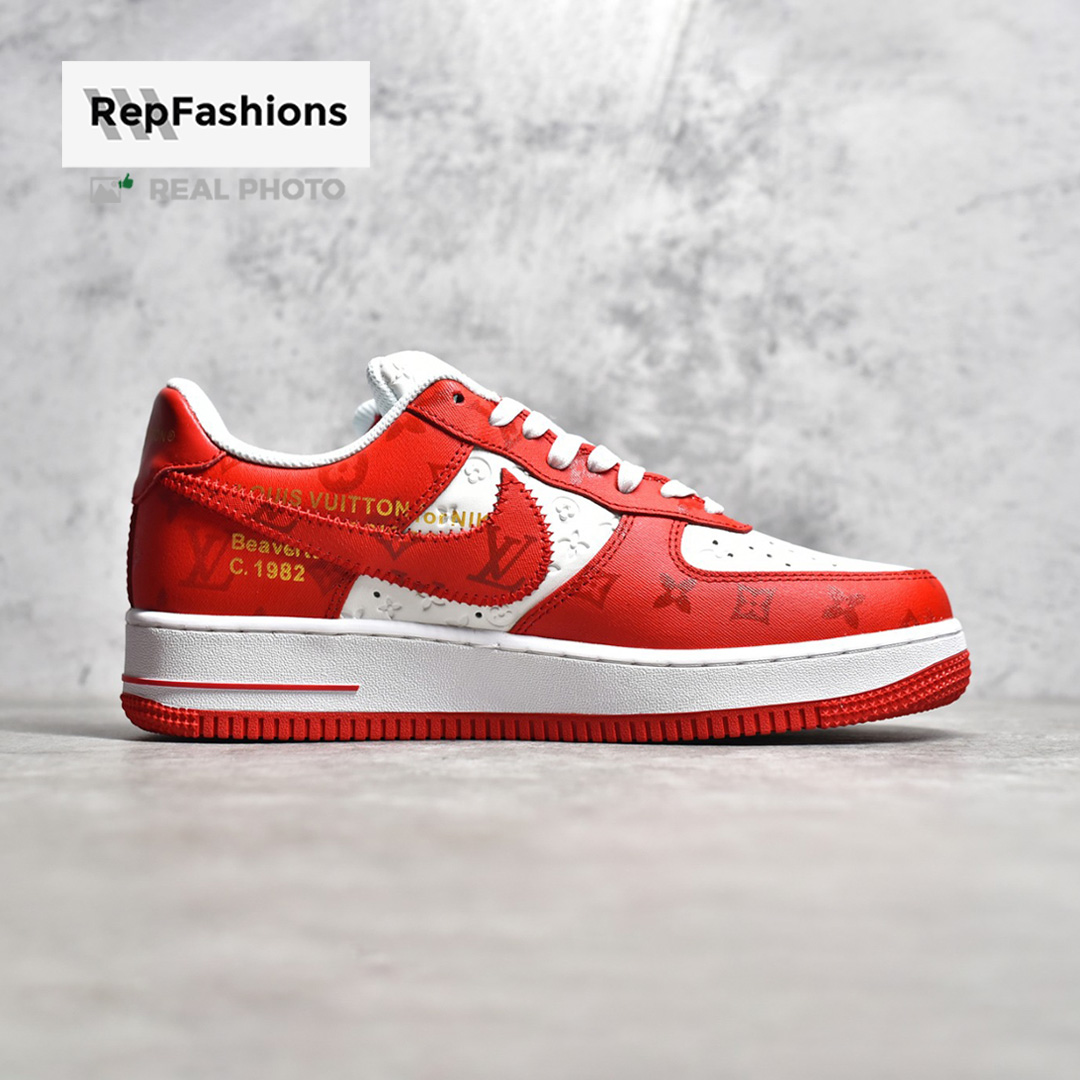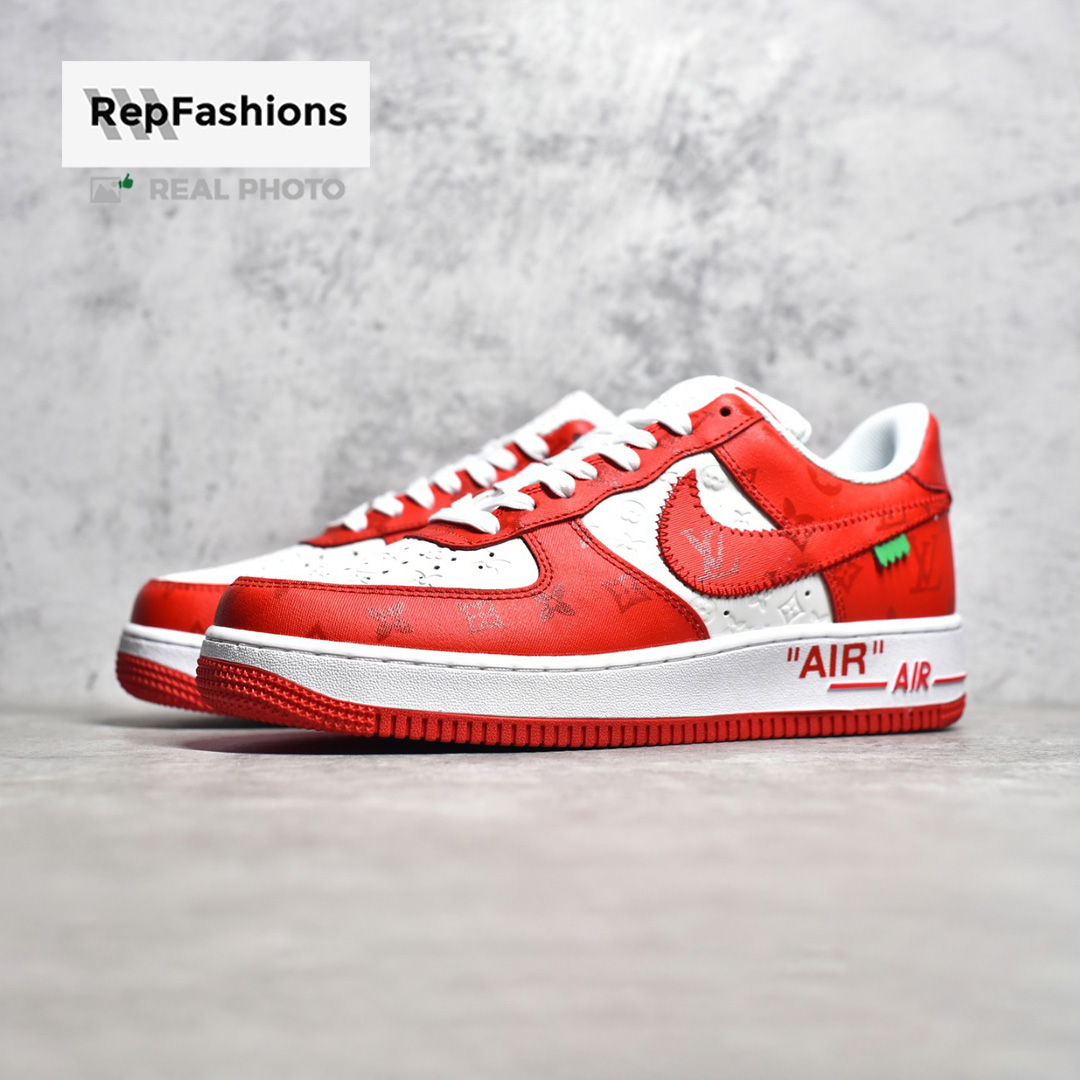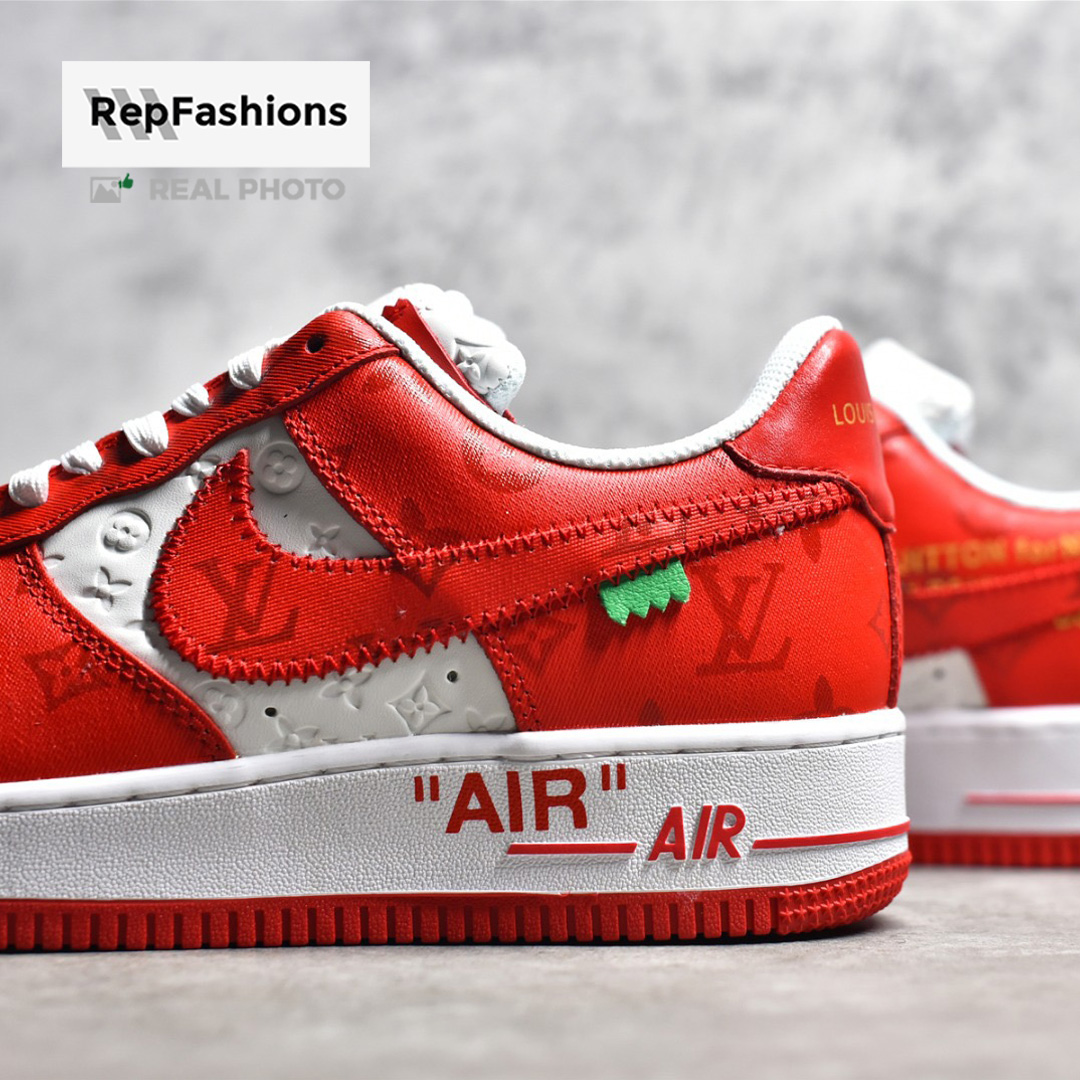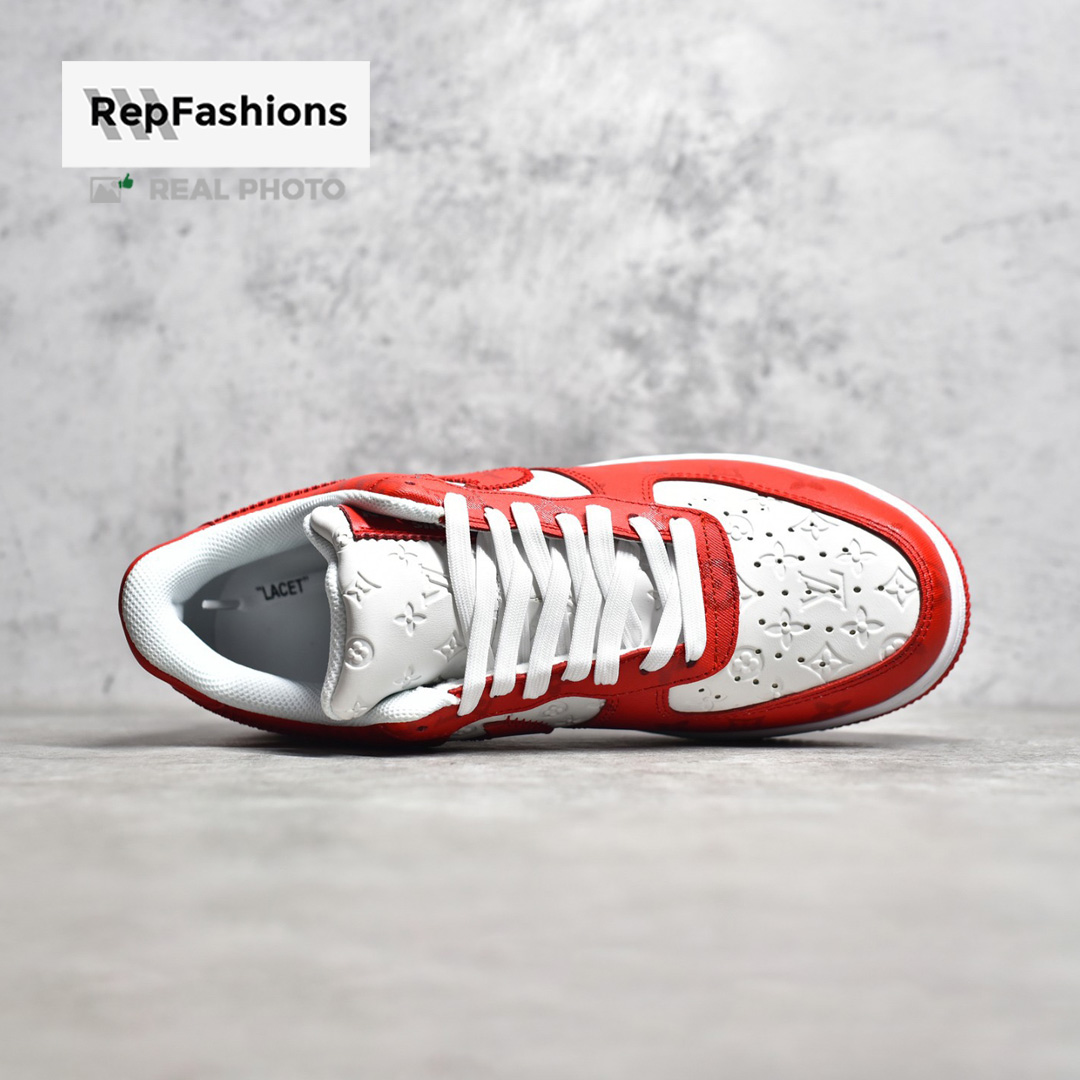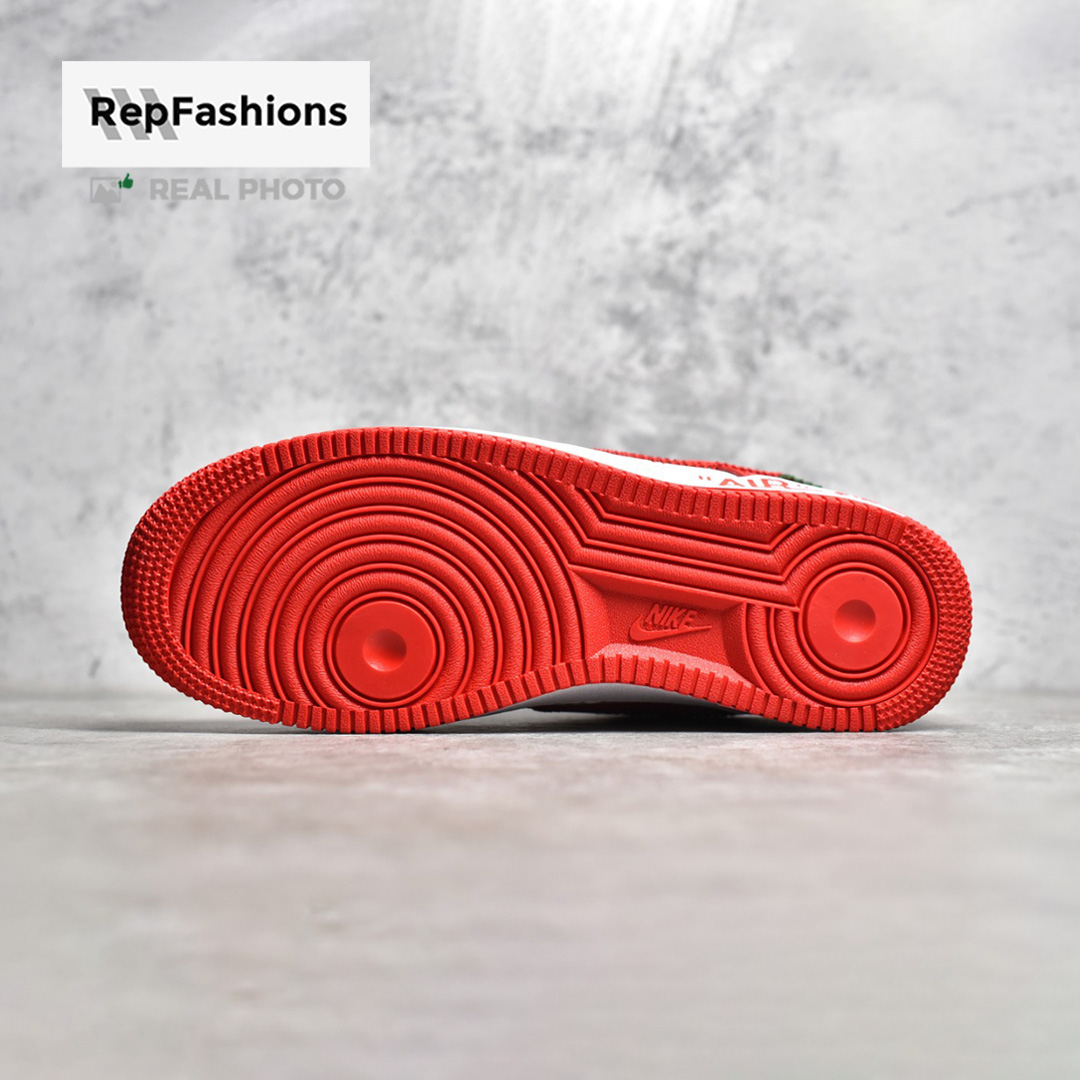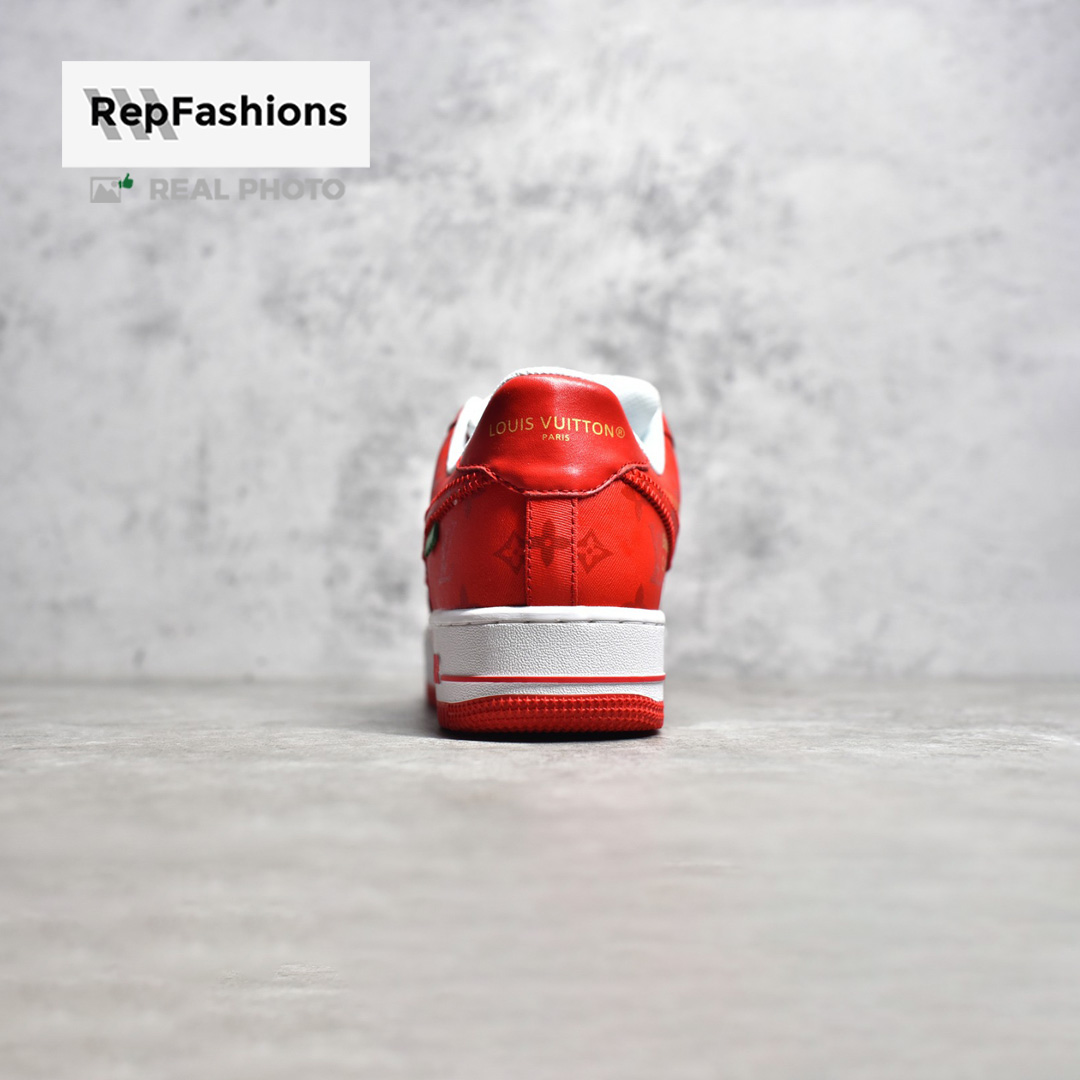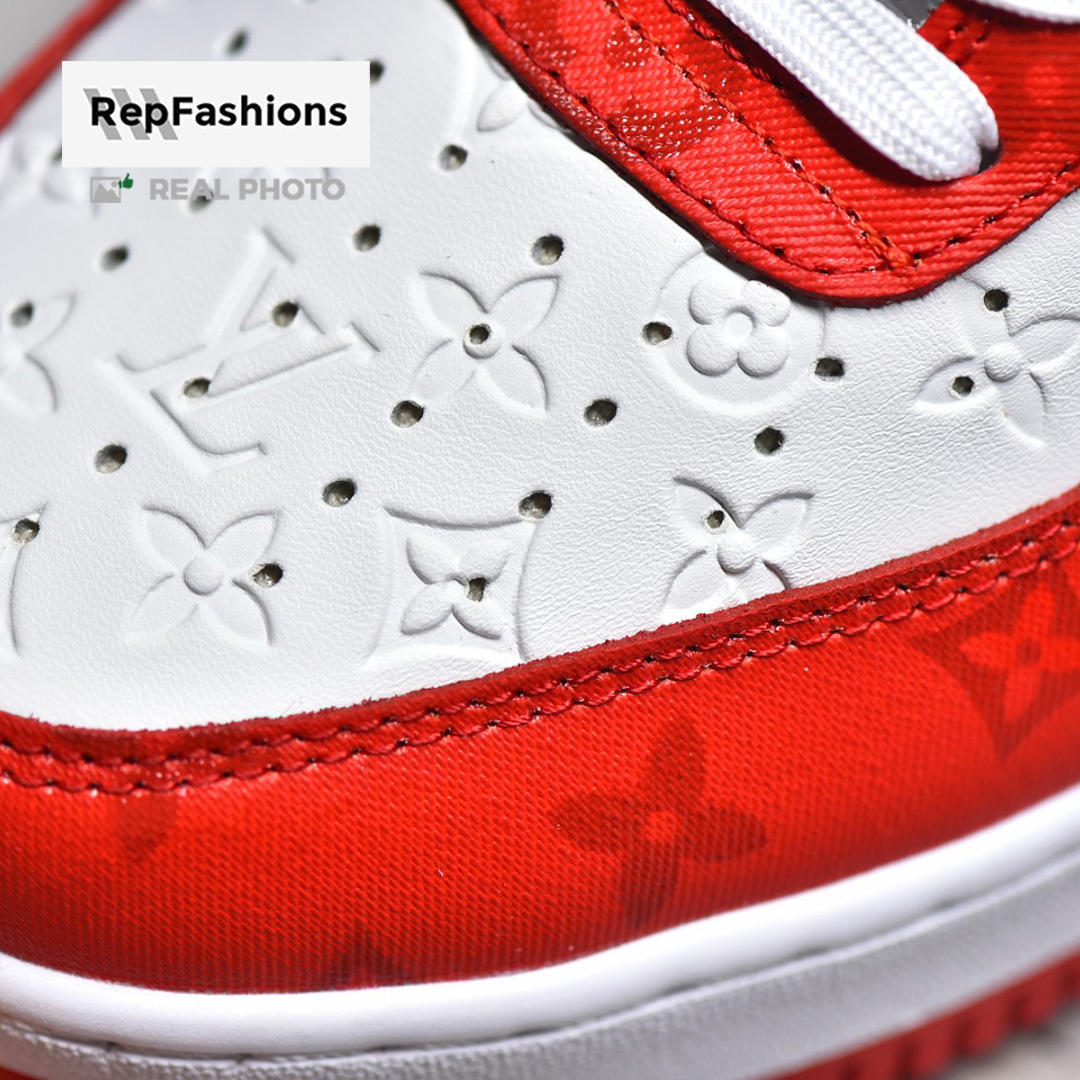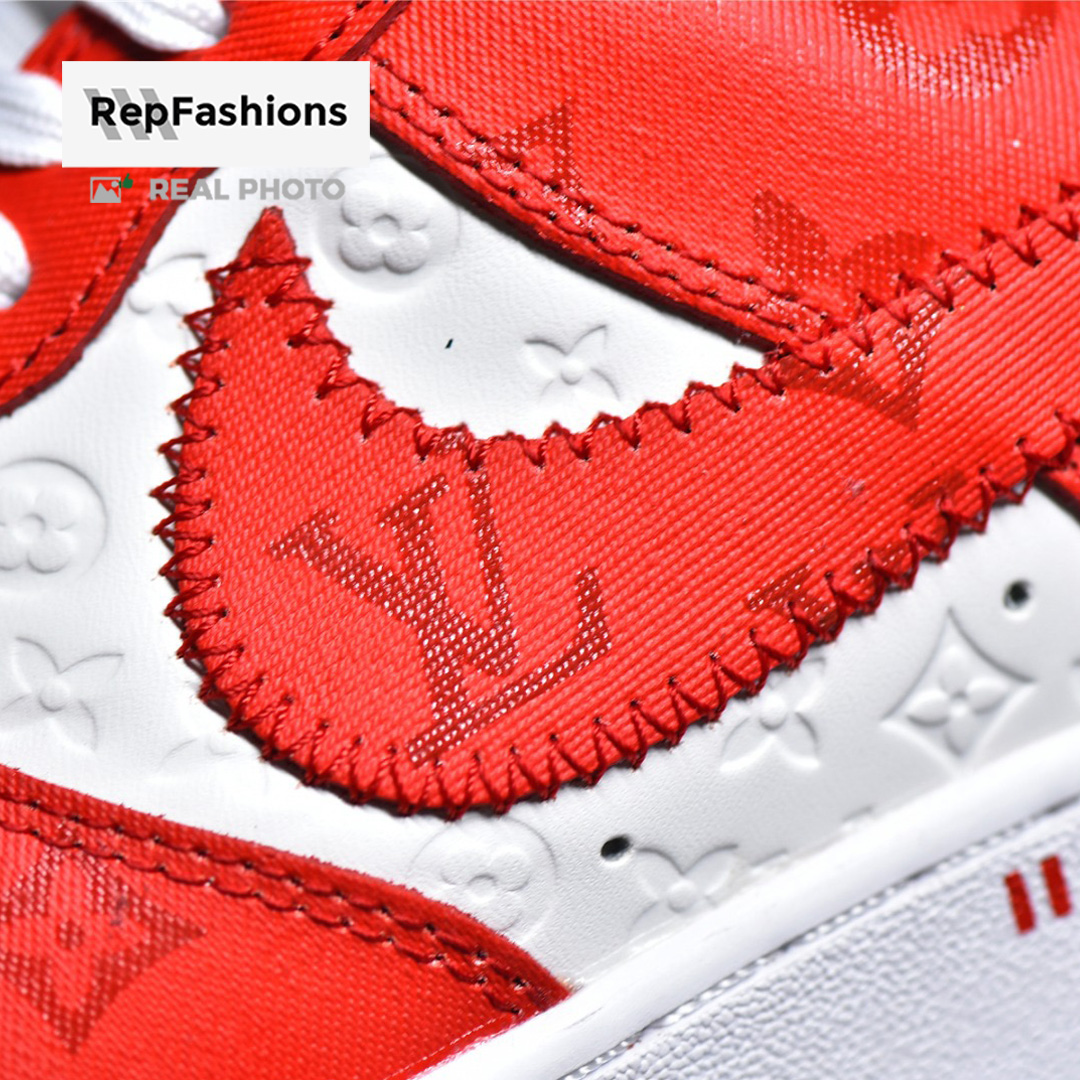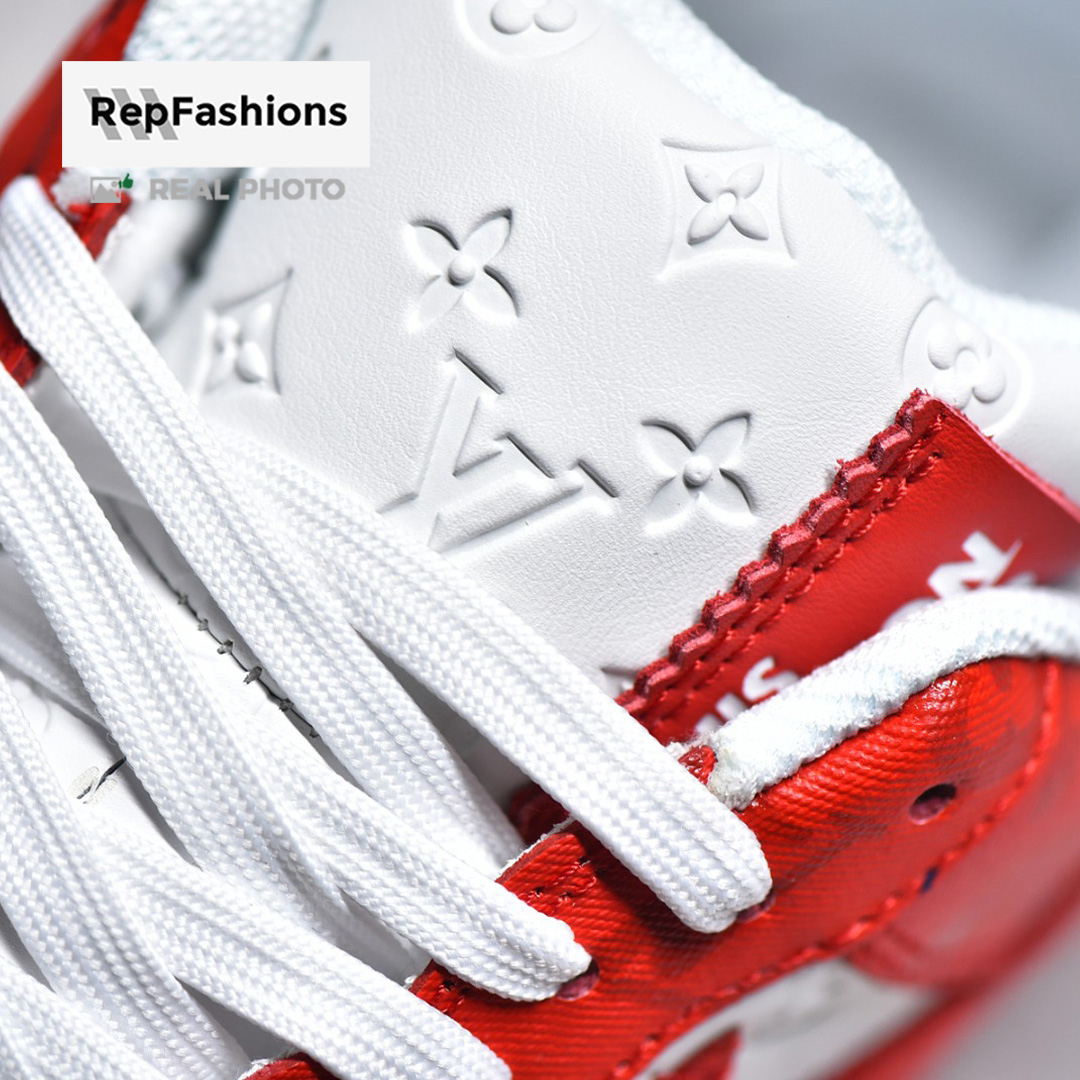 Nike Air Force 1 Louis Vuitton White – Real Photo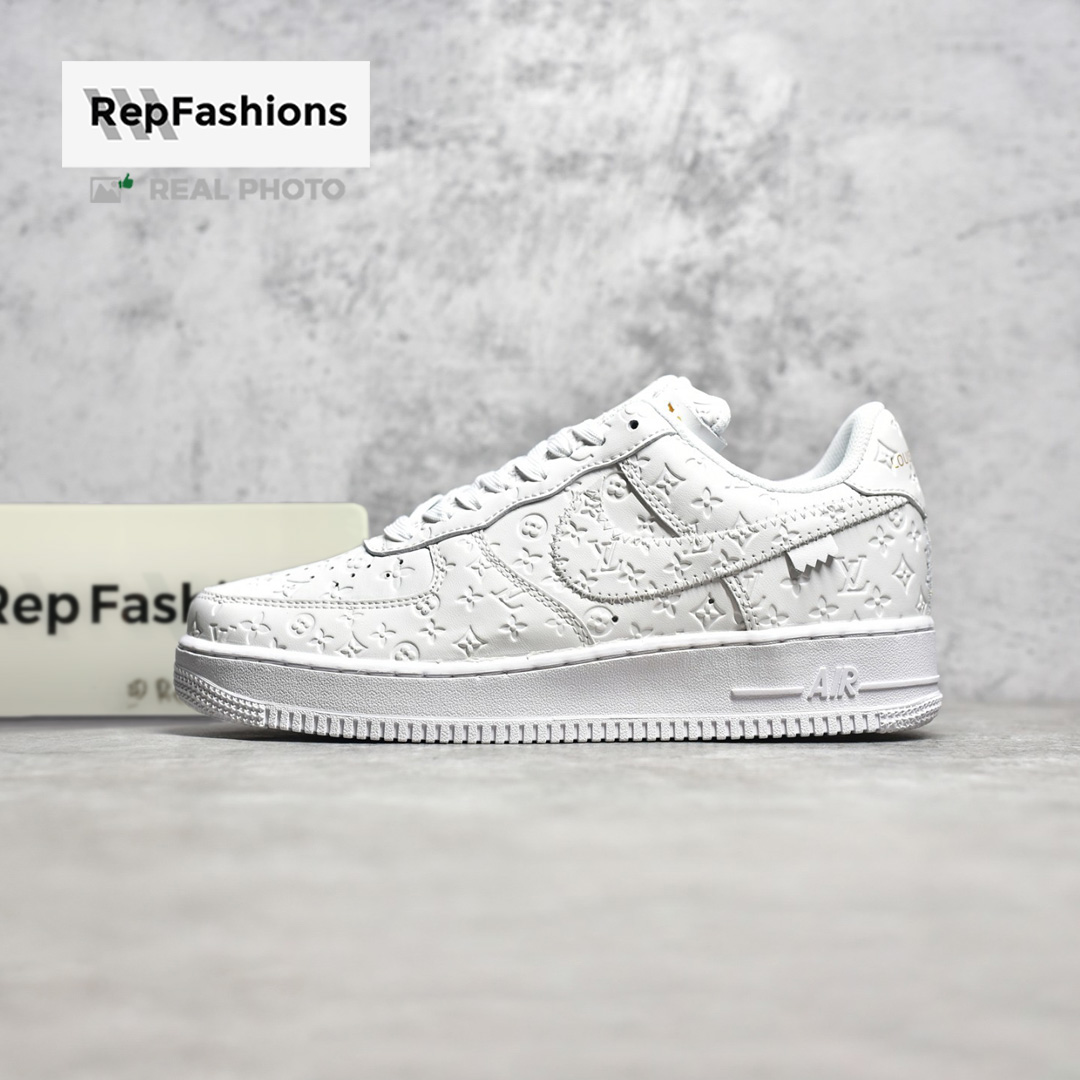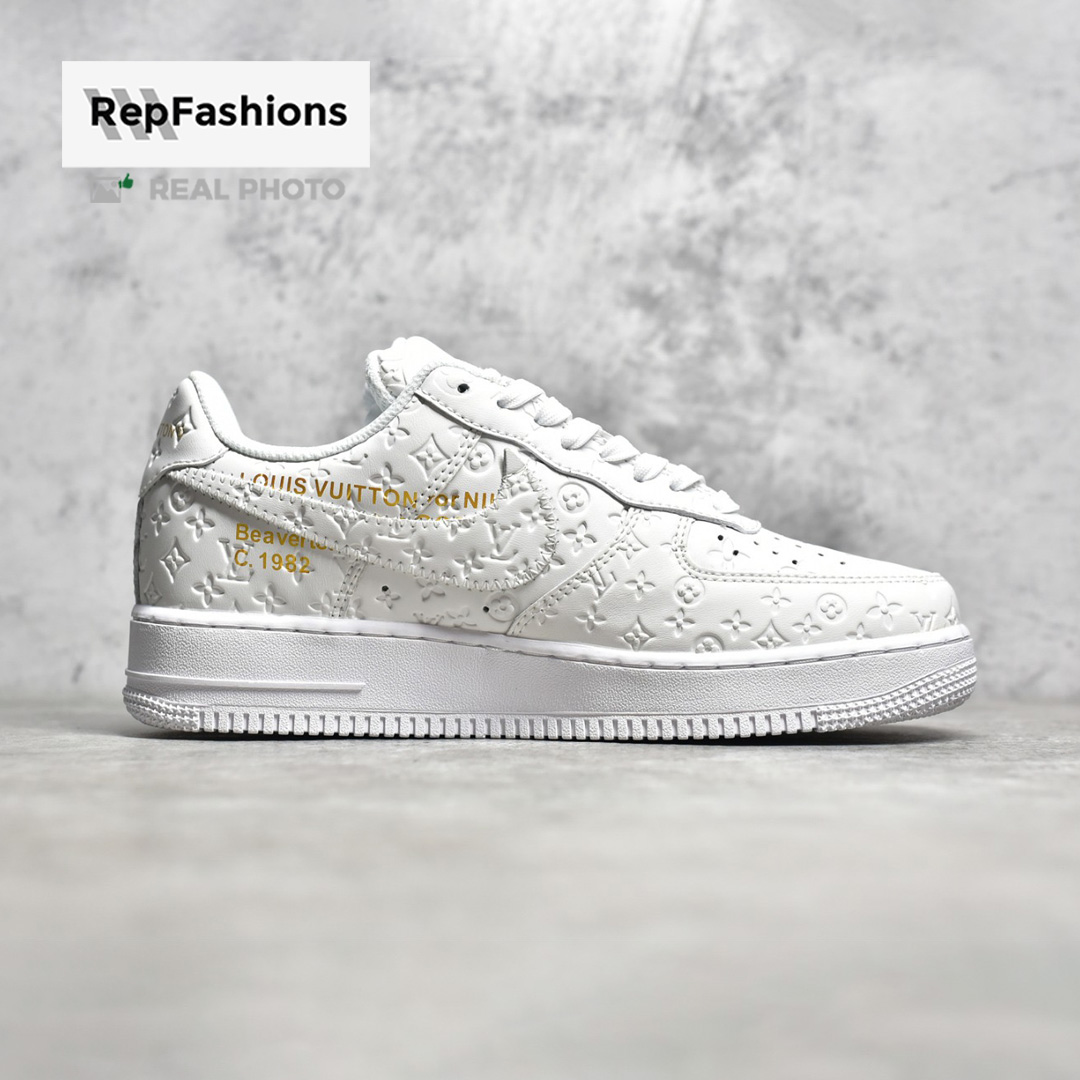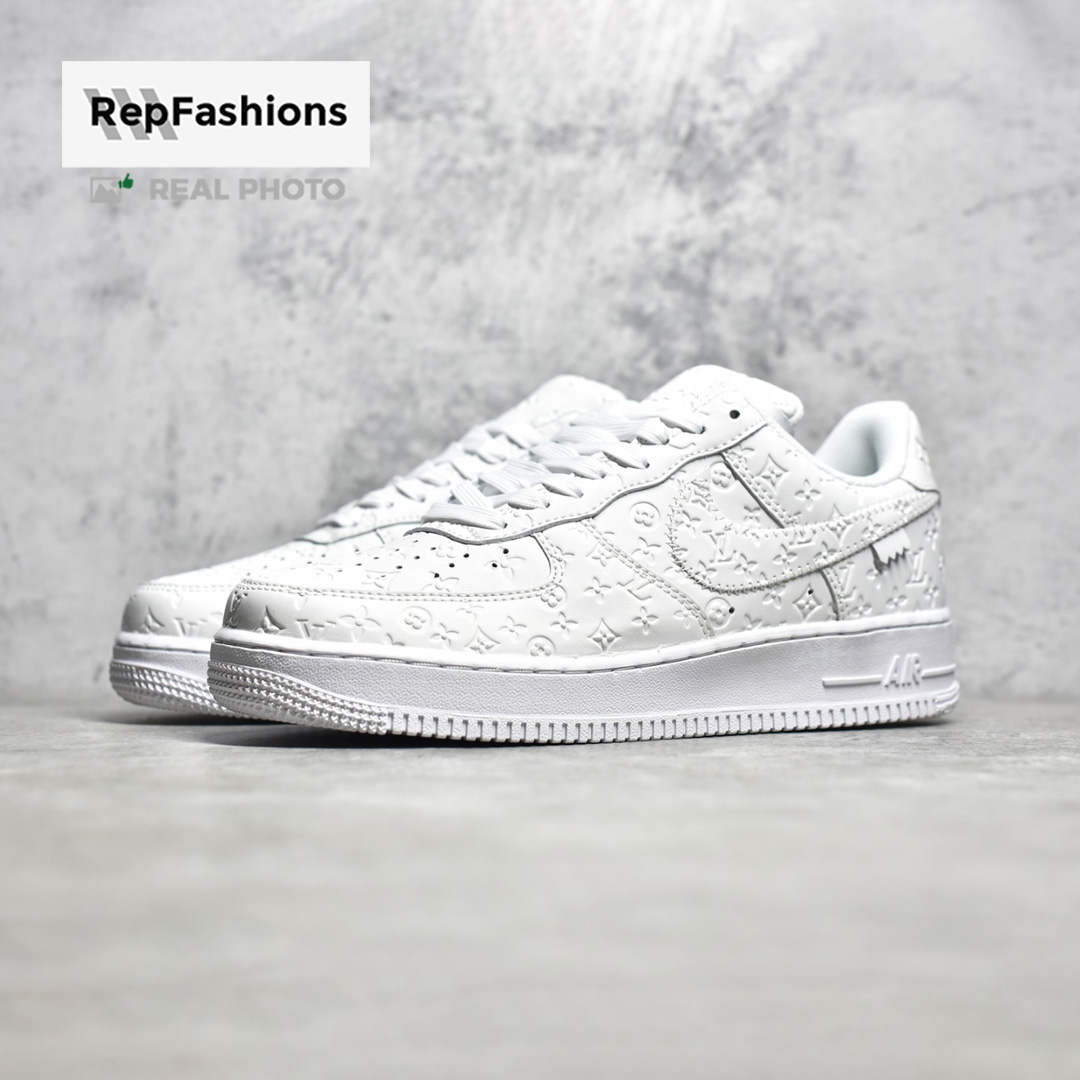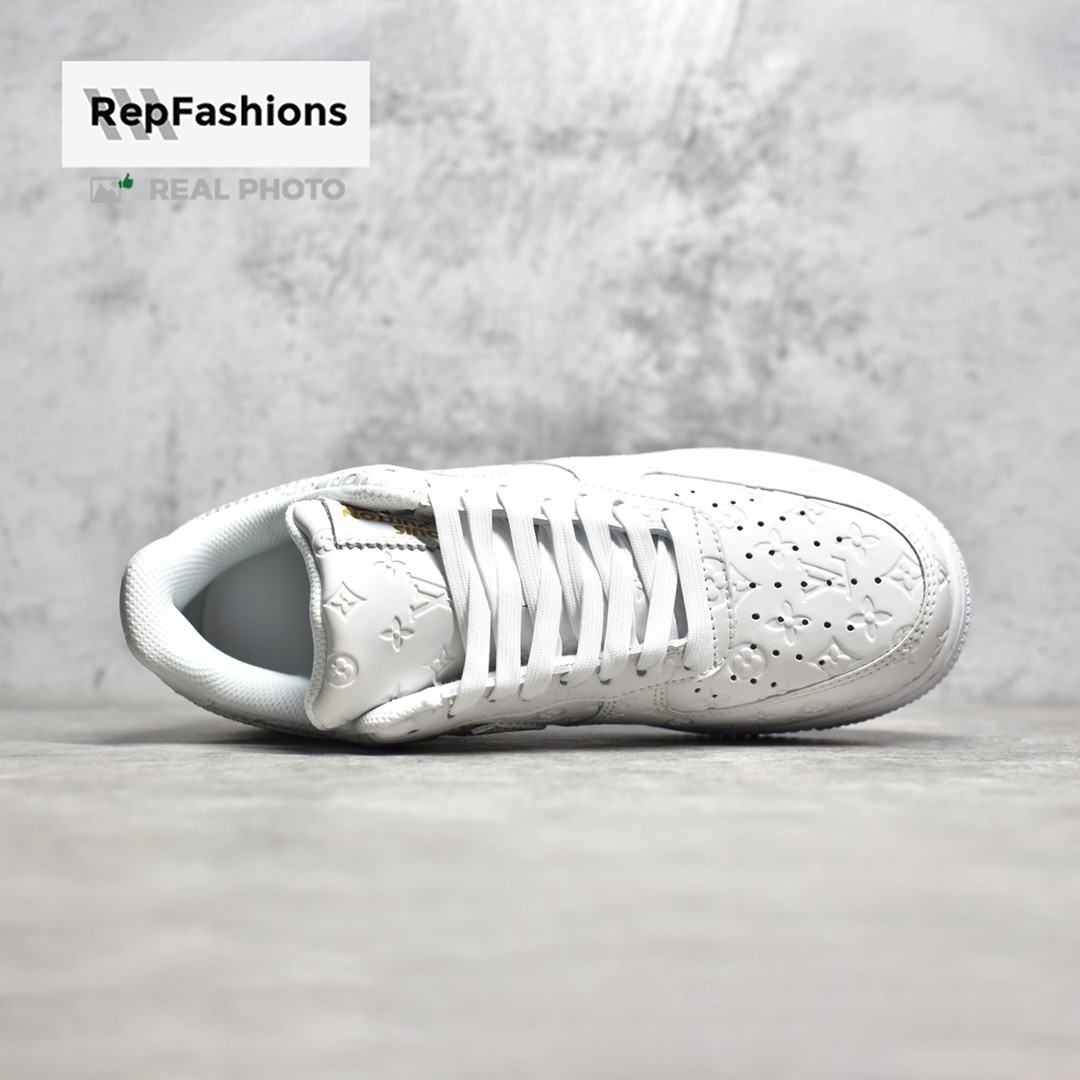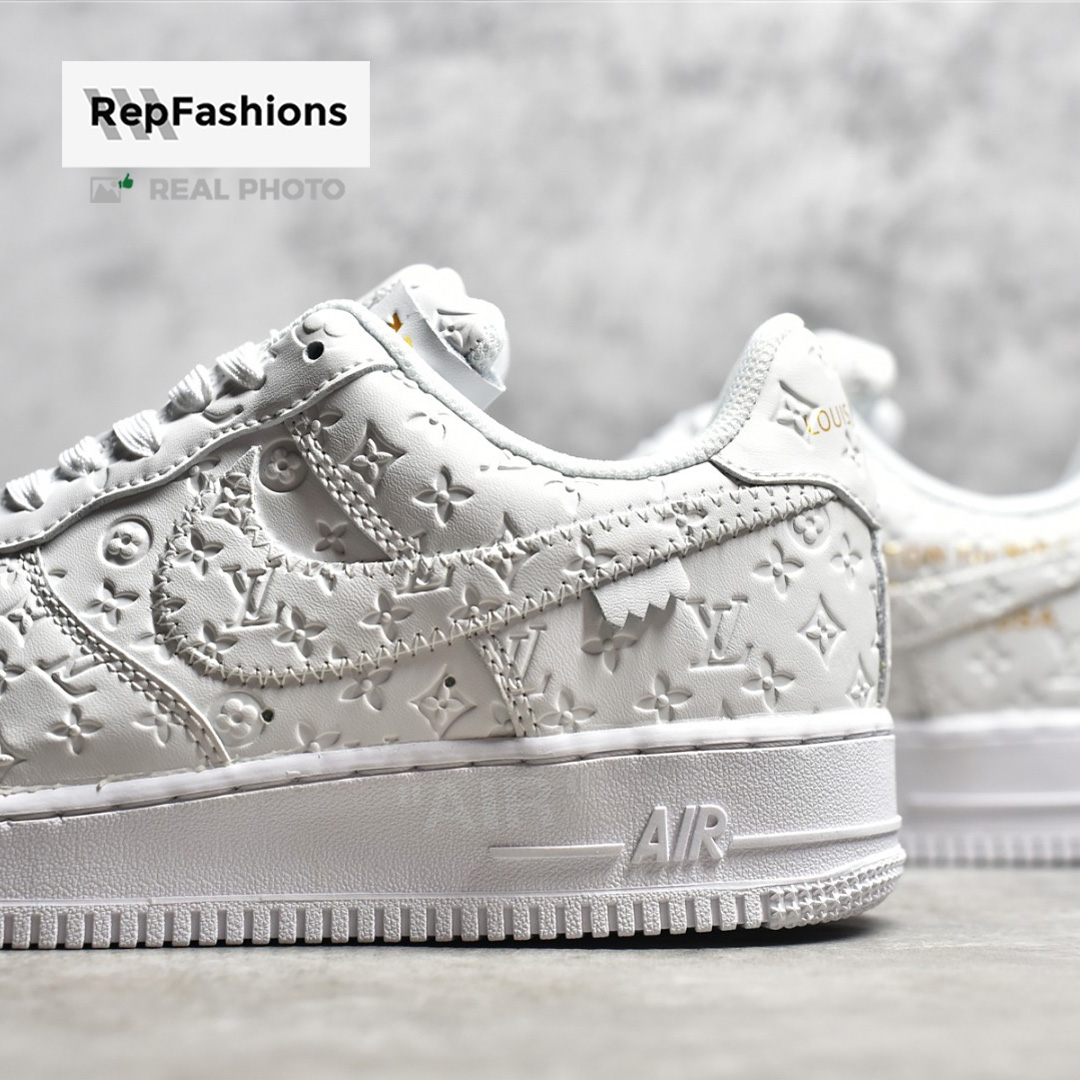 1:1 Nike AF1 Low Sneaker x LV in Blue – Real Photo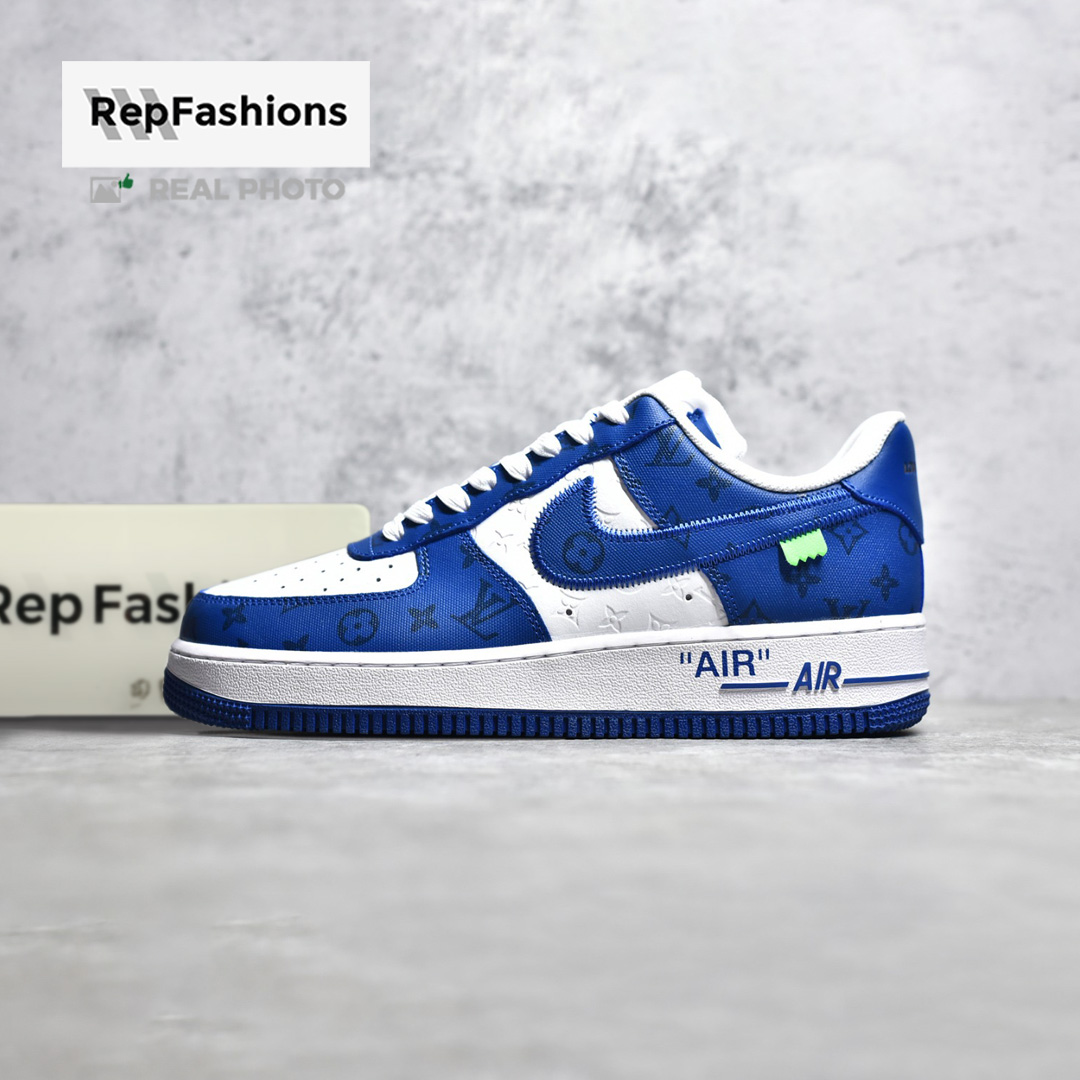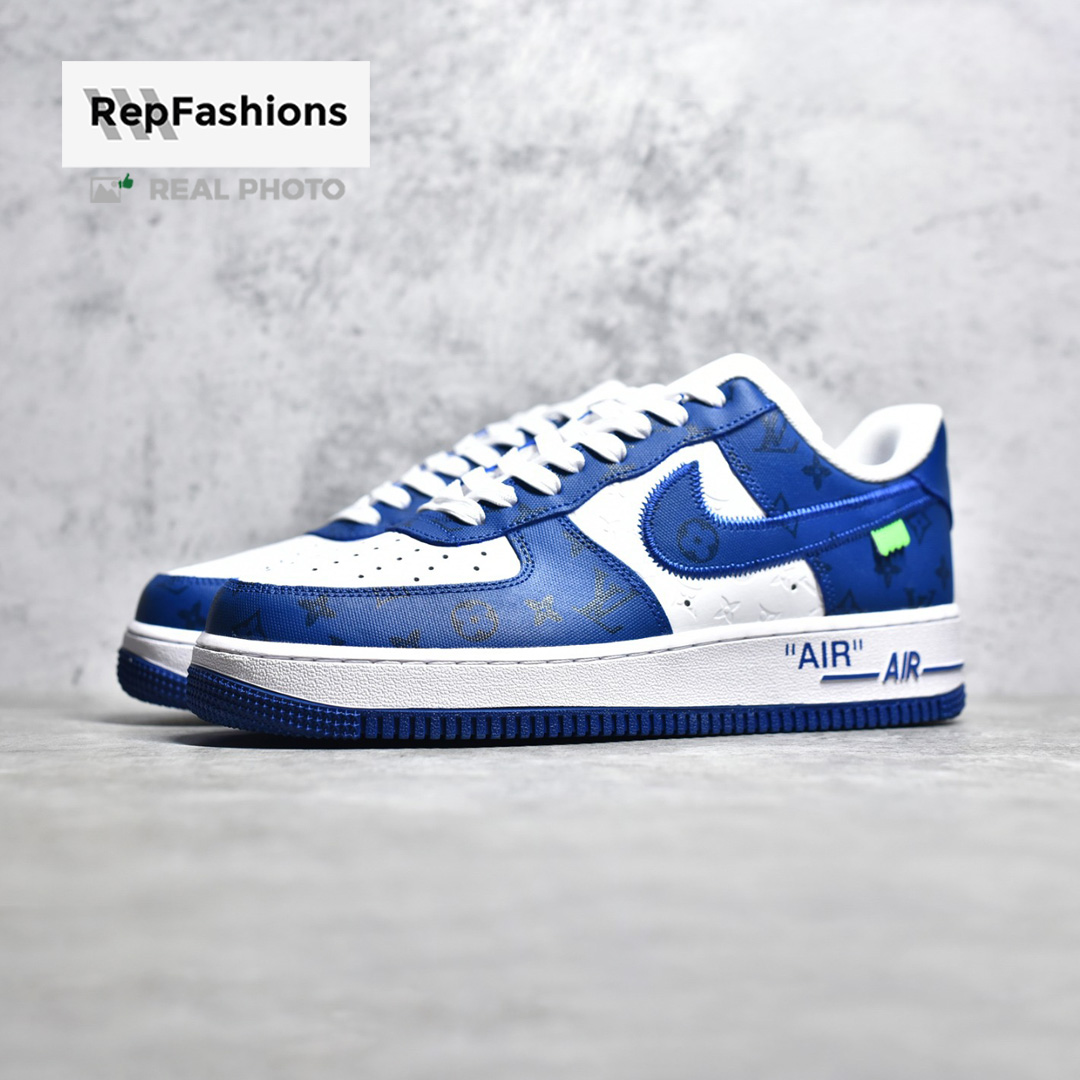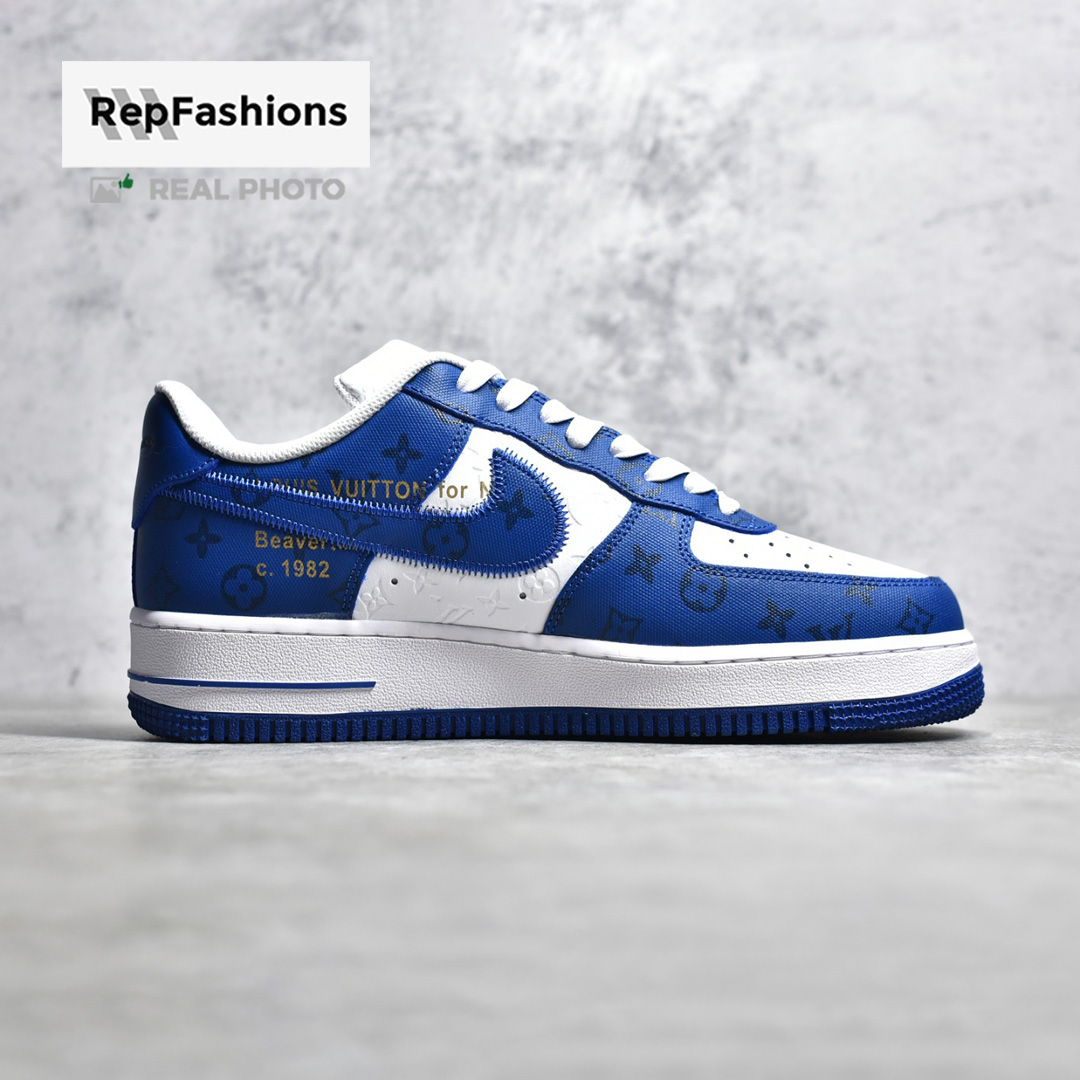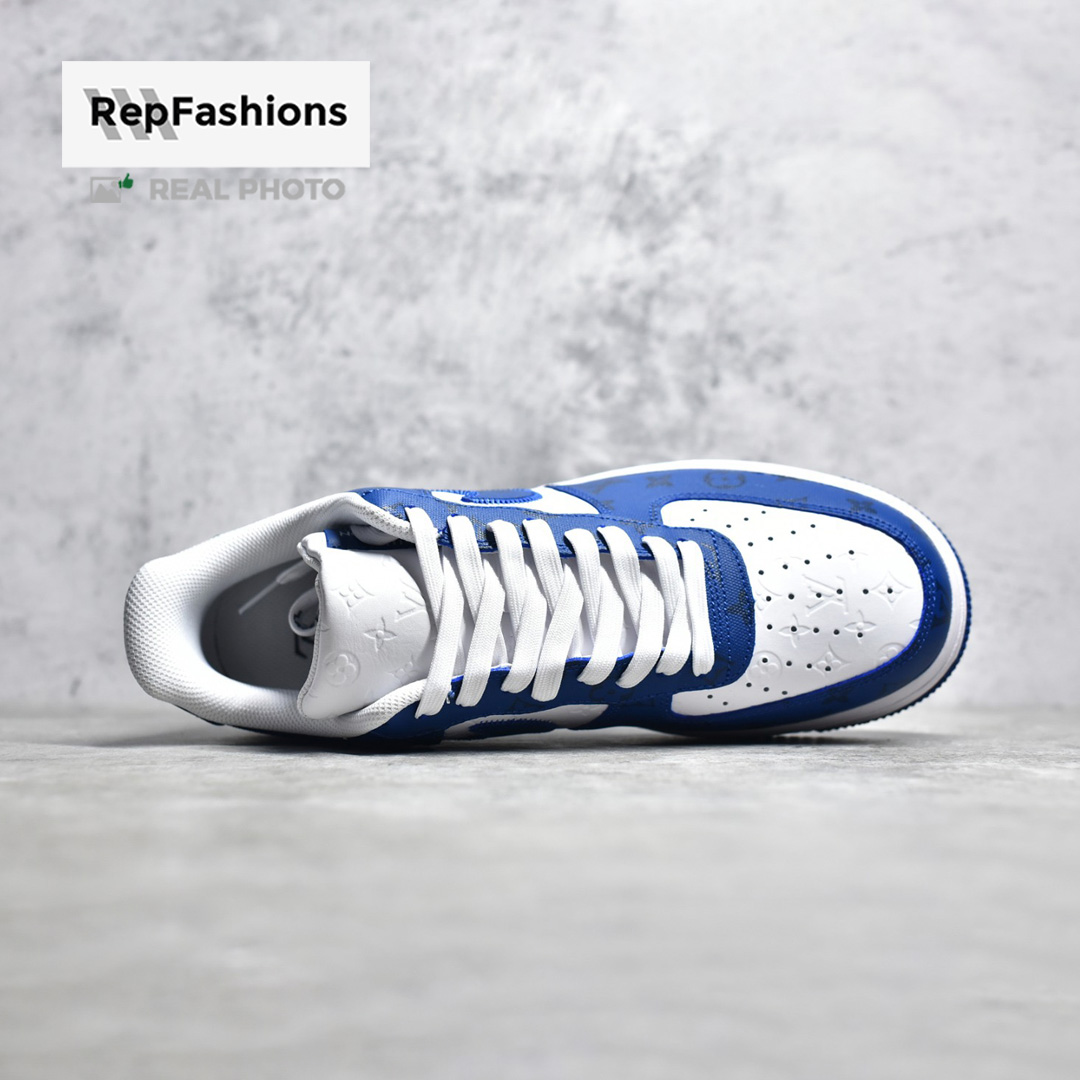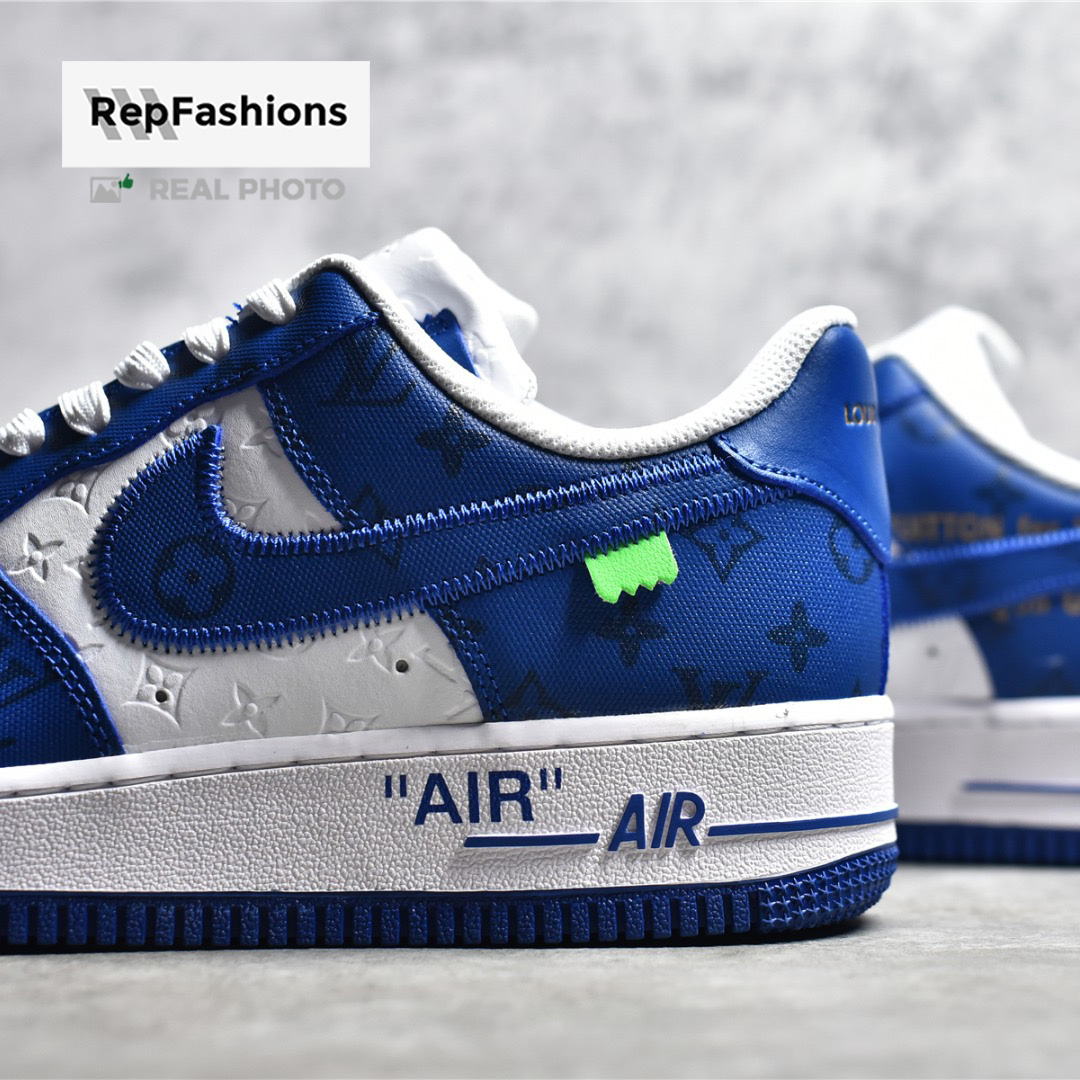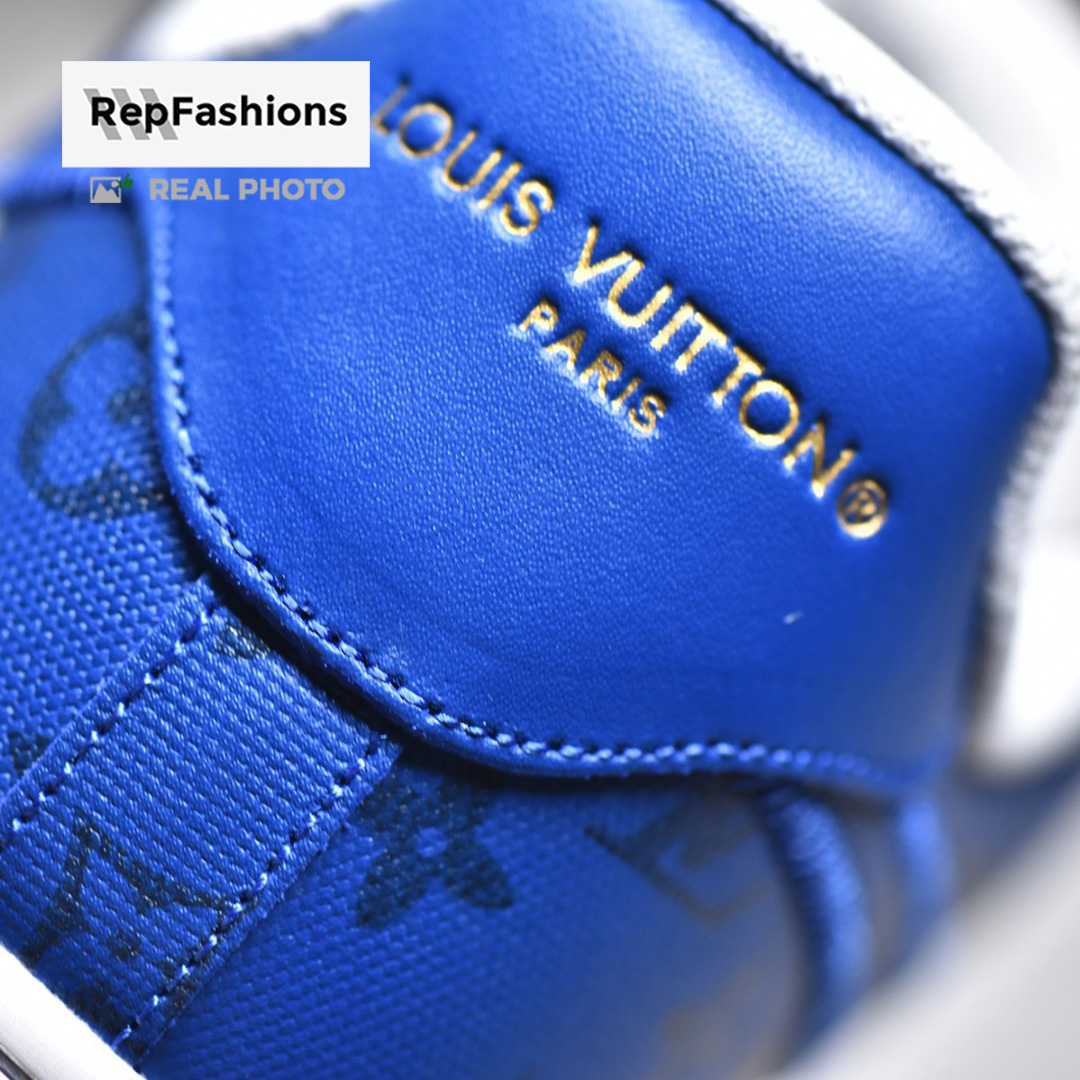 Nike Air Force 1 Louis Vuitton Green – Real Photo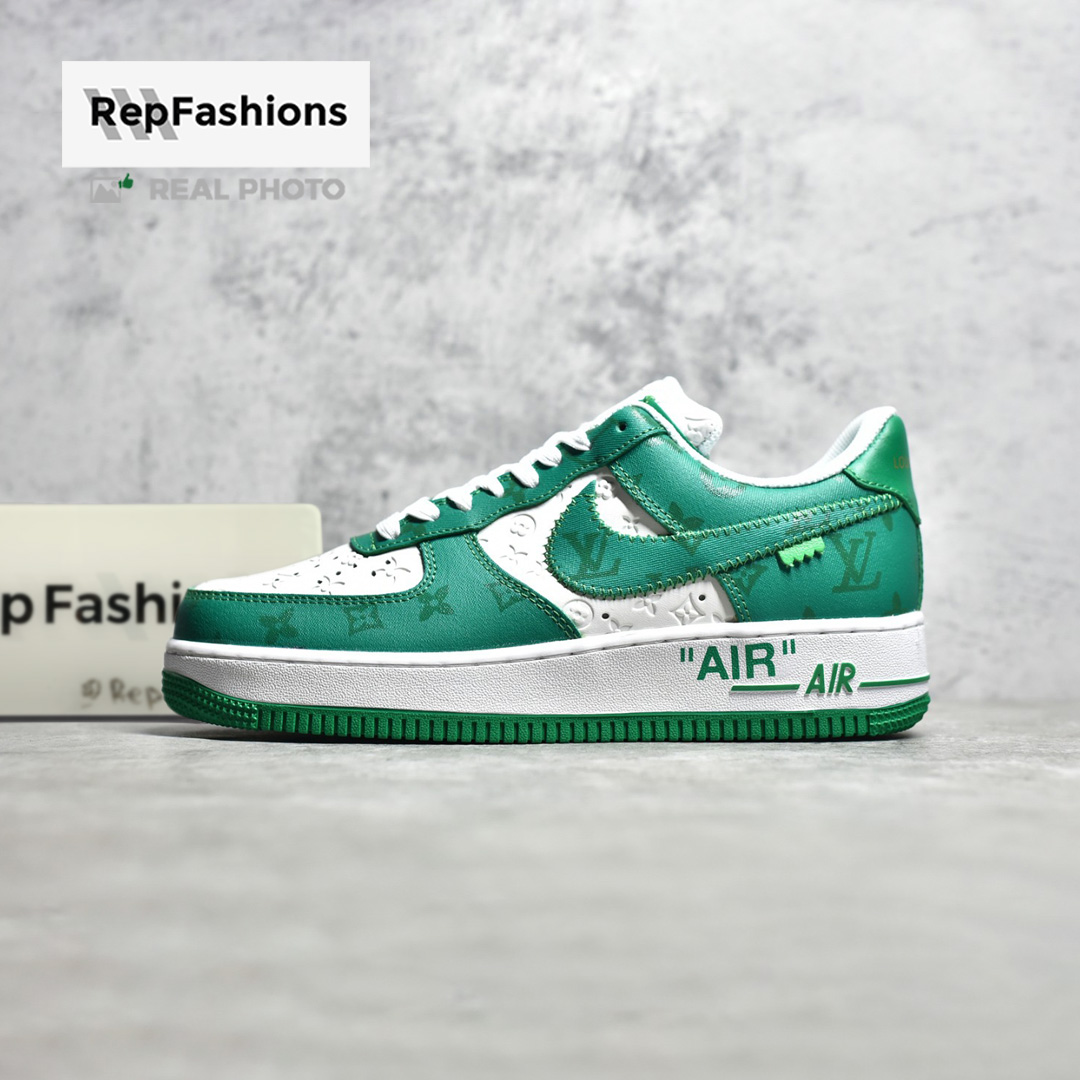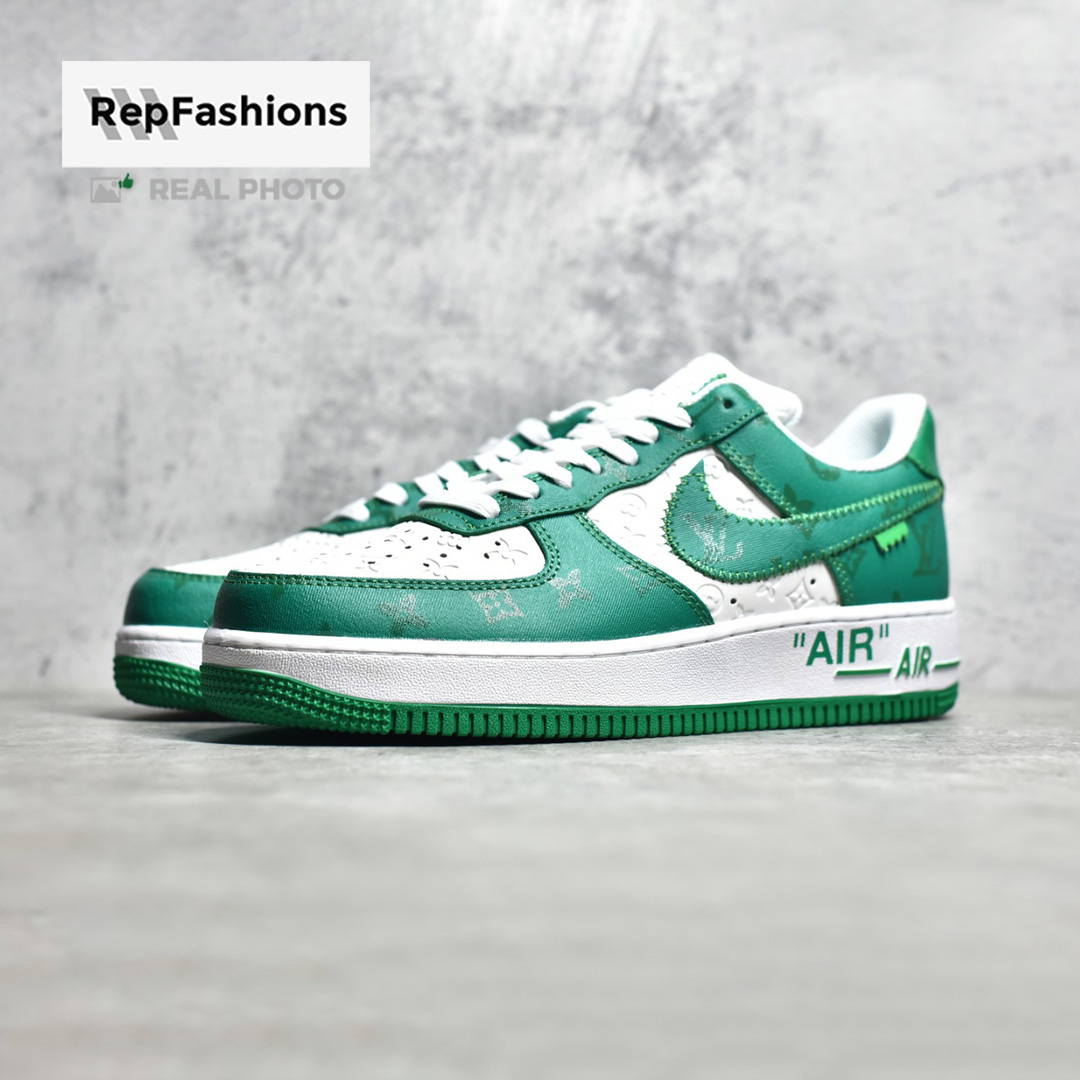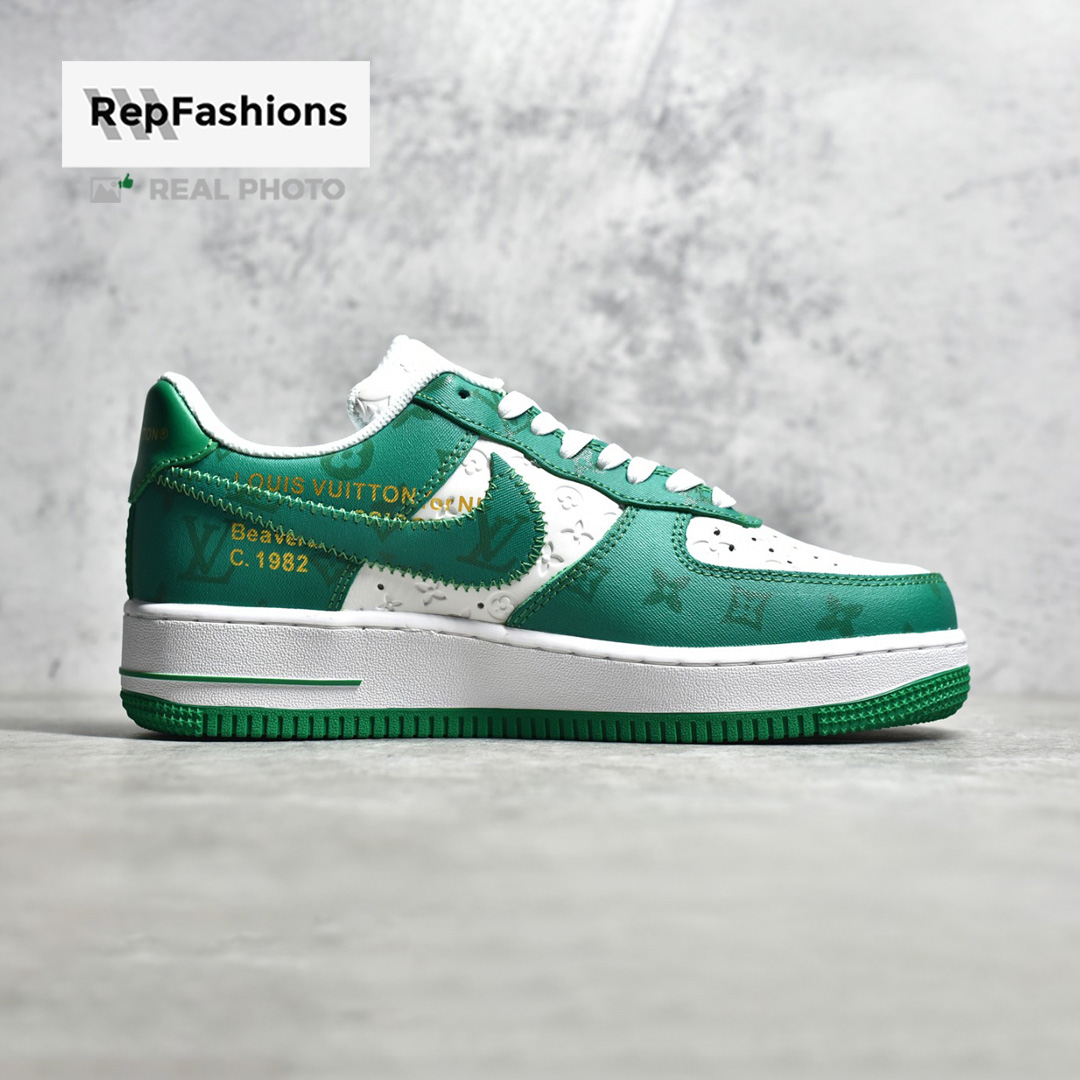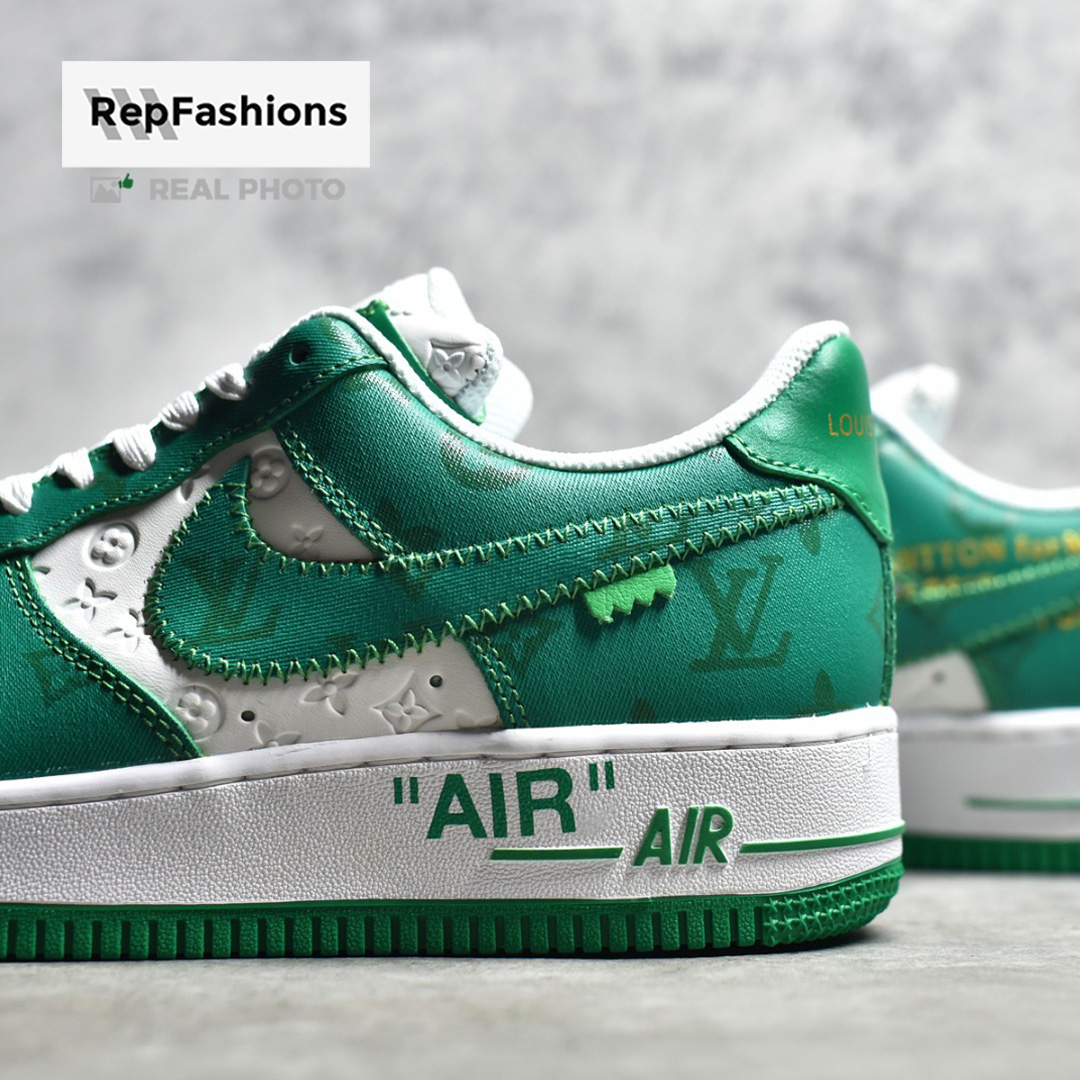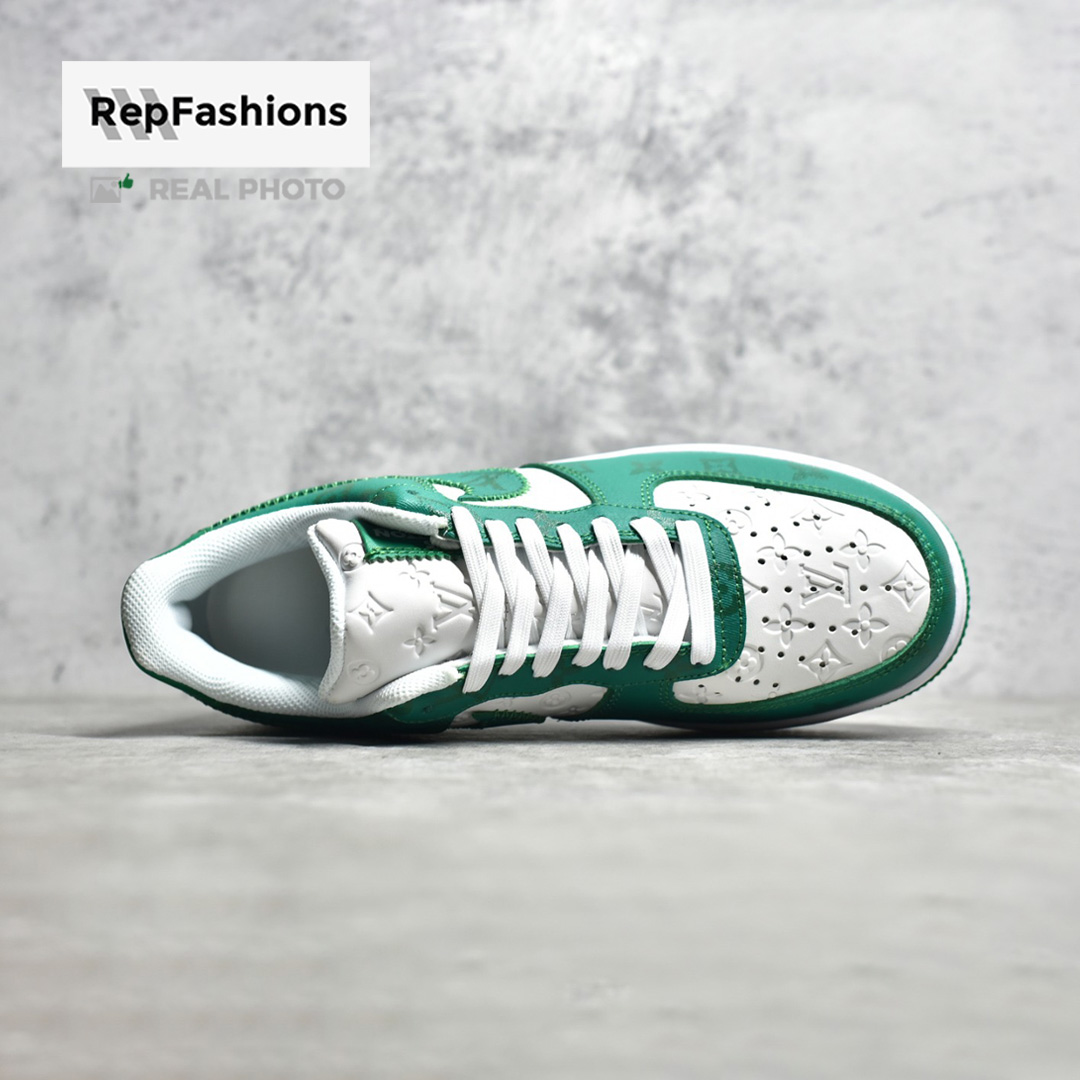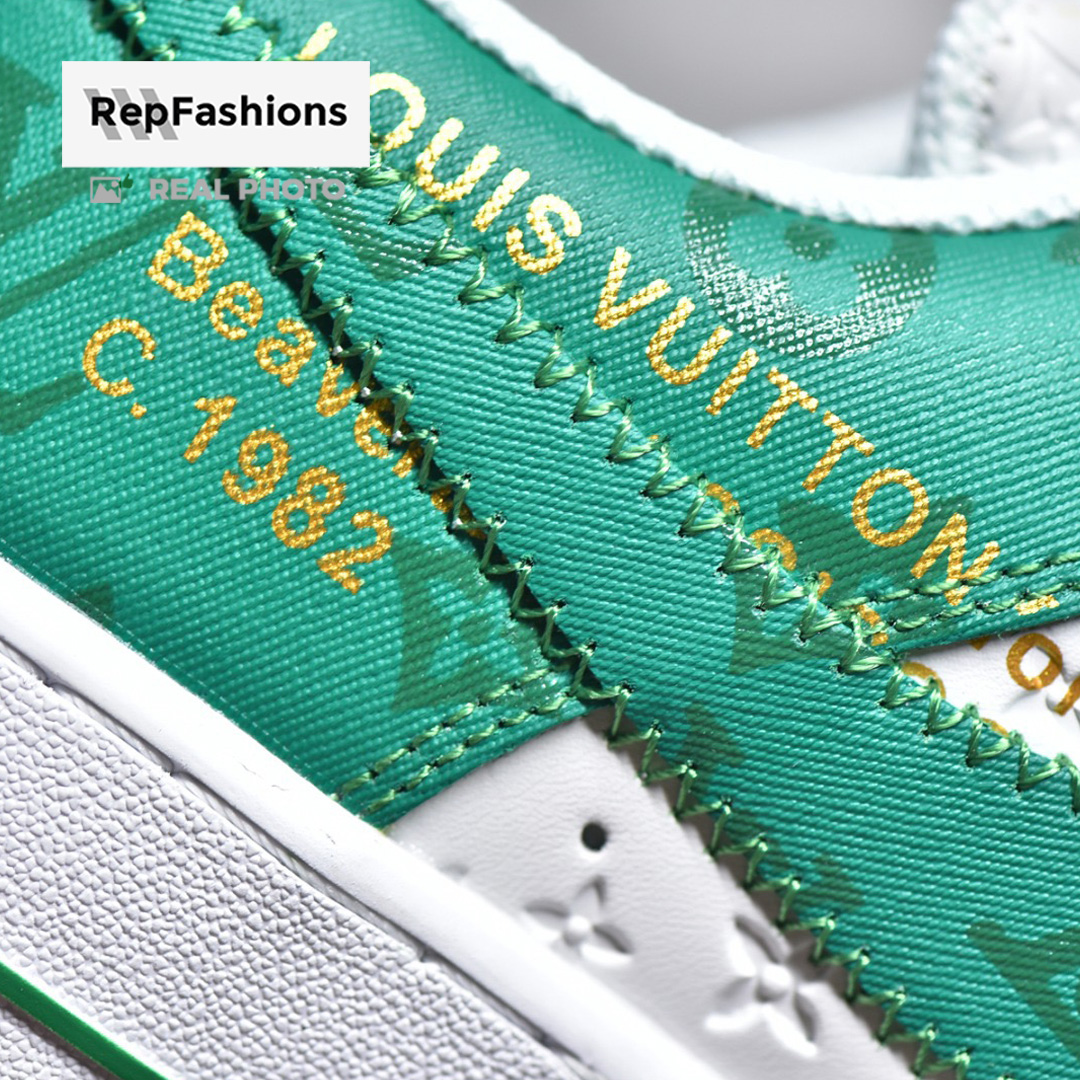 RepFashions AF1 LV Box & Insole Details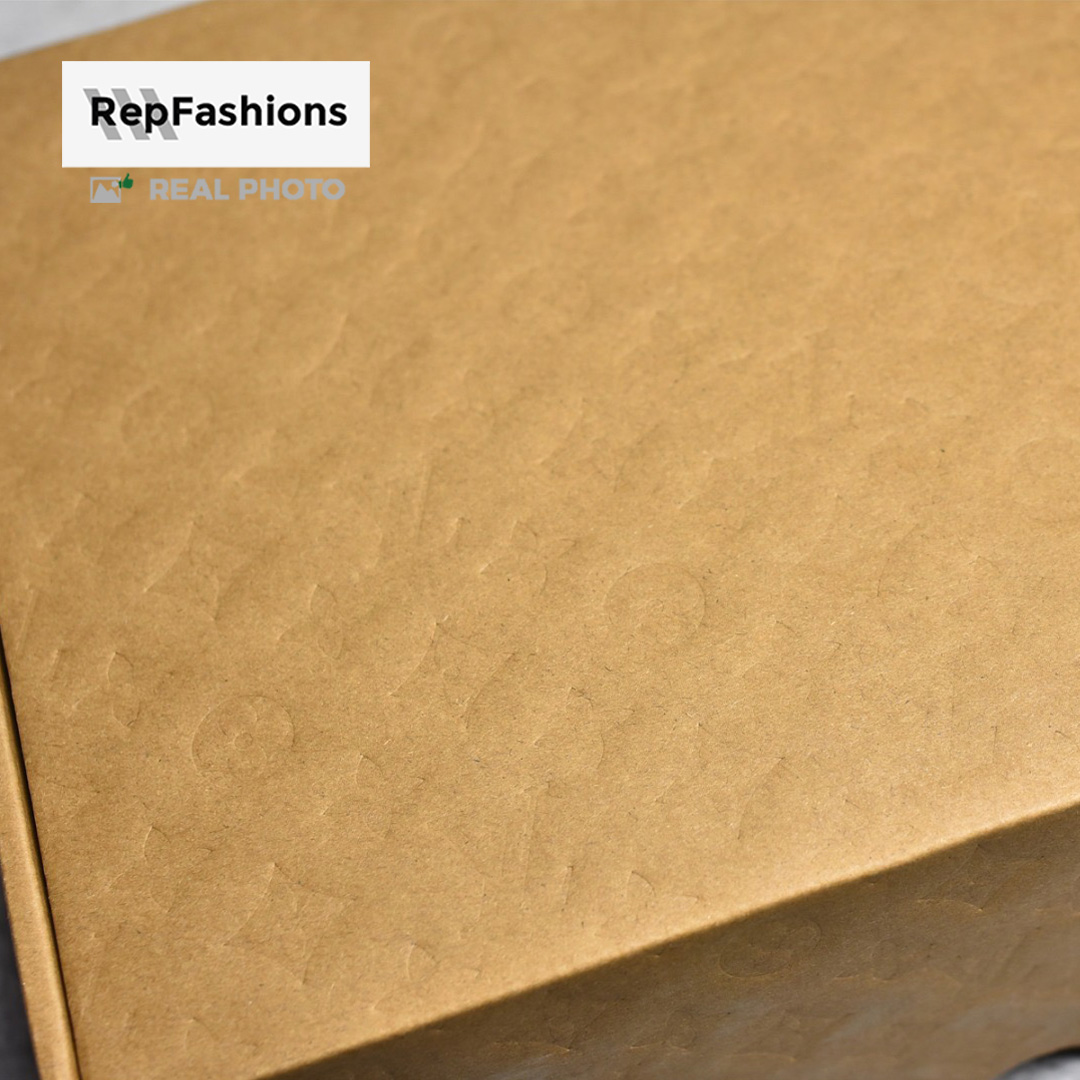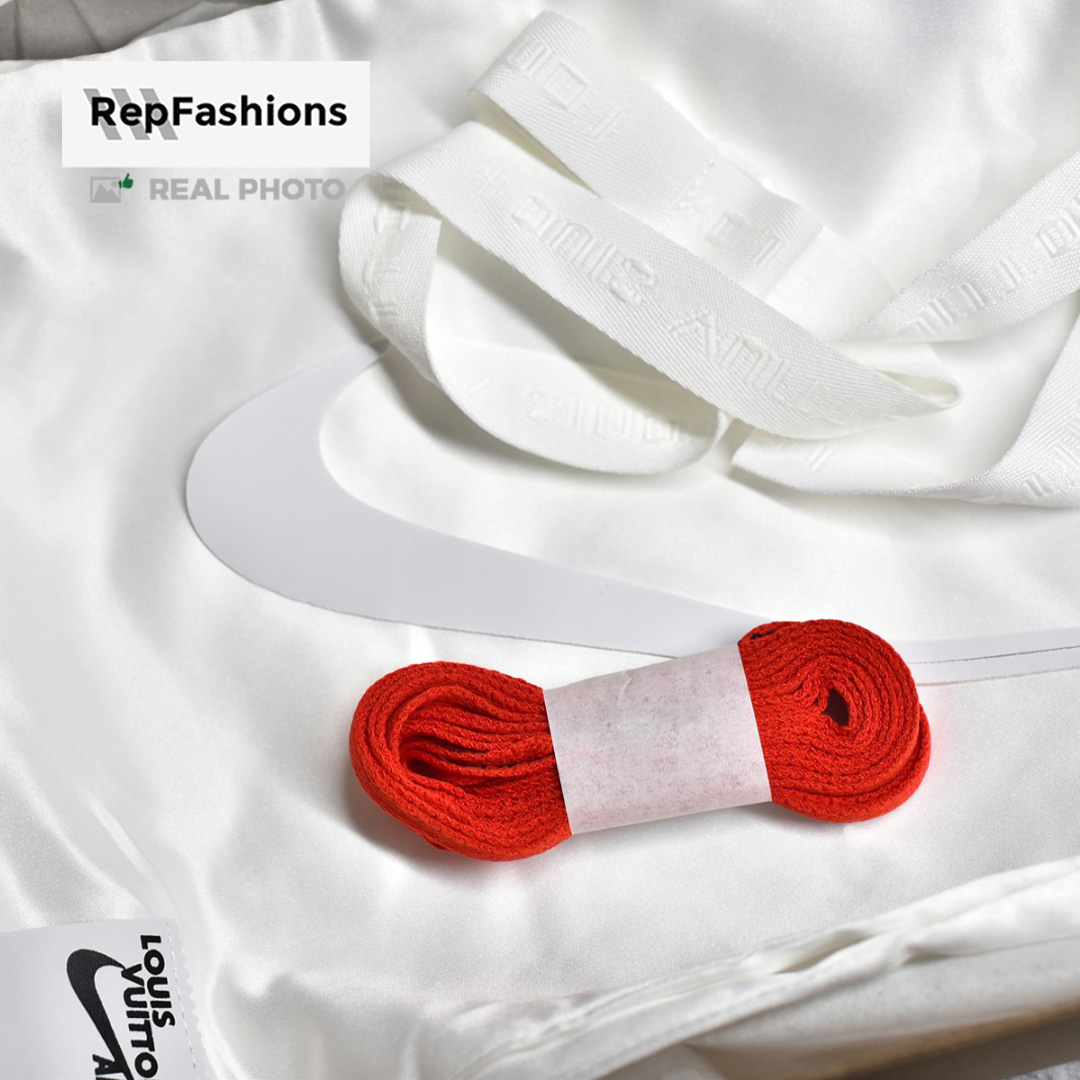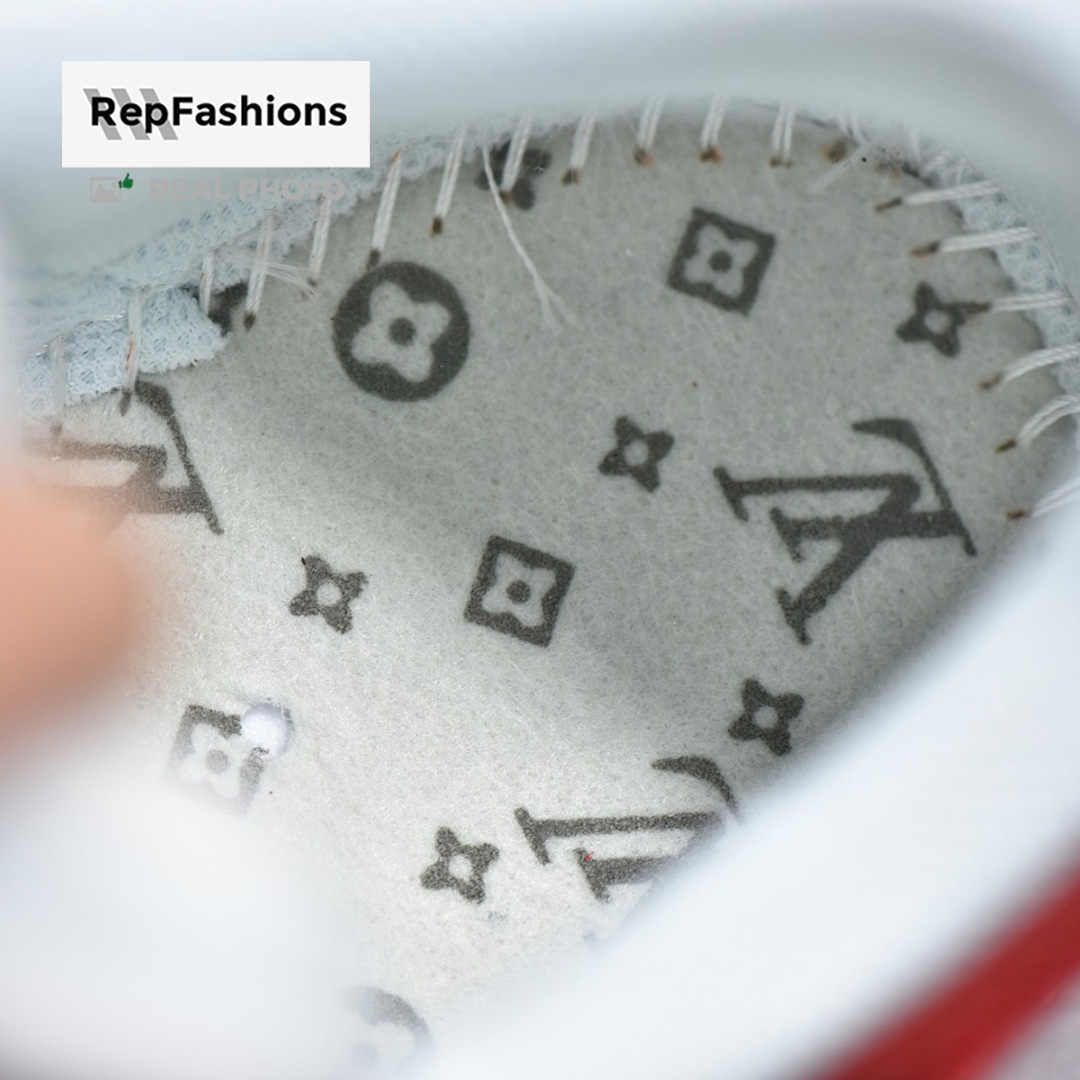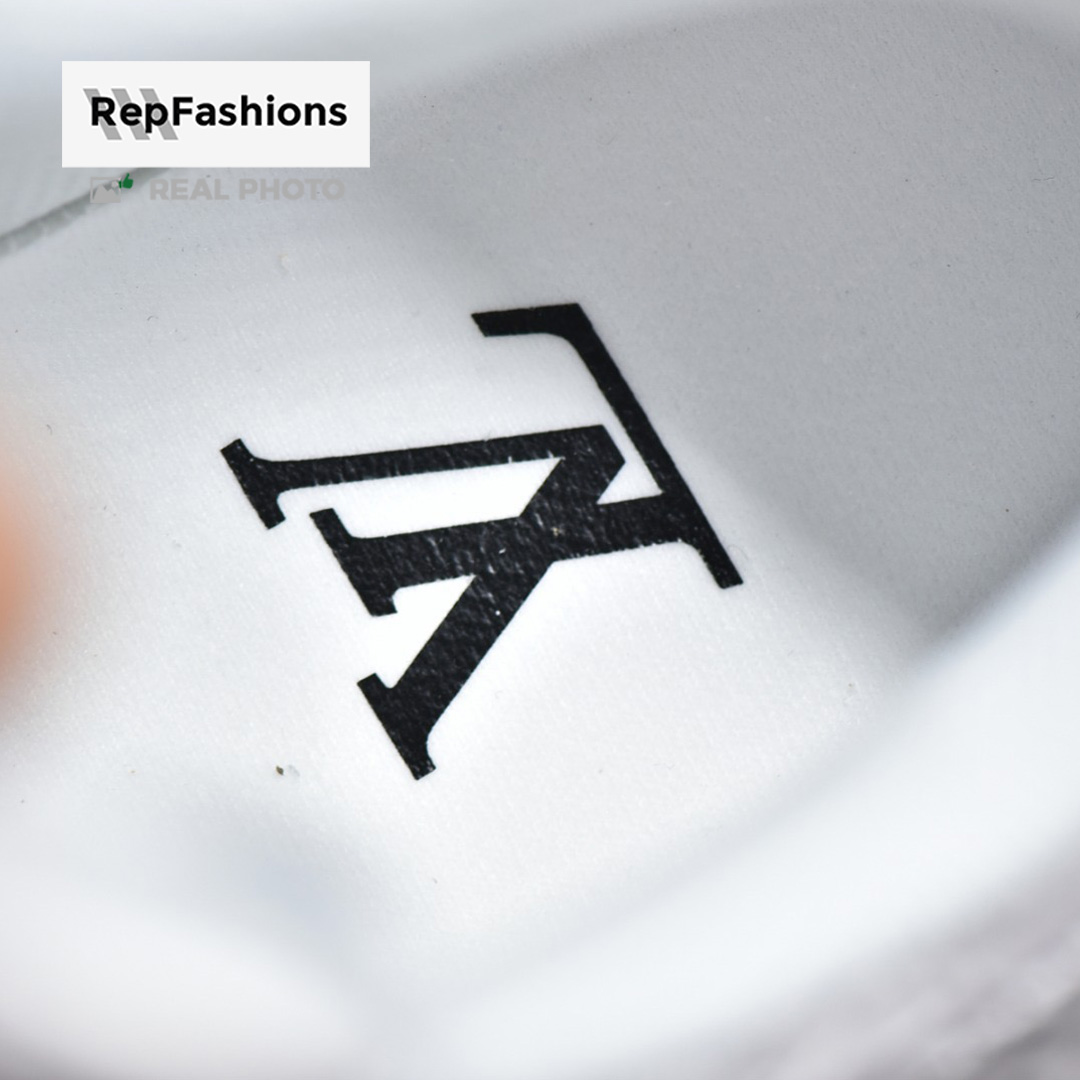 Reps Nike x LV Air Force 1
Nike x LV Air Force 1 is a collaboration between two iconic brands – Nike and Louis Vuitton. This special edition Air Force 1 is the epitome of style and luxury, with a design that is both eye-catching and timeless.
The shoe features premium leather uppers with signature monogram print and is available in a range of colorways. The LV branding is also featured on the heel tab and tongue, adding to the overall luxurious feel of the shoe.
This LV Nike Air Force 1 is a must-have for any sneakerhead or fashion enthusiast. It's the perfect blend of sportswear and high fashion, making it a versatile shoe that can be dressed up or down depending on the occasion.
Overall, this Reps Nike AF1 LV is a symbol of style and sophistication. It's a shoe that combines the best of both worlds and is a true collector's item for anyone who appreciates the finer things in life.
Only logged in customers who have purchased this product may leave a review.